Splitsvilla 13: Check Out What Ranvijay Has In-Store For The Forthcoming Season-Deets Inside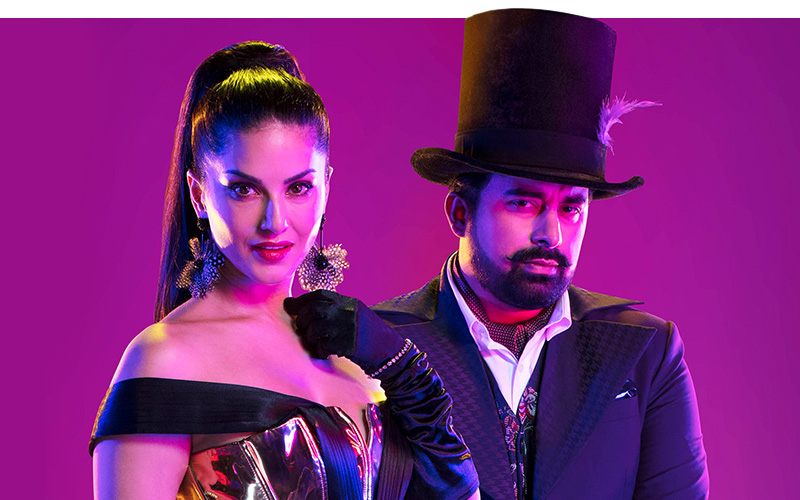 MTV Spiltsvilla has always been a buzz in the young generation. The reality show brings young women and men to find their true love while going through challenges. The show also brings out gossips and the heat between contestants. It has a loyal fan base due to which the reality show always plus it up the game by introducing a new season in a year. However, the hosts Rannvijay and Sunny Leone recently completed the shooting for the Splitsvilla 13 in Kerala following all the covid-19 protocols. The much-awaited show's host has bombarded some deets for the fans.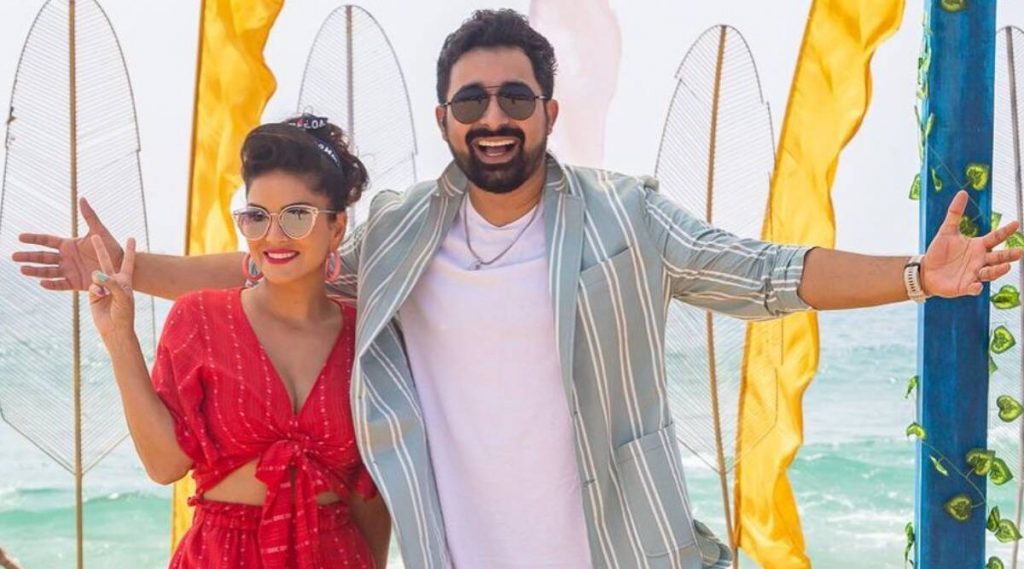 On the upcoming season of Spiltsvilla 13, Ranvijay said, "For the first time, Splitsvilla 13 will have two separate villas — a gold villa and a silver villa; that's new, and it's never happened before. Also, Nikkhil Chinapa is hosting Wildvilla (a separate show, but related to Splitsvilla) — this is a villa where you go if you get dumped or if you are a wild card entry".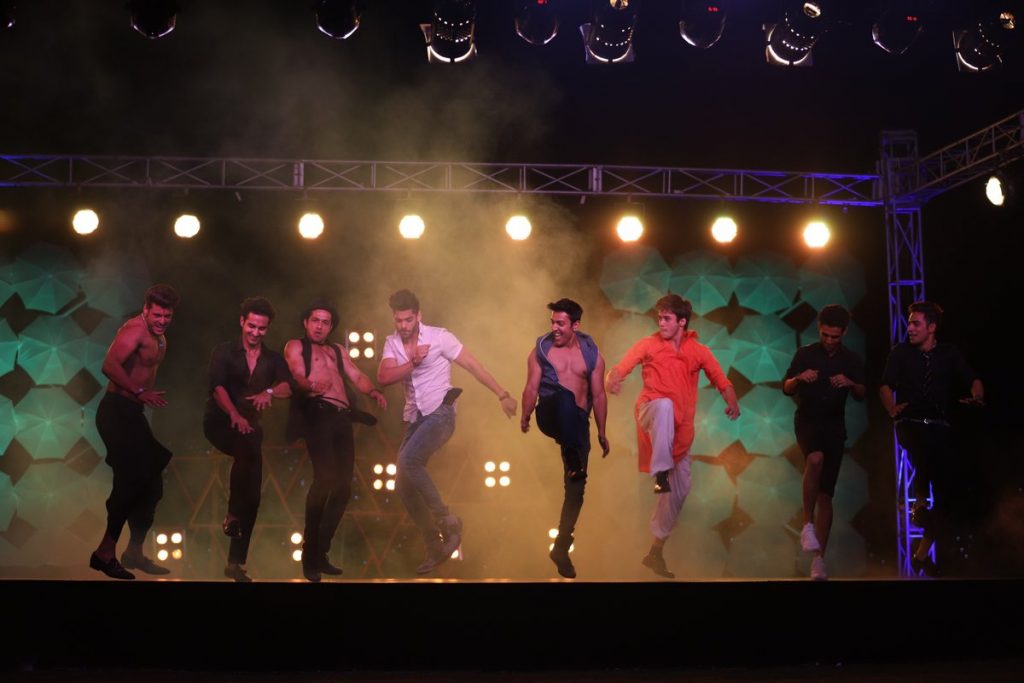 He continued, previously, people would join as wild cards, and other contestants would complain that they had put in too much effort, just to see wild cards appear. But now, even though you return to Splitsvilla or join Splitsvilla (as a wild card), you will see their path (in Wildvilla) — that's something different that's never happened before."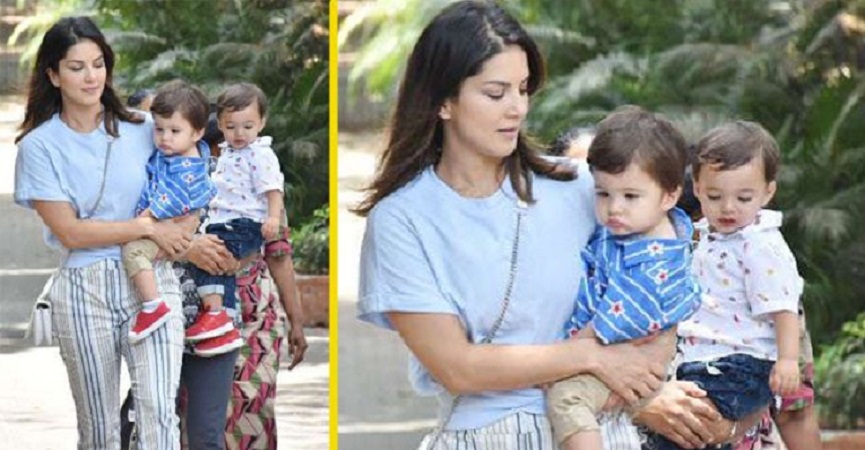 Praising Splitsvilla 13 Co-star Sunny Leone, Ranvijay further said, "Sunny is laid-back, involved. The best thing is she was there with her three kids" (during the shoot of the upcoming season). We used to shoot until 3-4 a.m. So she would get up with her kids at 7 a.m., do everything a mother does. Feed them, put them to bed, get them ready for school online (the shoot took place after the coronavirus pandemic). She would play with them, change them, and finally shoot with us. And she's a superwoman, which is why multitasking is what that women can do. You and I just can't.. (think about it). The degree to which women multitask is insane. I saw that with Sunny as well; it's impressive, and she works out. She shoots, takes care of her children, and does everything else in between what she wants to do… that's insane man."