"They Are Staying In My House" Karan Mehra Accuses Estranged Wife Nisha Rawal Of Having Extra Marital Affair
The tv industry's most famous couple Nisha Rawal and Karan Mehra are back in the news. Last year, the couple filed a complaint against eachother on several grounds. Nish Rawal had talked to the media alleging that Karan has hit her on the head and she had to get stitches. Karan on the other hand claimed that Nisha has bipolar disorder and that she had banged her head on the wall herself.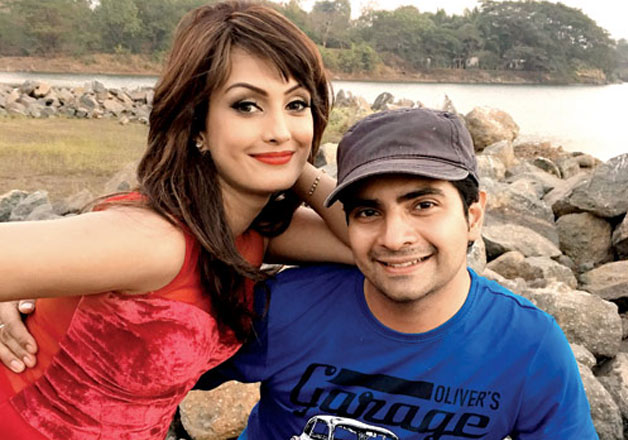 As soon as the whole incident came out in public, both Nisha and Karan's friends came in their support. Some people suggested that they have never seen Karan misbehaving with anyone. Nisha's friends had a different point of view and said that Nisha has been tolerating things for many years.
Now, Karan Mehra has once again accused his wife of having extramarital affair for the past 11 months. He also said that his wife and partner are staying together in his house. Karan has also opened up in an interview and said that the man has abandoned his wife and children to live with his wife.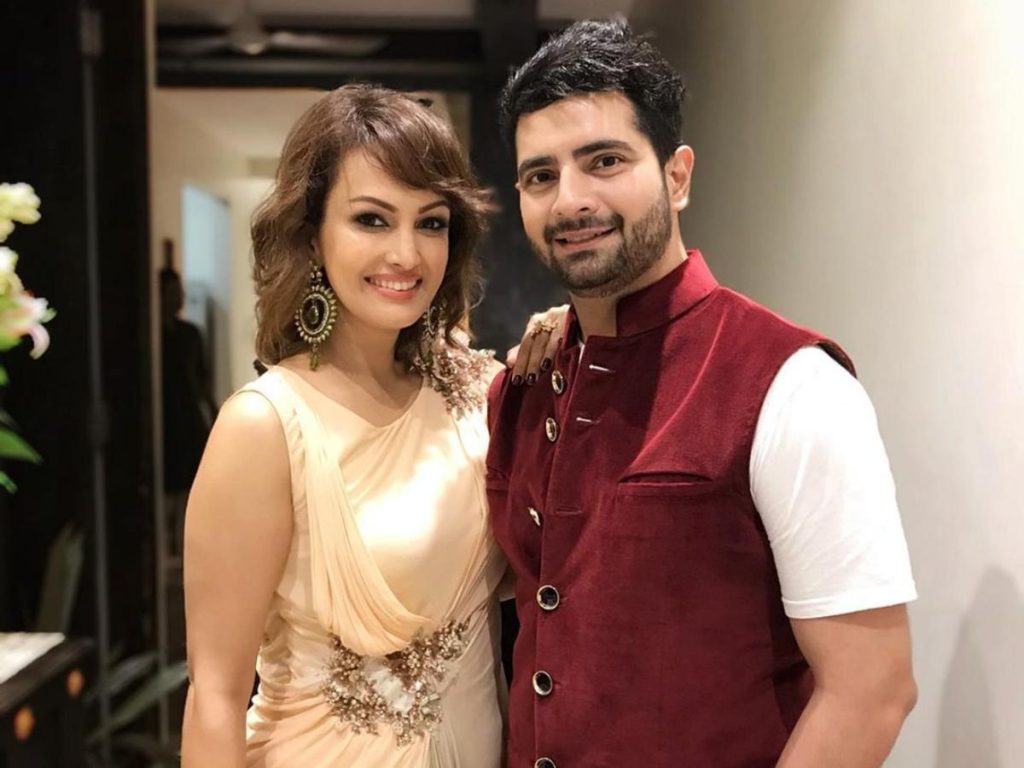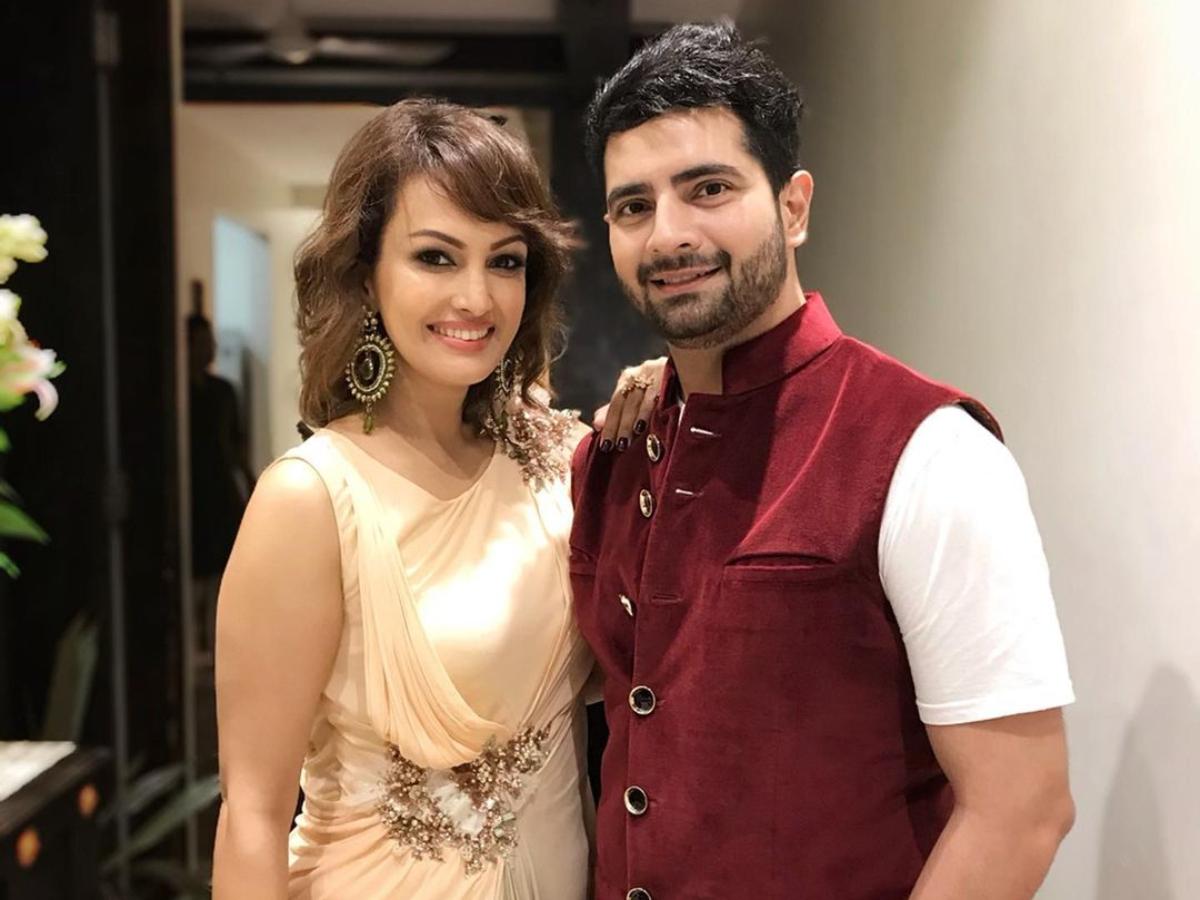 Earlier, Nisha had also revealed that Karan Mehra was having an affair too. she said that Karan would go, meet her and comeback to Mumbai after revealing about the affair to Nisha. She said that she kept it a secret from her mother who was then living with her.
Nisha Rawal recently had also participated in a reality show 'Lock Upp' which was hosted by Kangana Ranaut. She revealed many dark secrets about her life and marriage on the show.