Viral Video Of Sushant Singh Rajput Enjoying In Paris Deny Rhea Chakraborty's Claim That SSR Didn't Step Out Of Hotel
Rhea Chakraborty gave an exclusive interview to Rajdeep Sardesai where she showed her side of the story on Sushant Singh Rajput's death. She said that Sushant was already not well mentally. She even stated that Sushant had not left the Paris room as he was feeling unwell after staying in the gothic theme hotel. She stated that Sushant had revealed he would show Rhea his real side on the Paris trip and live his life to the most. However, she revealed that Sushant didn't even leave the hotel room for three days straight.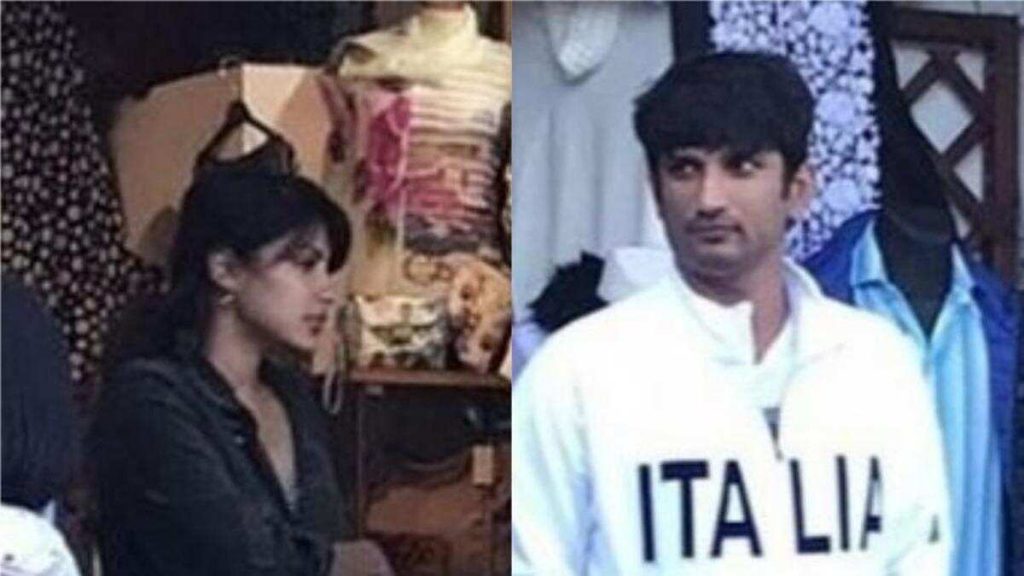 She had said, "When we reached Paris, he didn't leave his room for three days. Before the trip, he said he was very happy. He told me that he is very excited for the trip as he will show me his true side during this trip. He will walk on the streets and have fun with me which he couldn't do in India. We were really happy. I was wondering what happened."
However, it seems Rhea's claim isn't as true as it seems. Cricketer Manoj Tiwary has shared an exclusive video from Sushant Singh Rajput's Instagram handle. In the video, Sushant could be seen in Disneyland Paris and enjoying his life to the most. He was seen in front of the Disneyland gate enjoying in the rain. He shared the same video on his Twitter with the caption, "She is saying #SSR was in his room in paris for straight 3 days and he didn't come out of his room in #Paris !!! Hello hello, here is d proof of him enjoying in disneyland Paris… Wat a liar she is #claustrophobia #rajdeepsardesai."

Here's the tweet along with the video that has gone viral now.
Click here to watch the video directly on Twitter.
After the interview, both Rhea Chakraborty and Rajdeep Sardesai were slammed for the same. Even Sushant's sister Shweta Kirti Singh had come out to blast the actor.