Rhea Chakraborty had said in a recent interview with Rajdeep Sardesai that Sushant Singh Rajput was claustrophobic and took pills when flying. Soon after that, many people made memes where Sushant was flying the aircraft and having the time of his life. However, soon a video of Sushant claiming to be claustrophobic came out.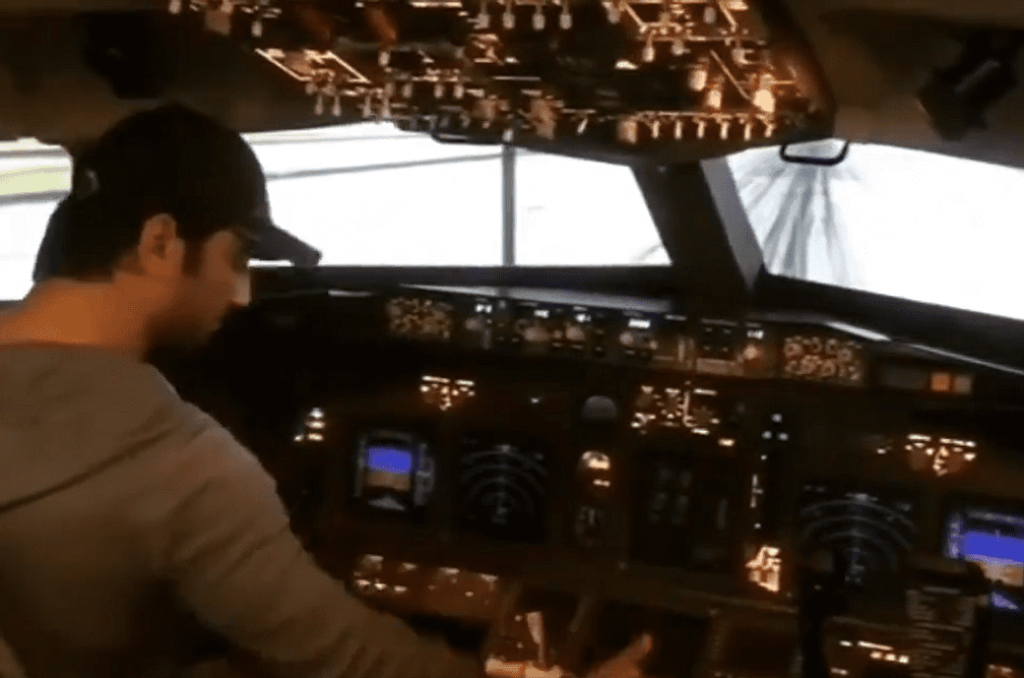 Rhea Chakraborty, in the exclusive interview to Rajdeep Sardesai, had said, "Europe ke trip jaane wale din Sushant ne mujhe bola, ki usse flight mein baithne se claustrophobic lagta hai. Iske liye woh ek dawai leta hai. Modafinil. Uske paas woh dawai hamesha rehti thi, probably, and he did not have to get it with the help of a prescription. Flight mein jaane se pehle, usne dawai khud le liya."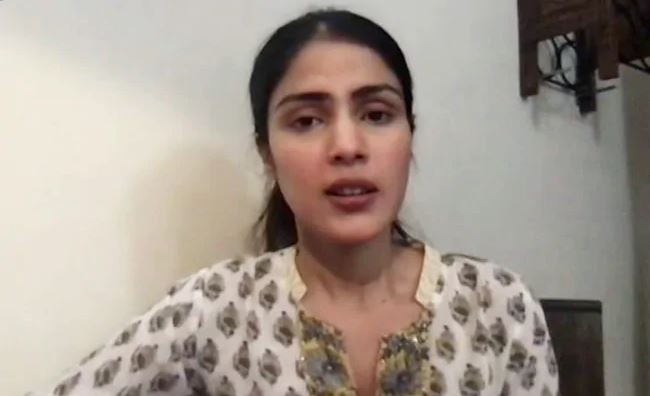 Now, the video has surfaced. In the interview to Zee, Sushant was asked ti say two truths and one lie. The number one statement he made was "I am claustrophobic", the second statement he made was, "I sleep six to seven hours a day" and the third statement he made was "I am a terrible singer." Now, the reveal came forward and there, Sushant said that the second statement is false and the rest two are true. He revealed that he has insomnia and hence, can't sleep for more than two hours a day. That means his first statement of being claustrophobic was true. Check out the video:
Click here to watch the video directly on Twitter.