Sai Pallavi FINALLY Speaks About Her "Secret Wedding" Photo With Director Rajkumar Periyasamy; Deets Inside
Sai Pallavi recently addressed the buzz surrounding a viral picture. The snap suggested that she had tied the knot with director Rajkumar Periyasamy. Social media platforms were abuzz with a photo depicting Sai Pallavi and Rajkumar Periyasamy wearing garlands. This led to various rumours of their secret wedding. However, the actor took to her X account to clear the air.
A Pooja Ceremony, Not a Wedding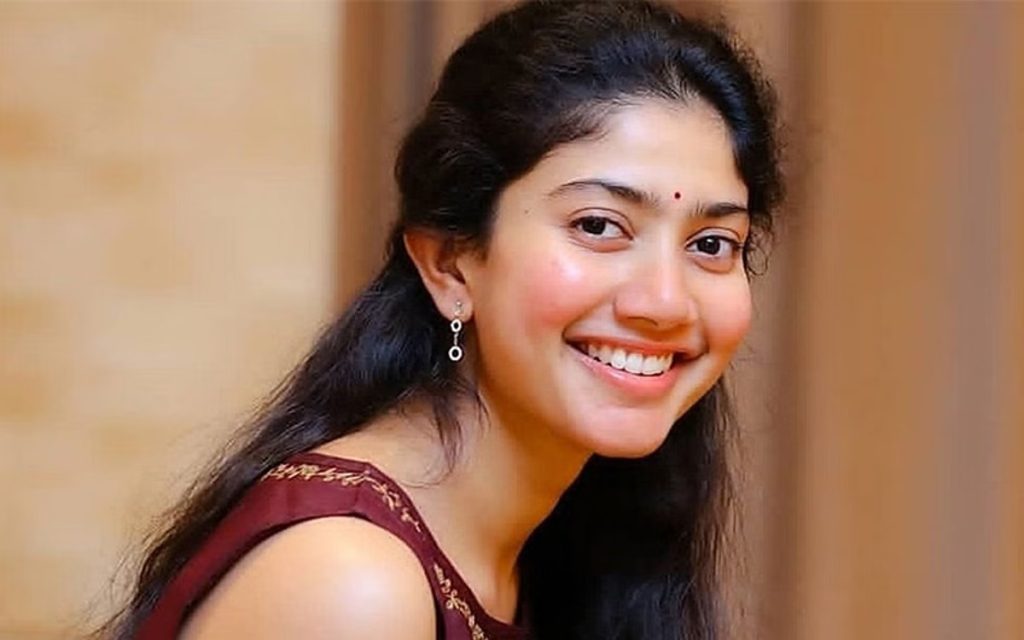 In her X post, Sai Pallavi revealed that the viral picture was taken during the "pooja ceremony" for her upcoming film SK 21. The movie was directed by Rajkumar Periyasamy. She expressed her dismay that the image was intentionally cropped and spread with malicious intent.
Addressing Rumors and Unfounded Speculations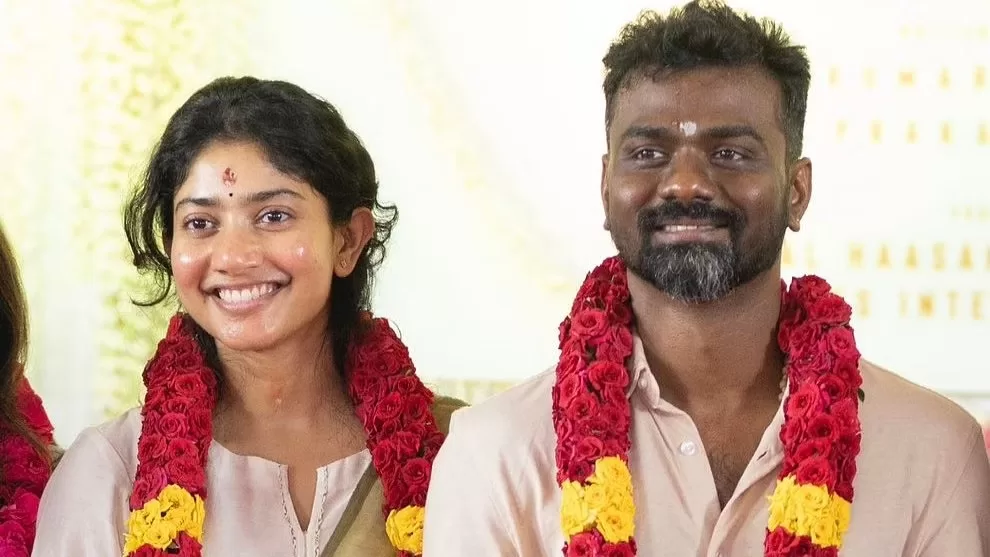 Sai Pallavi further explained her stance on addressing these unfounded rumours. The actress stated she only takes the one seriously that can affect her close friends who are like family. Sai mentioned the deliberate circulation of the image with the help of paid bots. She also described the act as a reprehensible act.
The actor expressed her disappointment at having to clarify such baseless claims. when she has positive work-related announcements to share. She described the act of spreading discomfort in this manner as purely vile.
Sai Pallavi's Clarification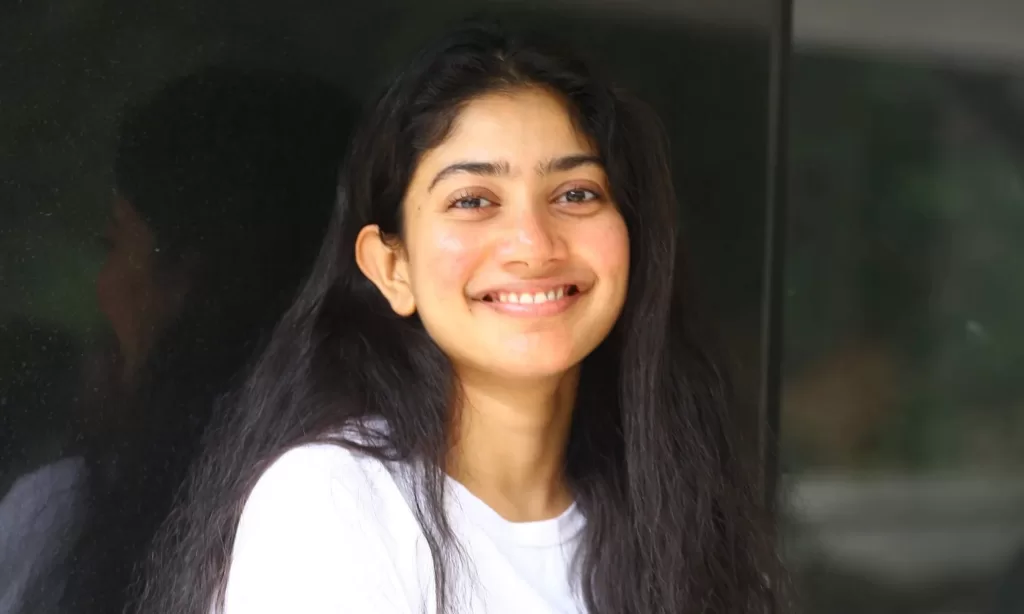 Sai Pallavi, who is known for her love of travel, had previously shared personal moments. She had visited Amarnath with her parents. During the pilgrimage, she reflected on the emotional challenges of taking her nearly 60-year-old parents on the arduous journey. Her candid posts resonate with her followers and provide glimpses into her personal life.
In the world of show business, rumours and speculations are rampant. Therefore, Sai Pallavi's recent clarification highlights the importance of verifying information prior to making conclusions.