Twinkle Khanna Wants To 'Ban Karan Johar', Shares A Video Post From The Filmmaker's Birthday Bash: Read On To Know Why!
Twinkle Khanna, Akshay Kumar's wife, and author, shared a video in which she expressed her desire to see Karan Johar banned. Karan Johar, the 'Godfather' of Bollywood and the 'flag bearer of nepotism,' celebrated his 50th birthday on May 25, 2022, with a party that resembled an awards ceremony.
Numerous B-town bigwigs attended KJo's birthday party, including Kareena Kapoor Khan and Saif Ali Khan, Aishwarya Rai Bachchan and Abhishek Bachchan, Salman Khan, Aamir Khan, and Ranbir Kapoor. Twinkle Khanna, Akshay Kumar's wife, was one of the actresses who had completely stolen the show.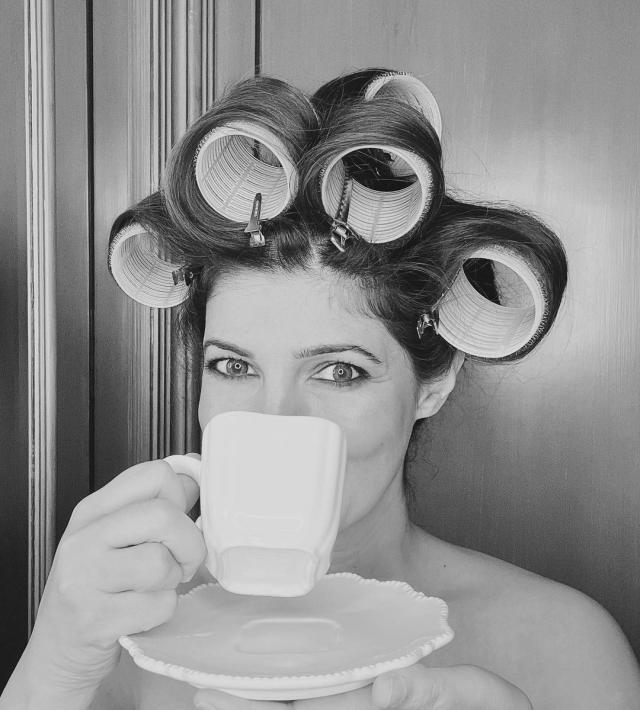 For the lavish night, the stunning lady dressed up in a glitzy gown. She looked stunning in a white V-neck top and matching blazer, which she paired with a silvery sequined skirt. She's unlike anyone else. Twinkle, the actress-turned-author, never fails to make her legions of fans laugh with her witty remarks. And, once again, the actress has shown her unapologetic side by pledging to 'Ban Karan Johar' on Instagram.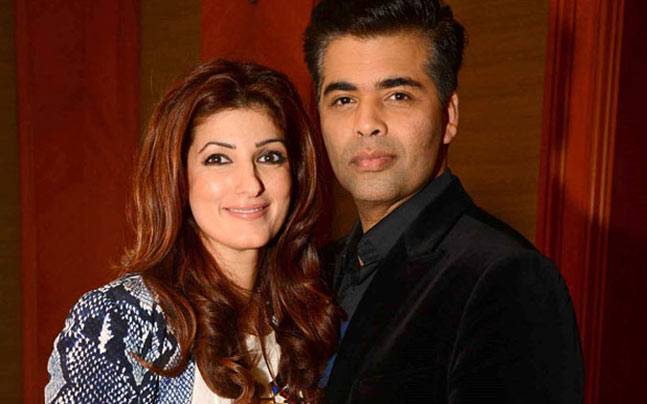 Twinkle Khanna posted a funny reel on her Instagram account on May 27, 2022, in which she discussed Karan Johar's birthday bash, which lasted until the early hours of the morning and included free drinks. Twinkle Khanna's sober self is seen in the video getting ready for the party, while Twinkle Khanna's hangover is shown in the next scene. The actress hoped she had been well behaved because her memories of the party were blurred.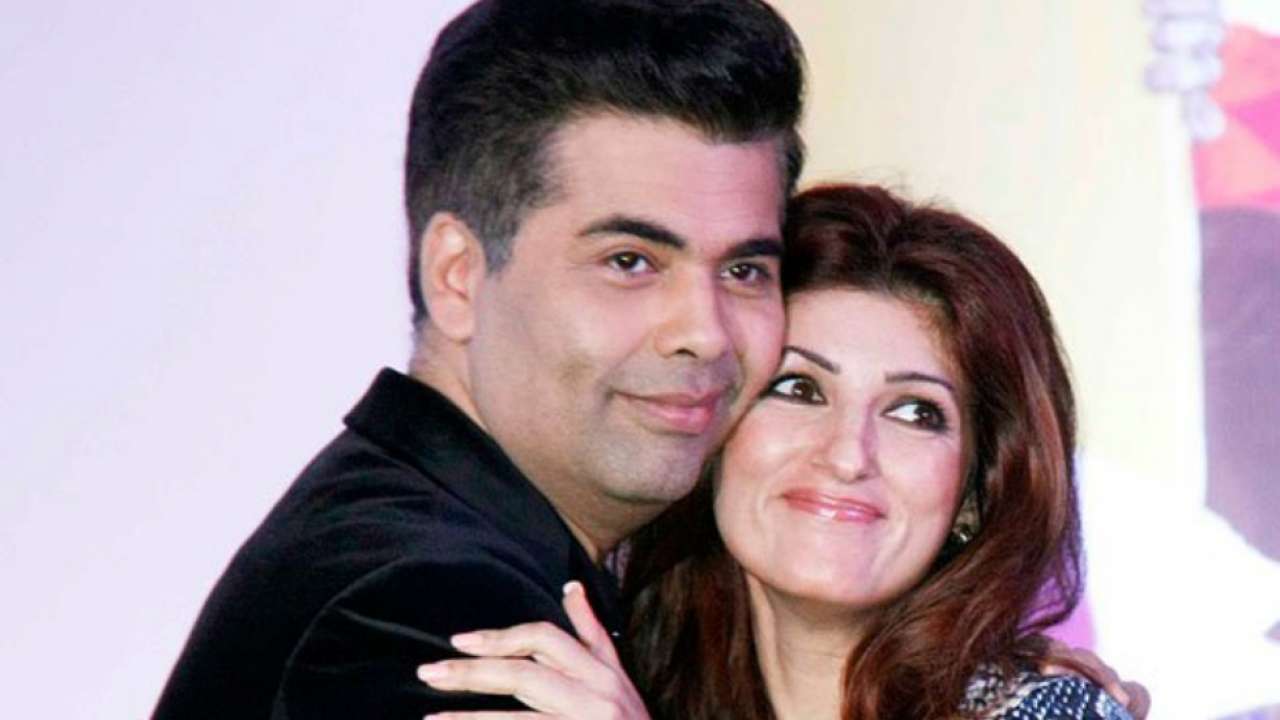 After that, she wrote that everyone would be too drunk to remember. More on Karan Johar's party's 'free drinks.' The video was captioned by Twinkle as follows: "Hangover, tere free drinks ka! I only go to parties once every leap year and I wonder how people do this every week! I doff my hat to you folks! Let's see how many people prefer banana chips to Bacardi and their bed to the dance floor. Let me know which side you are on by dropping a party pooper and for a party animal!"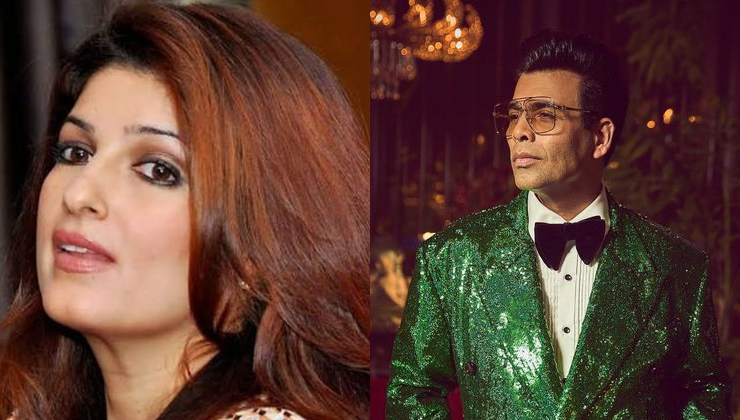 Karan Johar's new season of Koffee With Karan was announced a while ago, and the news went viral. While everyone was anticipating updates on the show's guest list, Twinkle Khanna snubbed Karan Johar and said she couldn't do another episode of Koffee With Karan. Twinkle had shared a monochrome picture of herself on her Instagram account, in which she was seen wearing her hair in roller pins and sipping a cup of tea. She'd pitched the idea of a show called 'Tea with Twinkle,' and had written the following:
"Just rolling with it! On a set, I am prone to mumbling, "Shoot me now," though I secretly mean with a Nerf gun and not a camera, but then there are days like these when it's all fun and games. Hmm… Can't do Koffee with Karan again, but Tea with Twinkle may not be a bad idea after all. "