Shakti Kapoor's Son Opens About Drugs Case, Says 'Someone Added It In His Drinks And Cigarettes'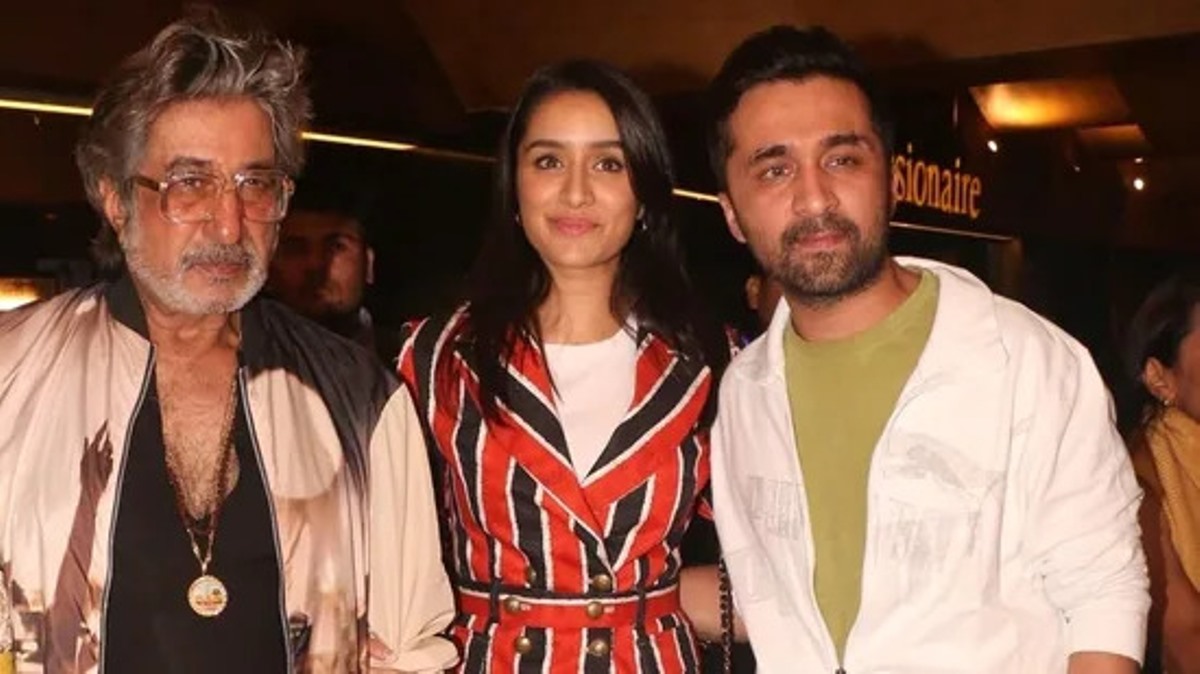 Yesteryears actor and star Shakti Kapoor's son Siddhanth Kapoor has been making headlines. The actor was recently detained by Bengaluru police after he allegedly consumed drugs at a rave party. His blood sample was sent for the test and was later found positive. Now after days of him being detained by police, Siddhant has opened up about the case and said that someone at the party had mixed drugs in his drinks and cigarettes. He also claimed that he was not aware of the drugs and he consumed the drink.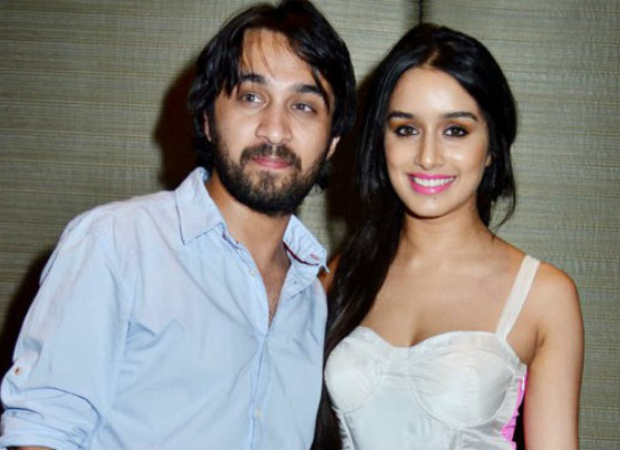 According to reports, Siddhant has informed the police that he has been to Bengaluru many times as a DJ. He also mentioned that he visited 4th time for the hotel from where he was detained. The police have now said that they have the guest list and will now start calling out the suspicious people for the questioning.
Meanwhile, Shraddha Kapoor is busy shooting abroad for her film and hasn't commented on his brother's case. The police have also seized the phone of Siddhant Kapoor in the drug case. His blood test has confirmed that he had consumed cocaine at the party and further investigation is going on.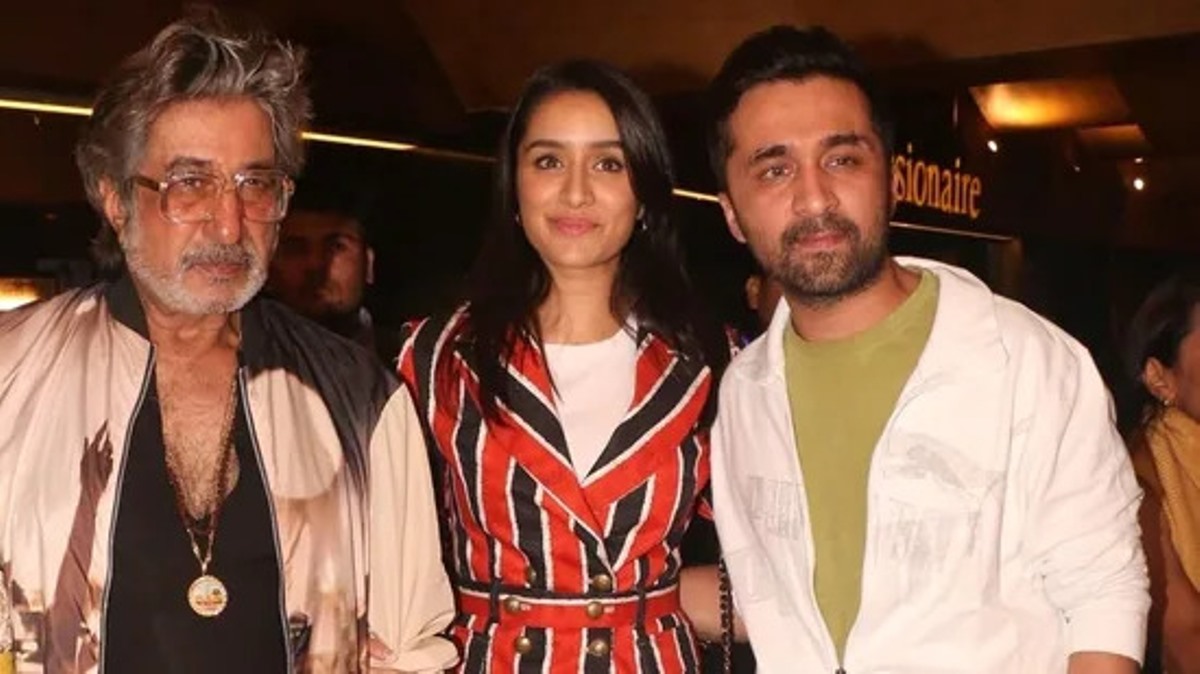 In a statement issued by Siddhant, he mentioned that he is cooperating with the police. He also stated that Bengaluru police is doing a good job in the case and should continue doing it. "The Bangalore police have been really good, they are doing a great job. They should continue what they are doing to save many lives," he said.