Throwback: When Anushka Sharma Said She Doesn't Know Salman Khan Well On His Controversial 'Rape Comment'
Bollywood stars are always busy with their film projects and after finishing them they have to promote them as well. Many a time they have to do various interviews and attend events to make their film reach as much audience as possible. The viewers and fans also wait for their favourite star's movies and they often listen to each word they utter on public platforms. This is why it gets even more important for the celebrities to speak carefully as millions of their fans follow what their favourite actor believes in.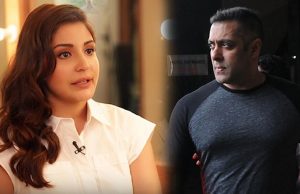 However, Bollywood actor Salman Khan seems to forget the impact of his words on the views and he uttered something which created a huge controversy. Salman Khan is among the biggest celebrities in the entertainment industry today and he is known to speak without mincing his words. In 2016, during a promotional event of his film Sultan which also stars actress Anushka Sharma, Salman said something which nobody was expecting from him.
Salman Khan mocked the most heinous crimes that our country faces each day, he nonchalantly said that he felt like raped every day after working with real wrestlers. The statement spread like wildfire and Salman was criticized mercilessly for what he said.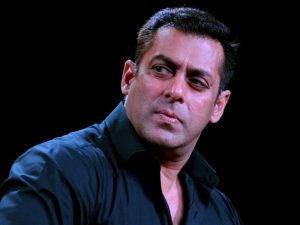 Actress Anushka Sharma too had to put her said out and explain her views on the whole controversy. During a conversation with Film Companion Anushka said, "I feel like it was insensitive and something that I was a bit surprised by. You hear people say things like 'Oh I had a tough day, feel like I was raped.' People have realised that this can't be taken lightly or the word 'rape' can't be used loosely which is the only positive thing about this," she said.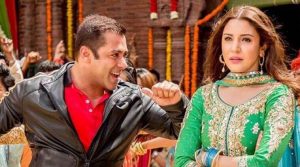 Anushka continued further and said, "I don't know him at all. I have done one film with him and that's the amount of interaction I've had with him," Anushka said when she was asked if she would suggest Salman to apologise for the statement, she added.