Here's How Alia Bhatt's Daughter Raha Gives Her Approval Before She Leaves Her Home; Read Here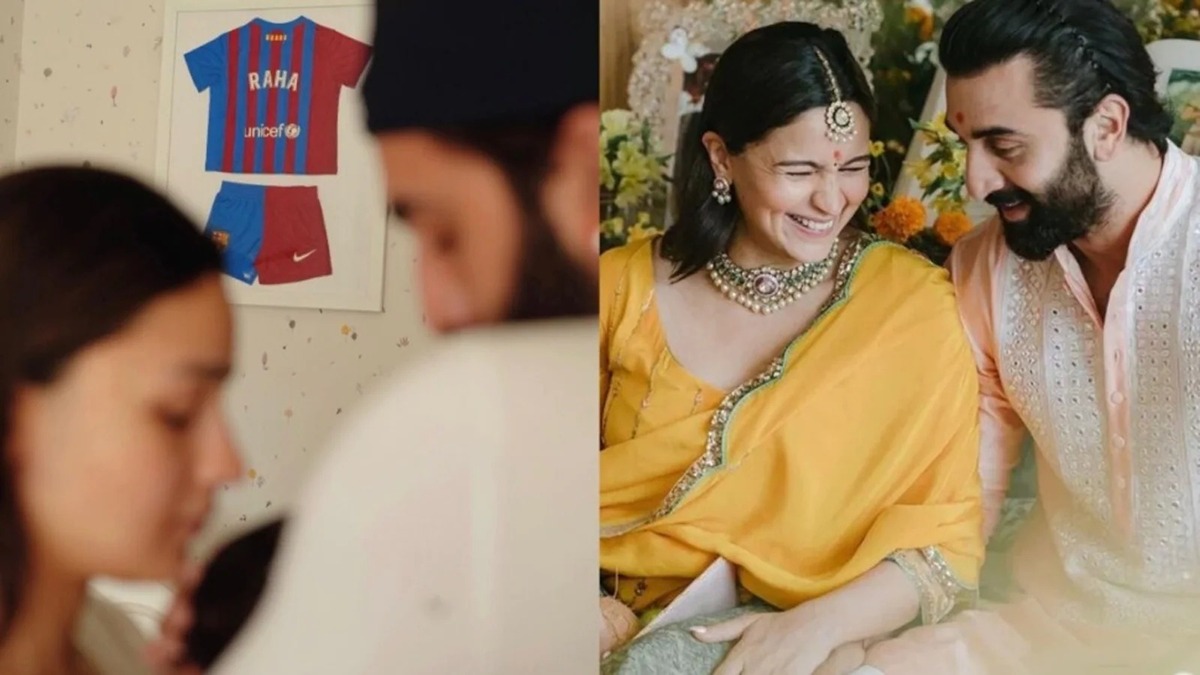 Alia Bhatt has referred to her daughter Raha Kapoor as her "lucky mascot" and "biggest charm," saying that the actress "does everything" to "make her proud and happy." Alia recently spoke about getting ready and waiting for Raha's grin before leaving home in a new interview. She also stated that it is all about 'getting her approval and a tiny grin'.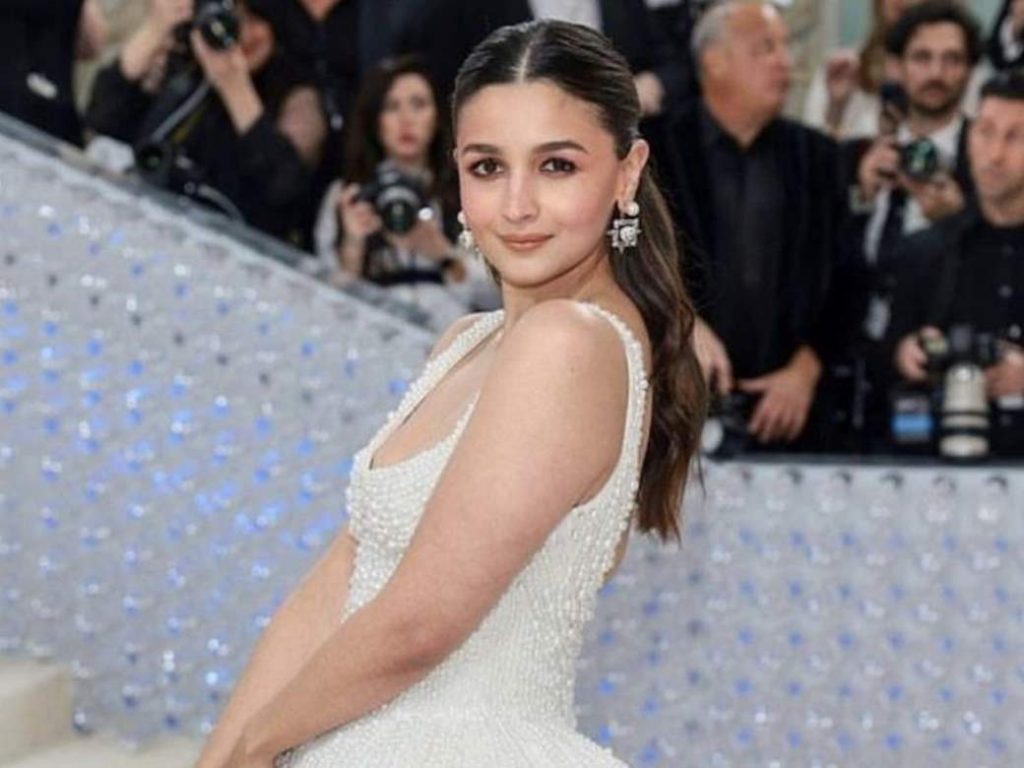 Alia married actor Ranbir Kapoor on April 14, 2022. They dated for several years before marrying in an intimate ceremony at Ranbir's Mumbai home. Raha Kapoor, the couple's first child, was born in November of last year. Despite motherhood, Alia remains on top of her game, from walking the Met Gala to becoming a Gucci brand ambassador, among other things. She is enraged and dislikes being questioned about why she chose parenting at the pinnacle of her profession.
In an interview with News18, Alia stated, "My priorities have changed a hundred percent since becoming a mother." It's a very nice and lovely transition that happens quite organically. I believe it's human nature for your world to revolve around yourself up to a point, with perhaps only a few others following after you and your wants, and then it's all about this one person and their needs, and everything is tied to that. Of course, Raha is my fortunate mascot (smiles). Whatever I do now is to may my daughter proud and happy.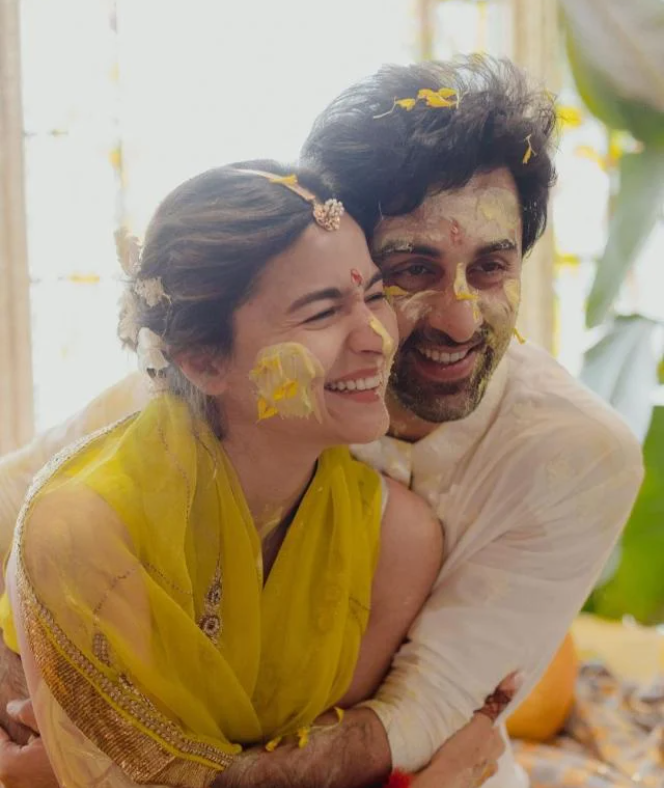 Alia is scheduled to make her Hollywood debut in Tom Harper's Heart of Stone. It will also star Gal Gadot and Jamie Dornan in addition to Alia. Heart of Stone is the first of a series that also stars Sophie Okonedo, Matthias Schweighofer, Jing Lusi, and Paul Ready. The film is set to be released on Netflix in August 2023.