This Influencer Really Made A Statement With Her Outfit At Cannes 2021
Diipa Khosla walked the red carpet of the Cannes film festival 2021 in an associate ensemble that was meant to boost awareness concerning breastfeeding. The Indian influencer turned heads when in her latest look she selected to pose with breast pumps at the event. Khosla gave birth to her girl in April this year. Taking to her official Instagram handle, the influencer shared the photos from Cannes alongside a long note addressing the pressure of breastfeeding.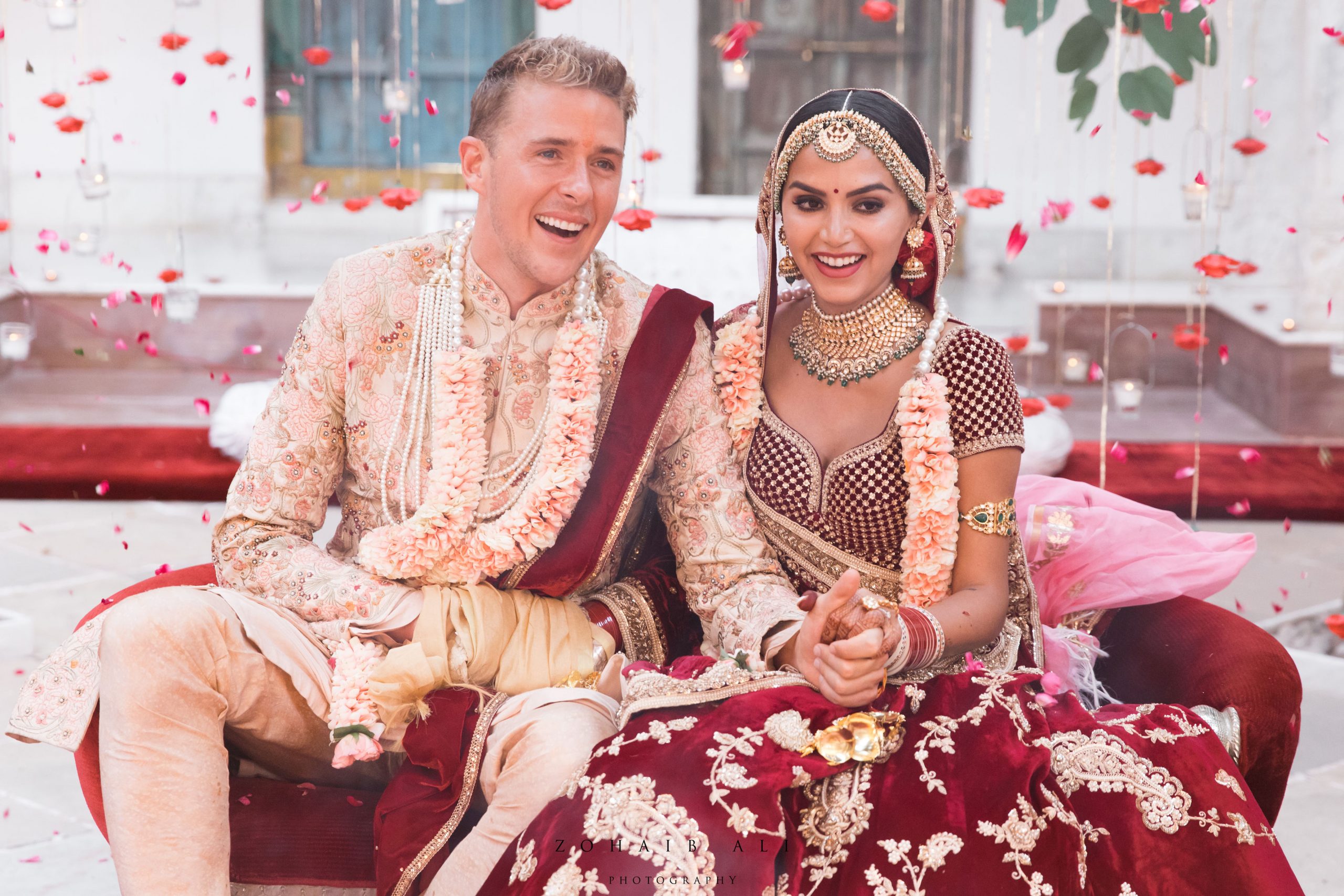 "I chose to shed light on this topic due to the countless messages or comments from people who've questioned and judged my decisions as a mother – An issue I'm certain that most women endure on social media," she wrote in her post
The 29-year-old also posed a question of "what does being a 'mother' truly mean?" Diipa Khosla asserted that there is "no rule book to motherhood" and being a new mom "holds enough self-judgment".
Pointing out the scrutiny that mothers are subjected to on social media for their decisions, Kholsa wrote, "How many times do we as mothers hear " you're doing this wrong!" or "how can you do this to your child?!"? Whether it be opinions shared from family, friends, or strangers; the judgment is still unapologetic and burdensome on new or experienced mothers."
View this post on Instagram
She went on to express her opinion on the issue often debated over supplementing breast milk with formula, "Whether I choose to breastfeed my daughter or not, should not be the subject of anybody's conversation. There are countless concerns that go into breastfeeding, it simply doesn't work for all mothers, something that no mother should be judged for online or off."
Who is Diipa Khosla?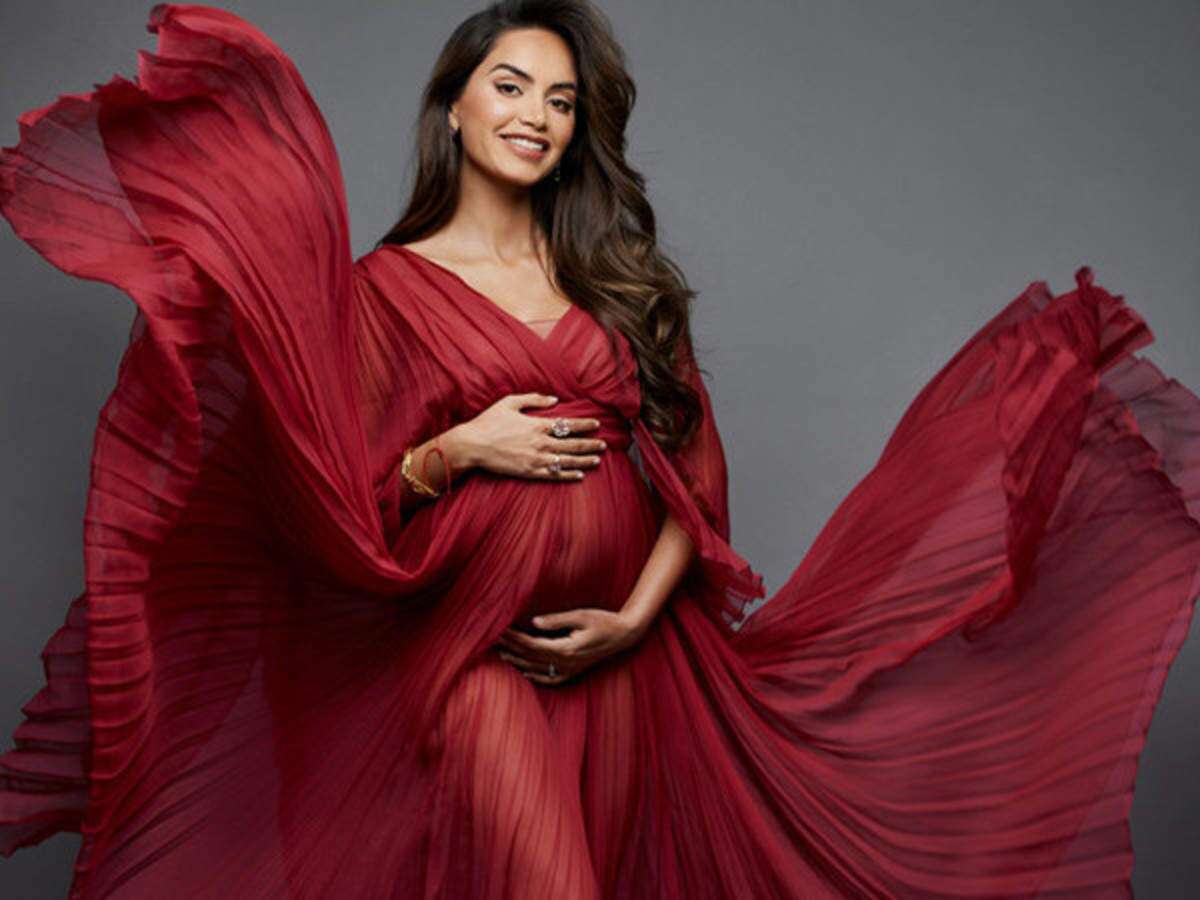 Diipa Khosla was born in a traditional Punjabi family. She spent the first six years of her life in Delhi and then moved to Ooty, where she studied at a British boarding school and received a full scholarship to study law abroad and attend university in the Netherlands.
The internet celebrity took pictures for a number of international magazines, attended the Cannes and Venice Film Festivals, and served as a number of brand ambassadors. He has been named Influencer of the Year by Vogue, Elle and Grazia for three consecutive years.
In addition to her fashion, she also founded the Fast for Change Foundation, which uses social media to promote social change and is committed to empowering women.