The Kapil Sharma Show Is Coming Up With A New Season Confirms Krushna Abhishek
Kapil Sharma is undoubtedly one of the most successful comedy shows in the TV world. The show has been on and off-air for many years. And it just went off-air a few weeks back without any further notification about the next launch. Now, it seems that one of the members of the Kapil Sharma team Krushna Abhishek has come up with information about what's next to come.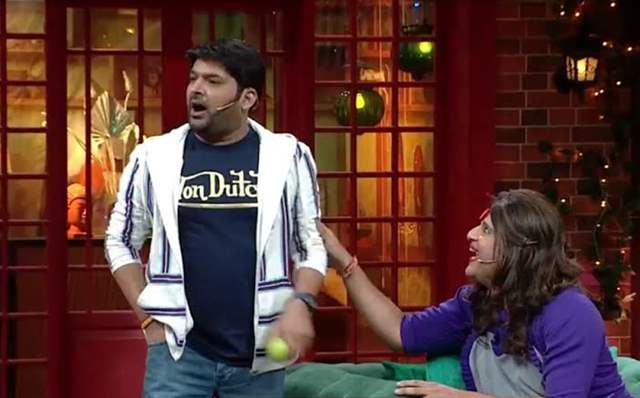 In an interview with ETimes, Krushna Abhishek revealed that the show is coming up with a new season in May. He also mentioned that there will also be some new additions on the show. "The show is returning to TV in May. We haven't finalised the date yet. Yes, there will be new things this time also. The set will go under a revamp. We will have a new set and there will be a few new additions also and I will give you good news about it soon," he shared.
When asked if he is missing TKSS and playing Sapna, Krushna said, "I am missing the show a lot. Because we used to have lots of fun and we never realised how the entire day would pass so swiftly. Kapil and I discussed a lot over the phone as we both want the show to return soon. He is also gearing up and excited that we will be doing the new season and new things."
Praising Kapil for his humour, the actor said, "Kapil is a very creative person, he's very sharp and his brain works fast as far as humour is concerned. The entire team is going to sit together and decide what all has to be done. But we are excited to be back once again."