Kartik Aryan's Health Update: Anees Bazmee Confirms, Crew Tested Negative For Coronavirus: Deets Inside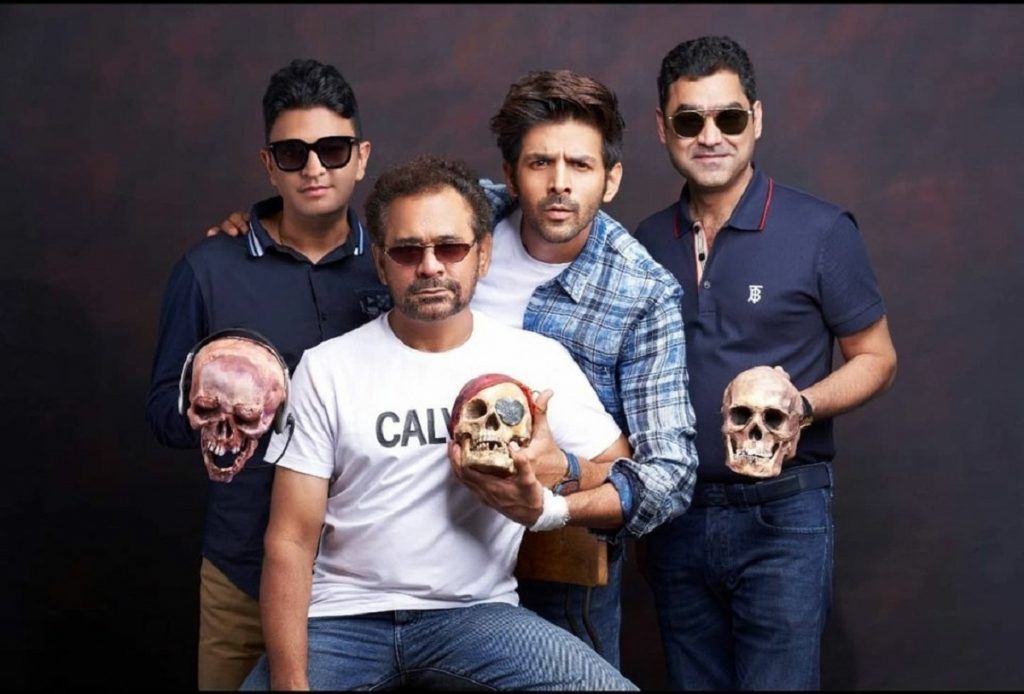 Not long ago, Kartik Aryan has been tested positive for Covid-19. Since then the entire cast and crew of Bhool Bhulaiya 2 underwent the tests. The actor confirmed the news on Instagram and Twitter publicly. He went on to put  "Positive Ho Gaya, Dua Karo". Following the updates from Kartik Aryan, The entire crew went ahead for covid-19 tests. Like Kartik, many Bollywood actors have been tested positive in the past. Ranbir Kapoor, Sanjay Leela Bhansali, Siddhant Chaturvedi are under isolation. Moving on, the director of Bhool Bhulaiya 2, Anees Bazmee has confirmed that the cast and crew members have tested negative. He also shared some insights regarding Kartik Aryan's health.
In the forthcoming movie Bhool Bhulaiya 2, Tabu, Kiara Advani playing an important role in being a part of the star cast. It is most likely to be released in November. But due to the Covid crisis, the shooting of Bhool Bhulaiya 2 has been put on hold for a while. It took Anees Bazmee by surprise as he said, We cared to take all the precautions we could. All the technicians and actors used to test the night before the shoot.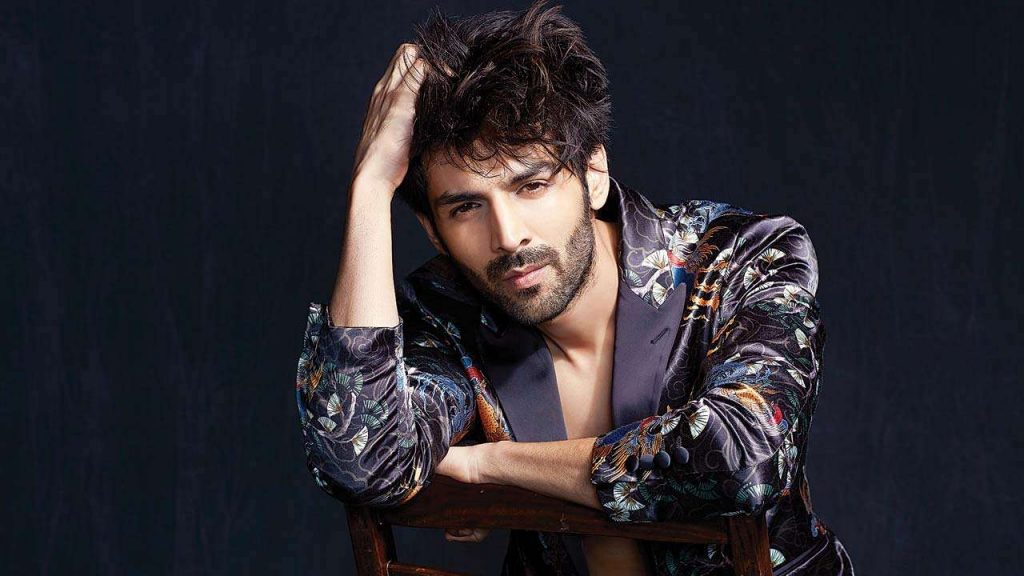 Recently the director Anees Bazmee told that they are following the procedures for covid-19. Further, he mentioned, In current times, you never know when and how one can get positive. We are taking all the precautions regularly. Kartik is under isolation and treatment for covid 19. However, he reveals that the budget of the film is increasing due to delays. but the health of the cast is more important.