Actress Sushmita Sen recently celebrated her elder daughter Renee Sen's birthday, who turned 23. The birthday celebrations were attended by Sushmita's two ex-boyfriends, Ritik Bhasin and Rohman Shawl.. Taking to her Instagram Stories, Renee reposted several videos and photos shared by guests at her party.
In a video, Renee Sen recorded the clip of Ritik sitting on a table. Renee made various poses and goofs while smiling. Ritik wished her happy birthday and Renee said, "Thank you for making my birthday so memorable." She re-shared a picture posted by Ritik featuring them and Sushmita with a red heart emoji.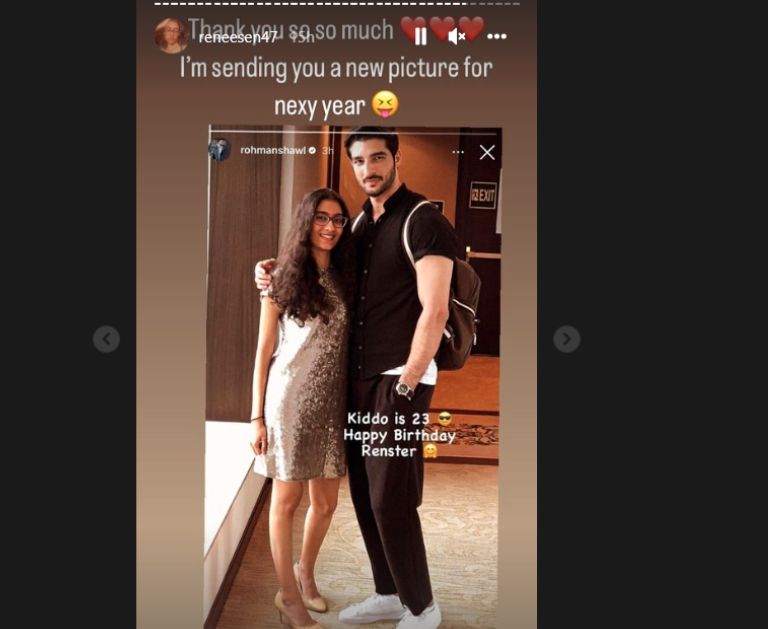 In one clip, Renee stood by a table just before lighting the candles on her cake. Sushmita and Rohman were seen standing by her side as they smiled and captured the moment on camera. She posted videos with red heart emojis. In another clip, Sushmita kissed Renee on the forehead and moved aside to hug her. For the event, Renee wore a shimmery dress while Sushmita, Rohman and Ritik wore black outfits. Rohman posted pictures with Renee and wished her happy birthday. Renee reshared it and said, "Thank you so so much. I'm sending you a new picture for next year."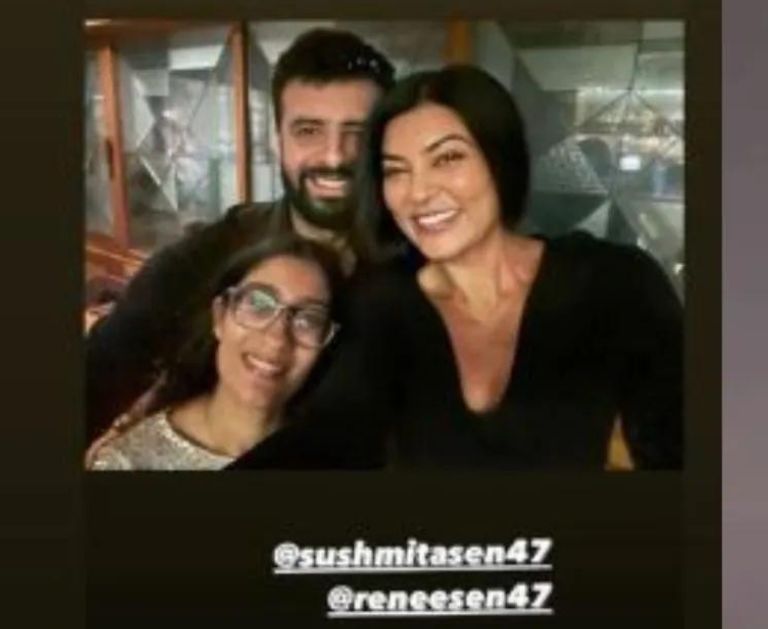 Sushmita and Ritik dated for several years before their breakup. It is reported that her relationship with Rohman ended in December last year after being together for a few years. Sushmita is reportedly dating businessman and Indian Premier League (IPL) founder Lalit Modi. Fans will see Sushmita playing the lead role in an upcoming biopic produced by Deepak Mukut.