Sushant Singh Rajput's Manager Reveals "Showik Was Always Intoxicated And SSR Was Furious Over Rhea's Expenses"
It has been more than 3 months since Sushant Singh Rajput died, yet there's no closure in the case whether he committed suicide or was murdered by someone. Many people have come forward to talk about the late actor's life and many revelations regarding the case have been made. A few days back, Sushant Singh Rajput's farmhouse manager revealed that Sara Ali Khan used to accompany Sushant before at his farmhouse and the two used to smoke there.  Now, in another interview, Sushant Singh Rajput's manager made some shocking revelations about Rhea Chakraborty and her brother Showik Chakraborty and how SSR felt about the two.
Speaking to Republic, SSR's farmhouse manager Raees said, "Rajat Mewati (SSR's house staff in Mumbai) told me that Rhea used to party while Sushant slept downstairs. Whenever I saw Showik, I always saw him smoking and intoxicated. Shruti Modi started coming from July 2019. After Rhea came in, their island trips increased. Rhea handled all the expenses and Rajat once told me that money is being withdrawn from Sushant's account. Sushant was also once furious when he got to know about Rhea's expenses."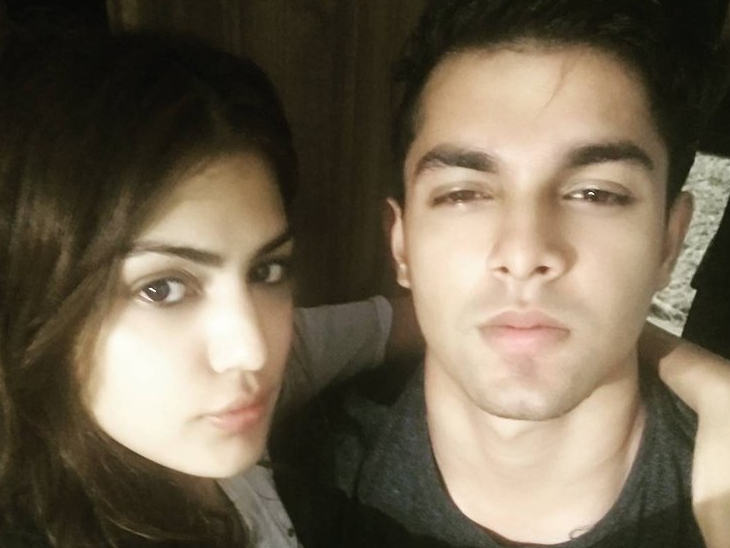 The manager also spoke about Rhea's birthday celebration at the farmhouse. He said, "Rhea always came with Sushant, last year on the 8th of July when it was Rhea's birthday, one day before the birthday I saw her family. I saw Rhea's mom and dad, her brother Showik, with Showik there was a girl also."
The manager was called by the Central Bureau of Investigation and he stated that he has revealed all of this to the investigating body. Rhea currently stands arrested by NCB and is lodged in Byculla jail. She is expected to moved to High Court bail.