Urmila Matondkar Shares Being A Victim Of Nepotism, Claims Being Written Off For Karisma Kapoor, Pooja Bhatt, Kajol, And Many More
Urmila Matondkar has come out to speak against Kangana Ranaut and slam her for recent remarks on Bollywood. The senior actress has talked a lot about the industry and slammed Kangana Ranaut telling her to expose her state Himachal first. Now, in an interview with Barkha Dutt, Urmila Matondkar even went on to state her struggle against nepotism in the industry.
Talking to Barkha Dutt, senior actress Urmila Matondkar revealed that she has been a victim of nepotism at the beginning of her career as many new actors debuted in the same year. She also mentioned that most of these actors were somebody's daughter or related to them. She was quoted saying, "This word called 'nepotism', if I start talking about it, I will have to talk for quite a few hours. The amount of it that I have faced, in spite of being from Mumbai, was quite alarming, to say the least. There were some 16-17 new girls who were introduced that year and out of them, some eight or nine of them were somebody or the other's daughters. I will tell you a few of them – Raveena Tandon, Karisma Kapoor, Pooja Bhatt, Kajol, lots of them."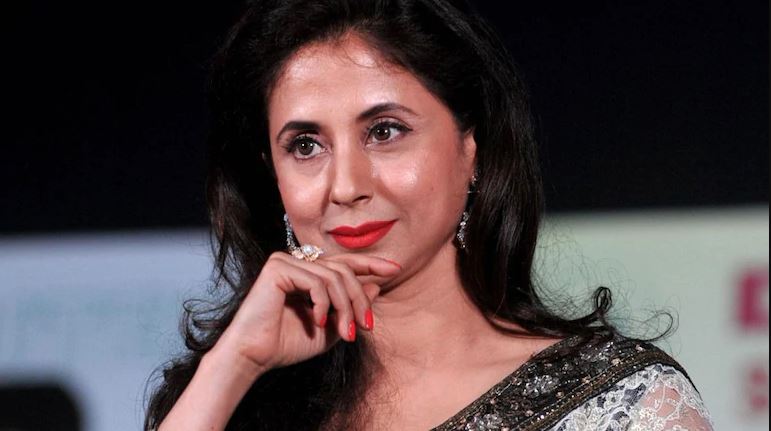 Urmila Matondkar then went on to claim that she was written off in the industry despite her film doing well. She stated, "After my first film, I made a decent name for myself as a good dancer and a decent actor, and yet, I struggled tremendously. By the time I was doing Rangeela, I was written off like no other actor in the history of cinema. 'She makes faces', 'her language'…everything".