Sushant Singh Rajput's Doppelganger Leaves Fans Emotional, Gets Slammed For Using SSR For Publicity: Pics Goes Viral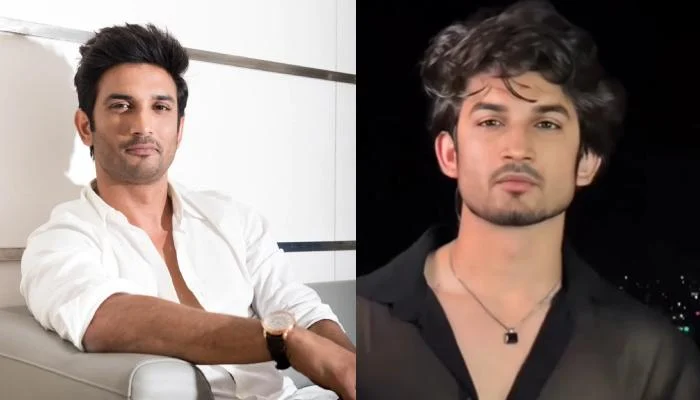 Sushant Singh Rajput's doppelganger used artificial intelligence to create an almost exact duplicate of the late actor. Fans who became emotional were quick to react to the videos and photos. Sushant Singh Rajput was a prominent actor who died at a young age, leaving behind a legacy. While not just his family, the actor is greatly missed by his social media fans. Given the legendary films that the late actor delivered, he will always have a special place in everyone's hearts.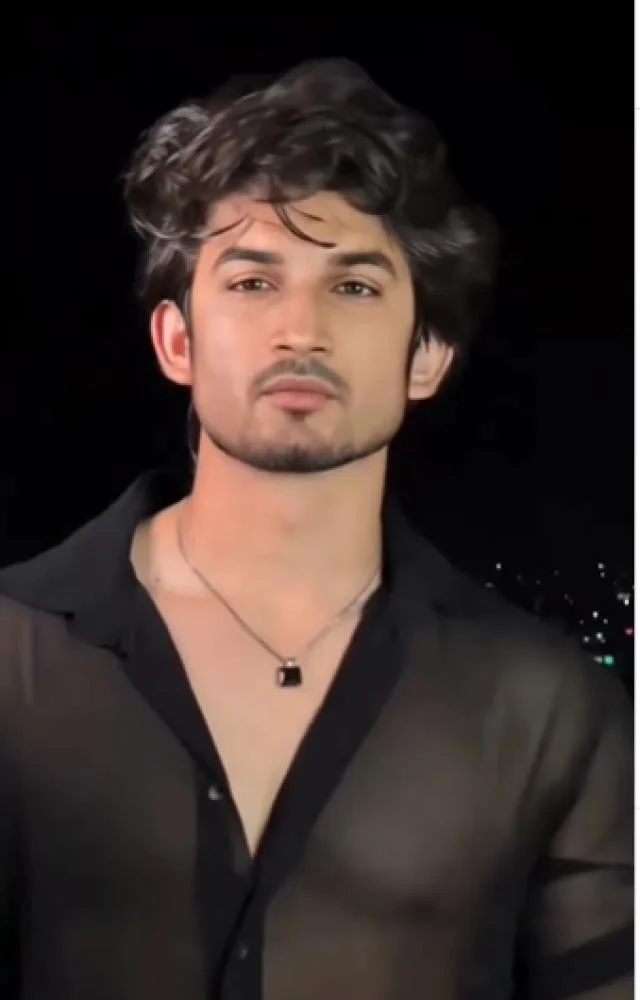 Sushant Singh Rajput AI-Imagined Pictured
While Sushant Singh Rajput is undoubtedly missed, his supporters have found creative methods to keep his memory alive. One such remarkable initiative has piqued everyone's interest. One of Sushant's doppelgangers, who looks quite close to Sushant, used AI to produce an almost exact clone of his face and posted it on social media. The user, who goes by the name Donim Ayaan, posted this video on Instagram, and his striking likeness has piqued the interest of others. All social media users had different reactions to the film, with many being astonished and emotional after seeing the actor's picture come to life.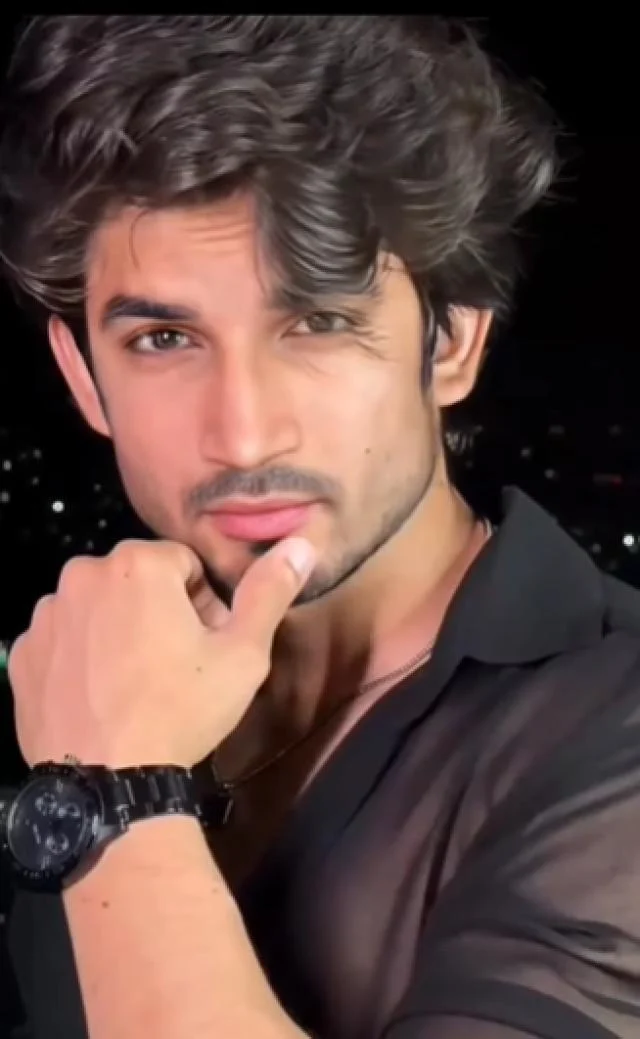 One of the users responded underneath, saying, "U look like Sushant Singh Rajput," while another wrote, "Power of AI." A third user chimed in and wrote, "Are yar apko dekhke sushant ki yad aa gai." Another wrote, "Hi my hero, Sushant Singh Rajput Miss you sir."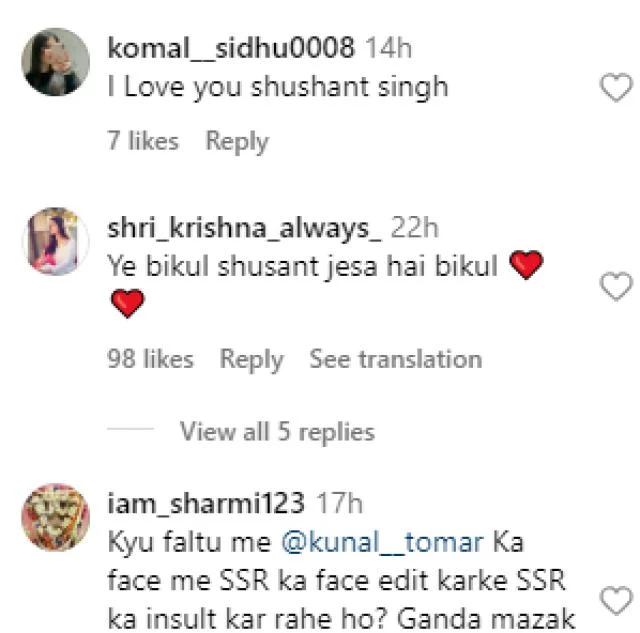 Remembering Sushant Singh Rajput
On June 14, 2020, Sushant Singh Rajput's body was discovered in his Bandra flat. The 34-year-old actor was dating Rhea Chakraborty at the time. The Mumbai Police first ruled Sushant Singh Rajput's death to be a suicide. Sushant's father, KK Singh, filed a FIR against Rhea, her brother Showik, and five others for allegedly aiding and abetting his son's death. The investigation was later turned over to the Central Bureau of Investigation (CBI). The Narcotics Control Bureau (NCB) also looked into a drug connection when Rhea's brother Showik Chakraborty's involvement with a suspected drug gang was exposed during the probe.