Aishwarya Rai Gets Brutally Trolled For Stopping Aaradhya From Chanting Numbers Before Cutting Cake: See Here!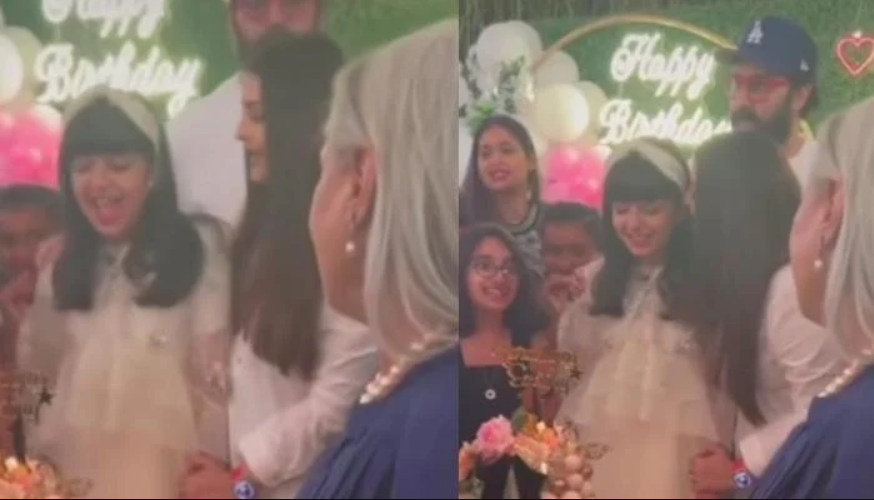 Aishwarya Rai was seen in a video whispering in Aaradhya's ears when the latter was completing a countdown with her friends before cutting the cake. This irritated the internet users, who mocked her mercilessly.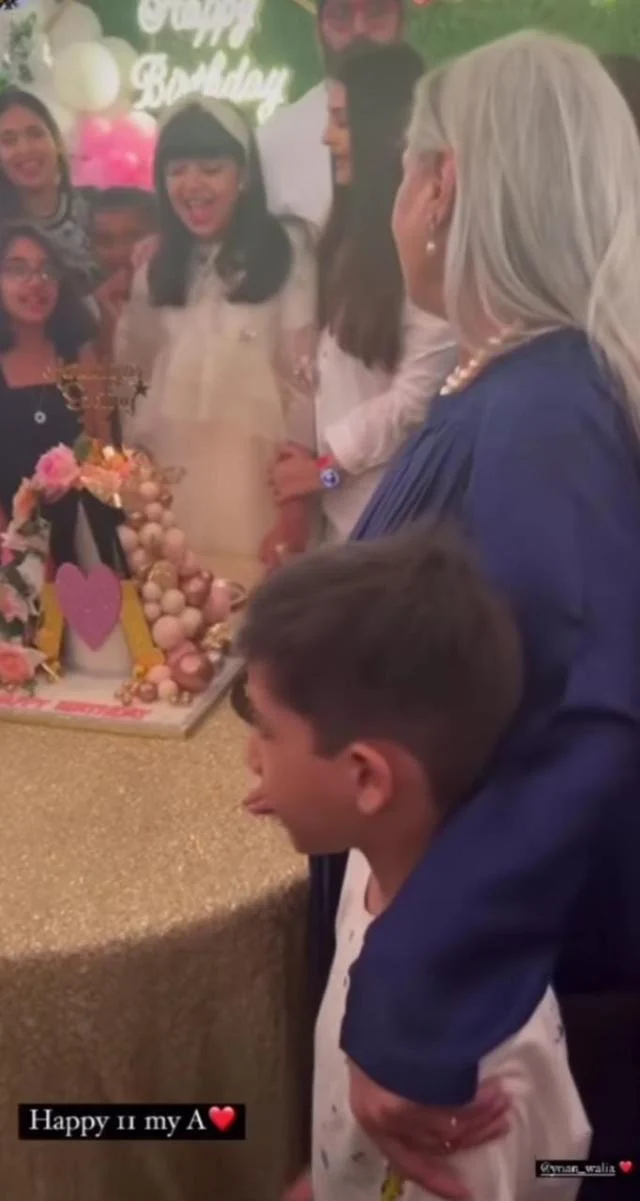 Aishwarya Rai Bachchan was spotted firmly clutching Aaradhya while murmuring something in her ears
Aishwarya Rai Bachchan and Abhishek Bachchan's daughter, Aaradhya, can be seen enjoying her cake-cutting moment with friends and family in an old video that has gone popular on the internet. Aaradhya was shown in the video on her 11th birthday, surrounded by her mother, father, and grandmother, Jaya Bachchan. However, while the little girl was completing a countdown with her friends before blowing out the candles on her beautiful cake, her mother was observed whispering something into her ear.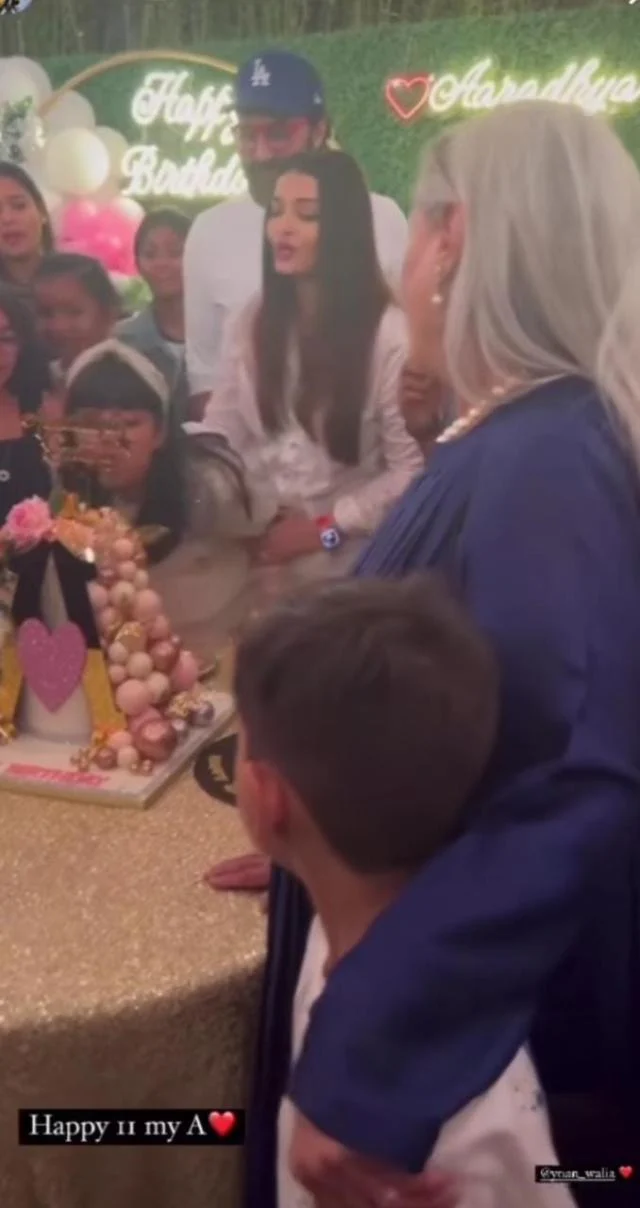 And soon after Aishwarya whispered something into Aradhya's ear, the infant girl's demeanor changed. Following that, as Aradhya was blowing out the candles on her cake, her mother was seen tightly clutching her hands. At the end of the video, everyone in the audience applauded and clapped for her.
After Aaradhya's birthday party video went viral, netizens labeled Aishwarya as a controlling mother
Netizens were irritated by Aishwarya's conduct towards Aaradhya in the video, and they harshly criticised her for it. One netizen remarked on the video, saying, "But the mother was overprotective. She doesn't have to hold her daughter's hand when blowing the candle. She was old enough to stand on her own." Another netizen penned, "Bachi ko bachi rhene de ma'am bichari khul kr masti Bhi nai kr sakti." One more user commented, "Controlling mother." To watch the video, click here.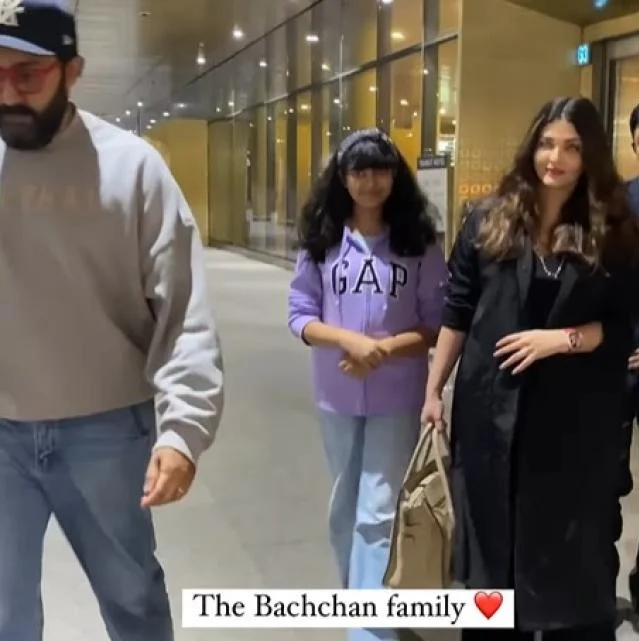 When netizens praised Aaradhya's cute gesture towards paps
On July 22, 2023, Aishwarya Rai Bachchan was seen at the Mumbai airport with her husband, Abhishek, and daughter, Aaradhya. All three looked absolutely amazing in their separate uber-cool ensembles. However, it was Aaradhya's lovely gesture towards the paparazzi that captured millions of hearts on the internet. In one of the videos, Aaradhya is seen greeting the paparazzi with folded palms and a million-dollar smile. Many Instagram users congratulated Aaradhya when the video went viral