Sunny Leone Opens Up On Being Bullied As A Kid, Said, "I Was Indian Girl With Black, Dark Hair On Arm And Legs"
Sunny Leone is a heartthrob and can make anyone crush on her in the blink of an eye. We might feel that her beauty has always been consistent and she has always been showered with such praises. But that wasn't the case. Recently, Sunny Leone revealed that she was bullied as a kid for having dark hair all over her body and for dressing differently.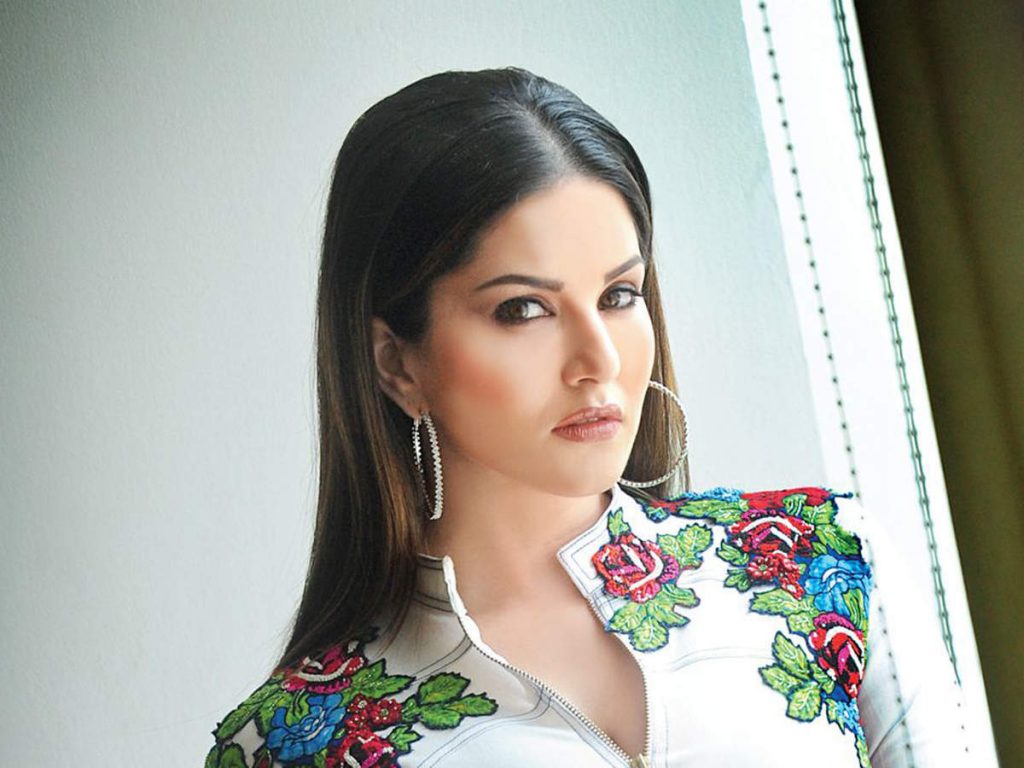 While speaking to ETimes, Sunny Leone shared that she wasn't bullied on an extreme level like some people, but she has definitely faced some part of it. She said, "I wasn't bullied to the degree that I think some people are there was some bullying, I was a light-skinned Indian girl with black, dark hair on her arms and legs and Ace and very awkward looking not very dressed well. So yeah, there was some bullying, it's not fun."
The actress further shared that she has been bullied her entire life which is not a great feeling. " Some of that bullying has carried through my entire life which is not a great feeling," she said. She shared that bullying is like a circle, and when people are bullied, they usually end up bullying someone else. While sharing a piece of advice, Sunny shared that people could make a conscious effort to break the cycle of bullying, and take a stand for themselves as bullied are usually cowards.
On the work front, Sunny Leone will next be seen in Vikram Bhatt's Anamika, which will be releasing on MX Player. Talking about the same, Sunny Leone shared that Anamika happens to be her first full out and out action web series.