Deepika Padukone Reveals She Doesn't Know Much About Husband Ranveer Singh; "I Also Don't Think He Knows Everything About Me
Deepika Padukone and Ranveer Singh got married in Italy in November 2018. The couple then hosted three grand receptions in Bengaluru and Mumbai. The two have been setting couple goals ever since they were dating and even now after 2 years of their marriage. Ever since, the wedding, the duo is openly talking about their lives, relationship, and more. Recently, in an interview with Femina, Deepika Padukone was asked what she finds interesting in her husband, her answer truly won our hearts.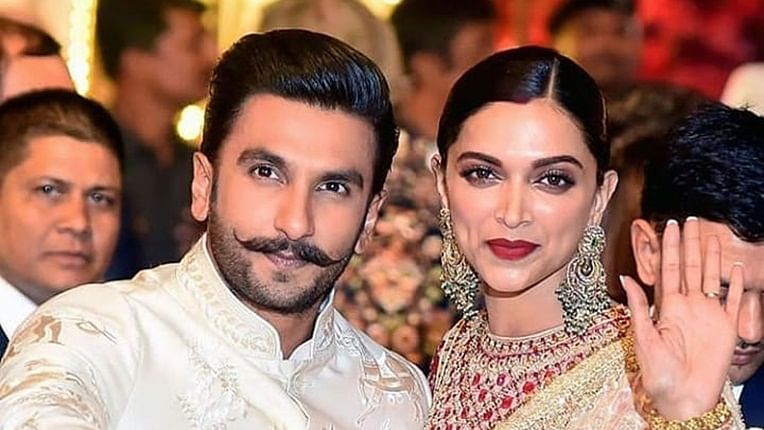 While speaking to the magazine, Deepika Padukone revealed that they have been together for 8 years but still discovering each other. "What attracted me to him was the fact is that we have been together for eight years and are still discovering each other. I think that is the beauty of our relationship," she said. While spilling beans on how they got into a relationship, Deepika said they started off as friends agreeing to the fact that they are totally different people.
"We started off not as lovers but close friends, who connected at some level, even though we are very different people." She further mentioned that she doesn't think Ranveer also knows everything about her. "So, even today, I don't think he knows everything about me, and I can't say I know everything about him."
Also, the actress revealed that hubby Ranveer Singh is one of the best actors the industry has. "As an actor, he is probable the best we've had in a really long time; his versatility is unmatched. I don't think there's any actor in the current generation who has his versatility. Very often you still see the actor in the character, but, when you see Ranveer play a role, there is an absolute transformation and I haven't seen that in a long time," added Deepika.