Aryan Khan, a Bollywood actor and the son of Shah Rukh Khan came under fire for his icy response to a fan who gave him a rose and kissed his palm. Shah Rukh Khan, a Bollywood star, is adored by millions of people all over the world. His supporters always wait outside his house in Mannat, regardless of the time of day, to catch a glimpse of him. Even though they are not yet actors, his children Aryan Khan, Suhana Khan, and AbRam Khan each have their own fan base.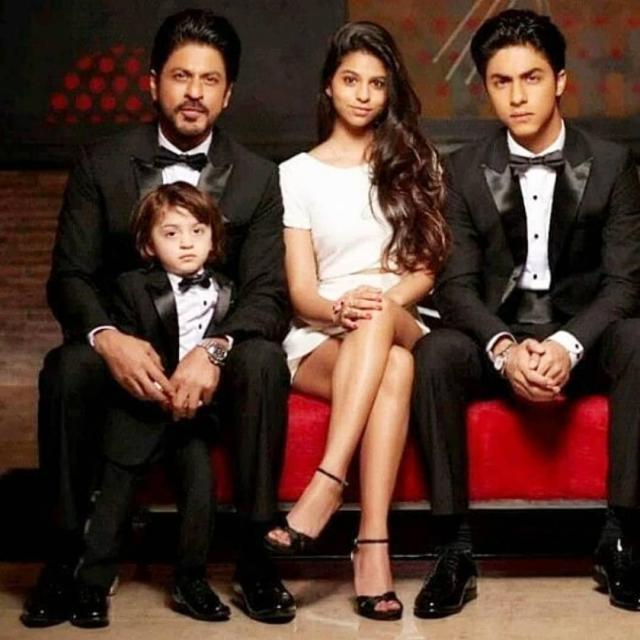 Aryan Khan, the Bollywood actor Shah Rukh Khan's son, resembles his father. While the star youngster has steadfastly refused to work in the film industry, he was unable to avoid the spotlight of the media. Shah Rukh once disclosed during a media appearance that Aryan aspires to pursue a profession as a film director.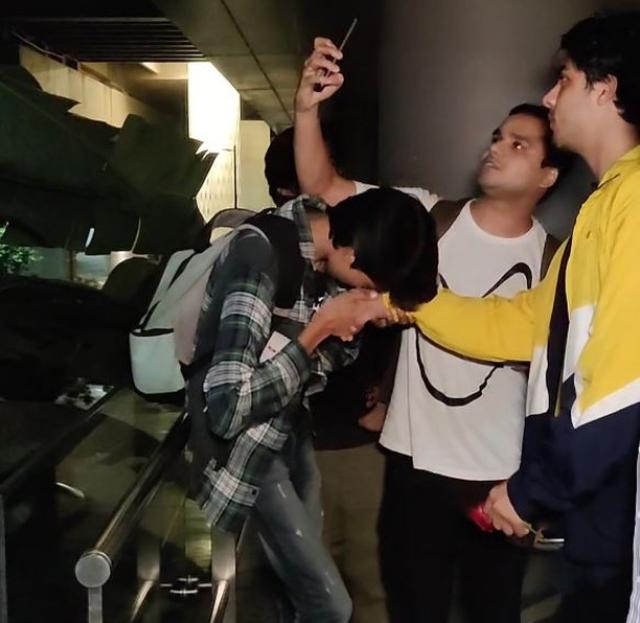 Aryan was papped at the airport on September 16, 2022. On the other hand, a video of a fan handing Aryan a red rose and kissing his hand has been making the rounds on the internet. Aryan, on the other hand, was preoccupied taking a selfie with another fan. This infuriated online users, who then began mocking the famous youngster for his impolite actions. Check out here: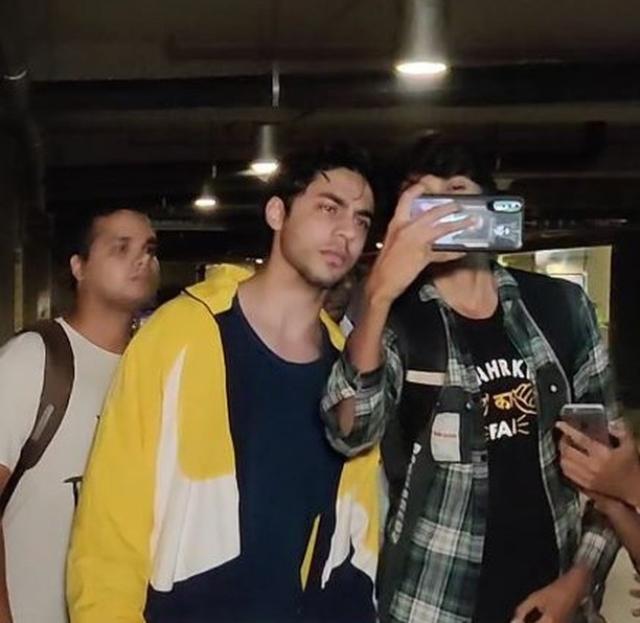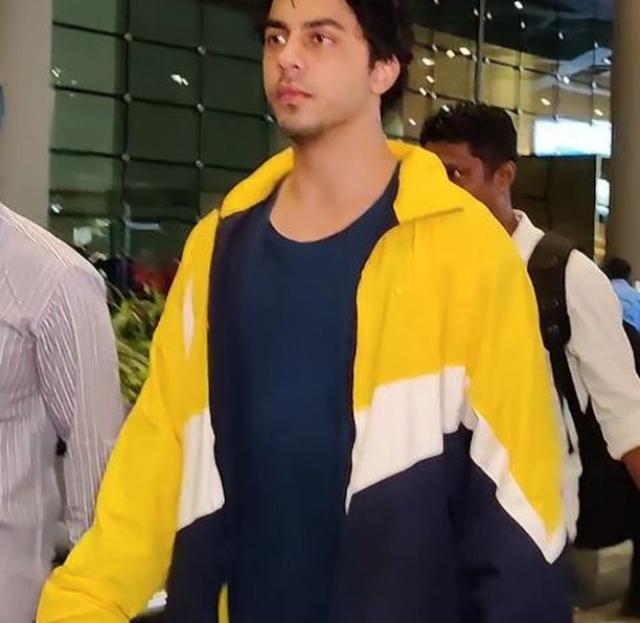 Another user commented, "Ye hasta nahi hai kya," Another person expressed sympathy for the fan who kissed the player's hand and made the following remark: "Feeling awful for that fan that kissed his hand at least he deserved a smile rather than chilly attitude."


What you think about Aryan Khan's behaviour!!!