Soon To Be Mom, Alia Bhatt Craves For Pizza at Midnight, Shilpa Shetty Comes To Rescue
Mom To Be Alia Bhatt has been working without taking any breaks. The actress was actively promoting her film 'Brahmastra' along with her husband Ranbir Kapoor and Ayan Mukherjee. Now, the diva has dropped the first look of her international project 'Heart of Stone'. Other than that, she is thrilled to enter the new phase of her life with Ranbir Kapoor as the duo is soon going to be parents.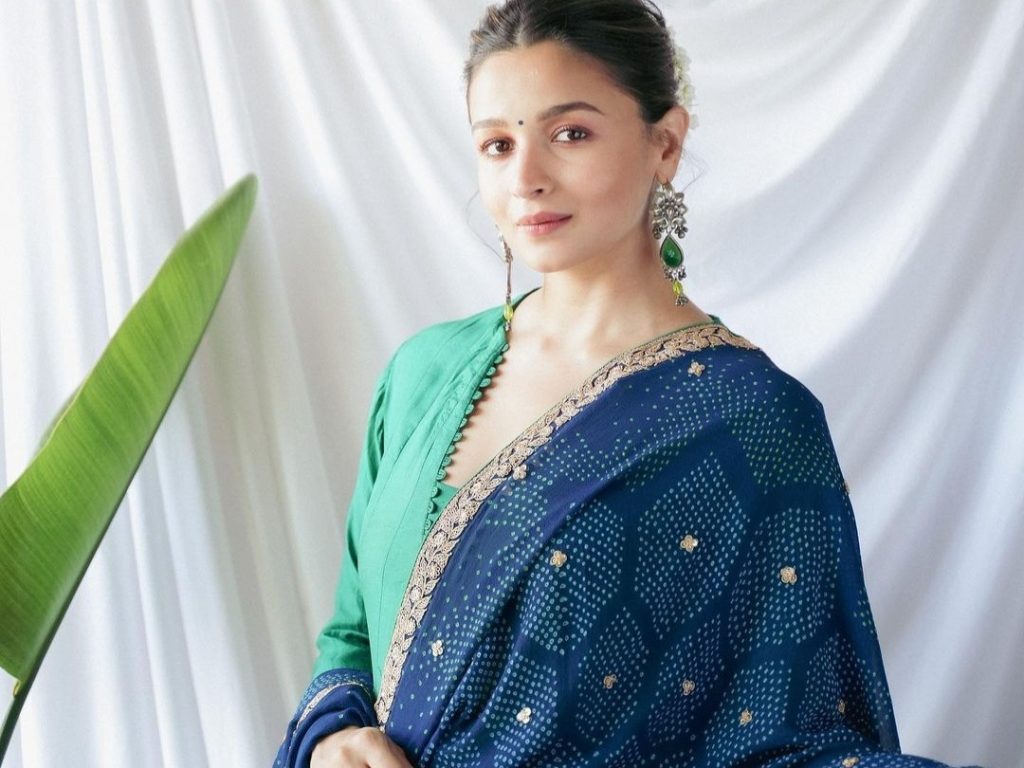 During her pregnancy, Alia Bhatt has been craving a lot of things, especially pizza. She recently took to her Instagram handle to thank Bollywood actress Shilpa Shetty for fulfilling her wish. Alia Bhatt mentioned in her post that she was craving pizza in the middle of the night and Shilpa Shetty sent it to her home. "Thank you my dearest @theshilpashetty for this yummy pizza…best I have eaten!!!!!" Alia wrote while sharing the pictures of the delicious dish.
Shilpa also took notice of Alia's post and responded by writing, "So glad you liked it. More coming soon. Enjoy @aliabhatt" with a heart emoji. Alia has admitted that she is a big-time pizza lover and gets this craving to eat it from time to time. she recently asked her fans to drop in the names of the best pizza places in Mumbai.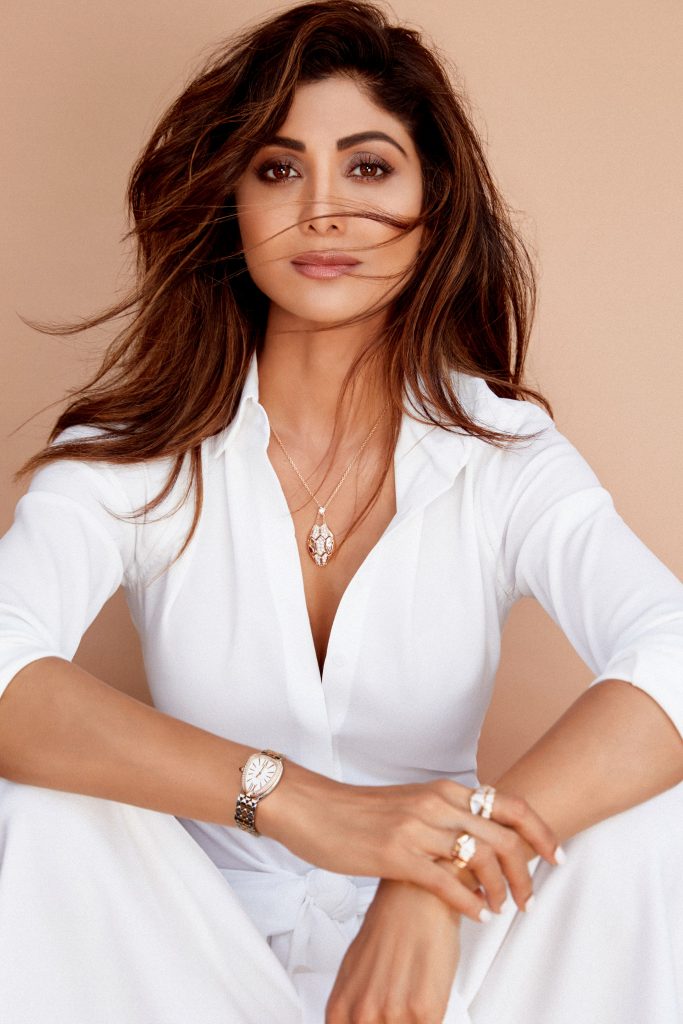 For the unversed, Ranbir Kapoor and Alia Bhatt, tied the knot in April this year. The couple announced their pregnancy three months later and surprised their fans. The duo has first time worked together in the Action and fantasy film Brahmastra.