Nargis Fakhri Was Body Shamed For Gaining Weight, Says 'People Said I Am Pregnant'
It is not hidden from anyone that the Bollywood celebrities especially the actresses are under constant pressure to look good. The divas in the entertainment industry have to work hard to look their best on every occasion. Most the Bollywood actresses have admitted that they have been body-shamed several times. one such actress who had to face body shaming was Nargis Fakhri, the actress was asked is she was pregnant when she gained weight.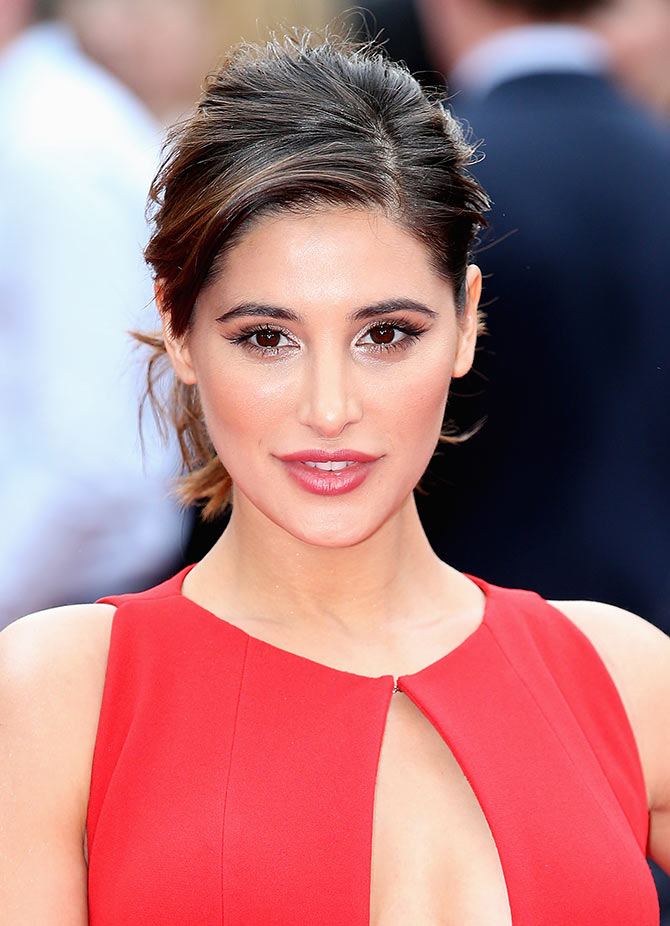 Nargis is now back in India after taking a long break and spending time USA. The diva was seen walking the ramp at FCI Lakme Fashion Week. In a recent interview with Hindustan times, the actress said that she has faced body shaming in her career. Nargis added that she faced body shaming for a short time and she believes that people expect a certain look and appearance of you and there is pressure to maintain that.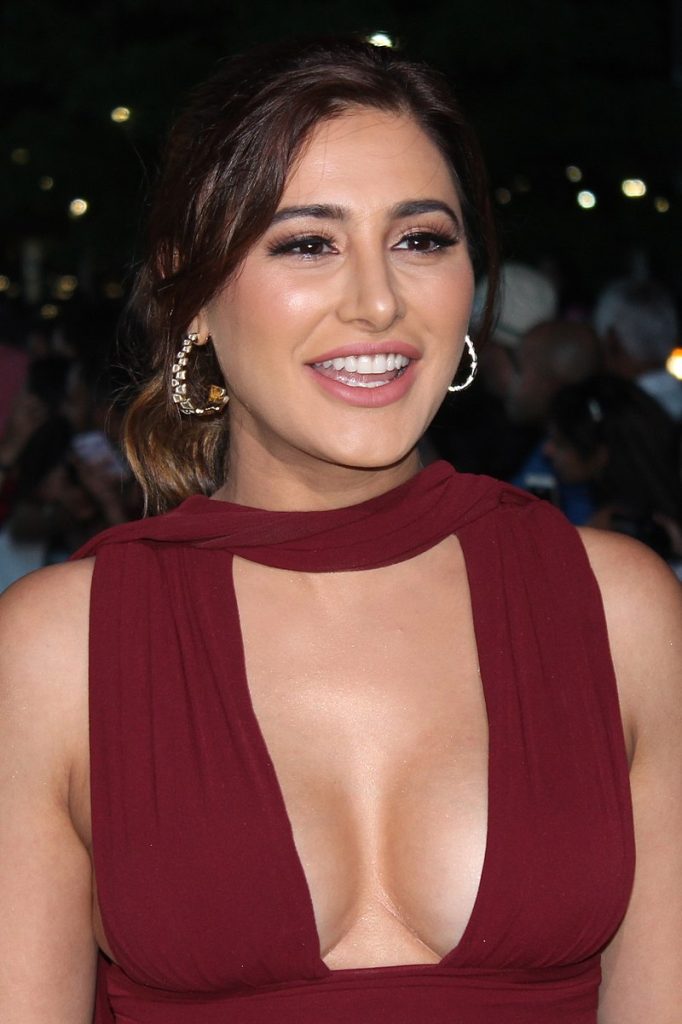 The actress said that you aren't good for everyone and everyone has an opinion of you. Nargis said that when she had first came to India she was very skinny and people asked her to gain weight. Later, when she gained 50 pounds, people said that she is pregnant, which the actress found distasteful and also found it funny. "I think at first my feelings got hurt, but I realised it's my job to take care of myself. I lost 40 pounds, worked out, and got that body back," she said.
For the unversed, Nargis Fakhri made her Bollywood debut with Imtiaz Ali's Rockstar opposite Ranbir Kapoor.