Sonam Kapoor's Remuneration For A Guest Appearance In Bhaag Milkha Bhaag Will Shock You
We often hear news about a particular star charging a bomb to do a role or a cameo in a movie. Most of the stars accept these roles especially when they are friends with the director or the producer and can let go of their fee. However, actress Sonam Kapoor is different from all the actors as she didn't charge any big amount to play a role neither she denied taking her fee.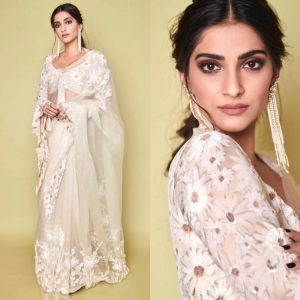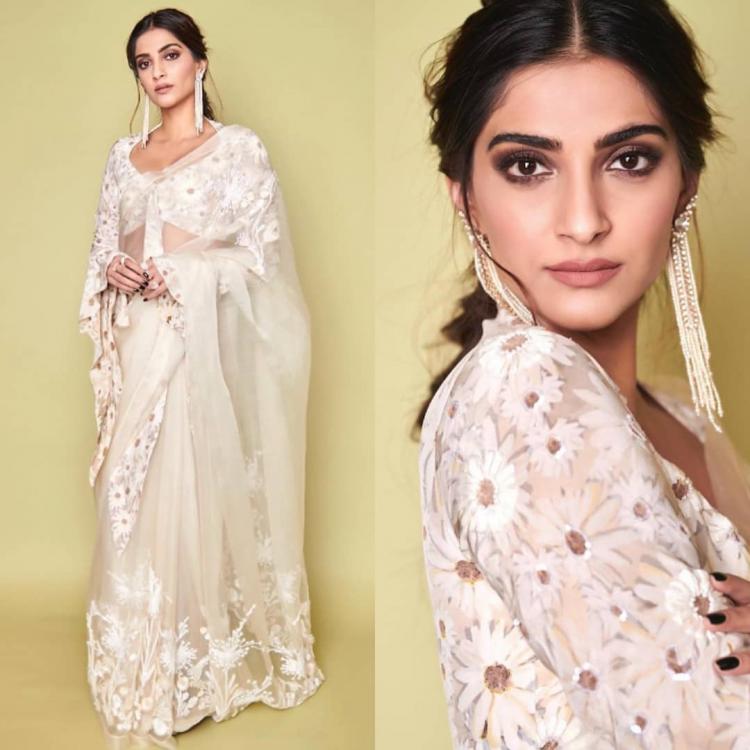 In the year 2013, Sonam Kapoor was offered to play the role of Biro which was a guest appearance in the biopic of Milkha Singh, Bhaag Milkha Bhaag.  The blockbuster movie was directed by ace director Rakeysh Omprakash Mehra which had Farhan Akhtar in the lead role.
Recently the director Rakeysh Omprakash Mehra has launched his autobiography called The Stranger In The Mirror, co-authored by Reeta Ramamurthy Gupta. The book has many anecdotes and incidents from his film journey and one such story is about actress Sonam Kapoor.
In the book, Rakesh Omprakash Mehra has revealed that the actress lovingly agreed to play the role of Biro for a sum of Rs 11 only. Rakesh and Sonam had earlier worked together in the film Delhi-6 (2009) which had actress Sonam Kapoor in the leading role opposite actor Abhishek Bachchan.
Rakesh mentioned in his autobiography, "Sonam Kapoor benevolently accepted to play a guest appearance for a princely sum of Rs 11 only for her brief portrayal of Biro." He added that she lit up the screen every time she appeared in the film. The actress also has fond memories of it, according to Bollywood Hungama.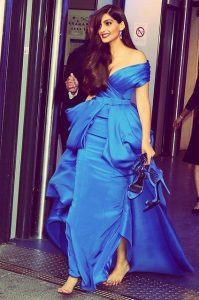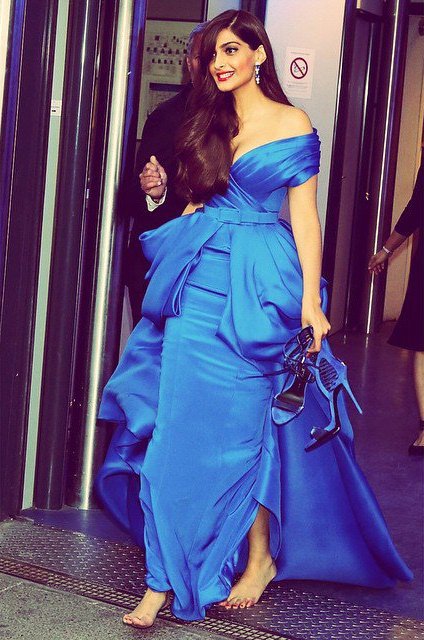 Continuing further Rakesh Om Prakash wrote, "Sonam understood that the film was not a love story – it was about a Partition survivor's tryst with his horrific childhood, and that Isri Kaur, the sister, was his only connection to a past that he was reluctant to both own and discard."
He further added, "She chose to accept Rs 11. She had a special appearance in the film. Both of us shared an amazing journey with Delhi-6 before that. She told me that she is needed for just 7 days for the shoot and she praised us for trying to say something so beautiful, about the partition of this country and the spirit of Milkha Singh. So she wanted to contribute to the film as well. It was very nice of her," he wrote.