Sonam Kapoor Wishes Dad, Anil Kapoor On His Birthday With A Unseen Picture Of Him With Her Son, Vayu: See Here!
On December 24, 2022, Anil Kapoor celebrated his birthday. His devoted daughter, Sonam, sent him her best wishes by posting an unreleased photo of him and his grandson, Vayu Kapoor Ahuja. With each passing day, Anil Kapoor appears to be defying his age, and he joyfully astounds his followers with fresh accomplishments. Sonam Kapoor, Anil's devoted daughter, sent him a lovely card and some beautiful photos to celebrate his birthday on December 24, 2022.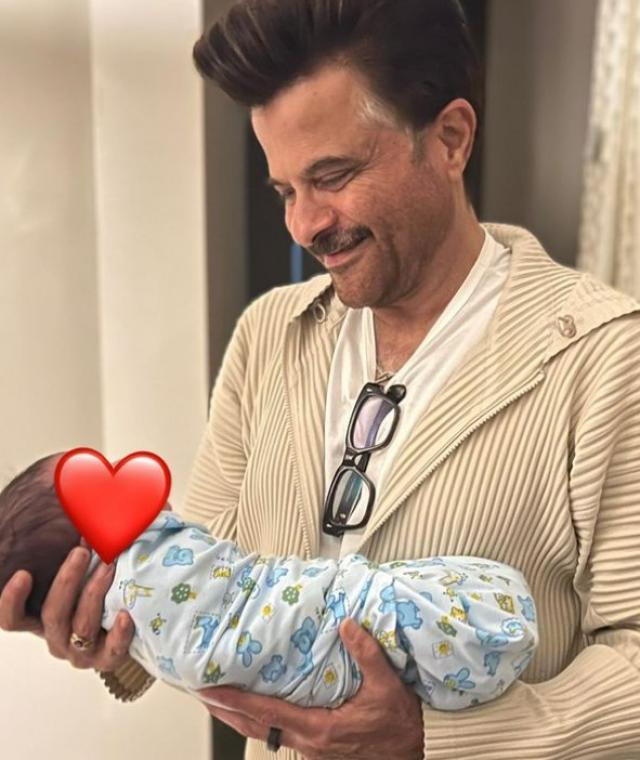 Sonam uploaded a sweet photo of her father holding his grandson, Vayu Kapoor Ahuja, who was beaming with pride and delight, to wish her father. Vayu's face was covered by a love emoji, but we can't help but notice the adoringly swollen eyes of the grandfather, who appeared to be lost in the hug of the child.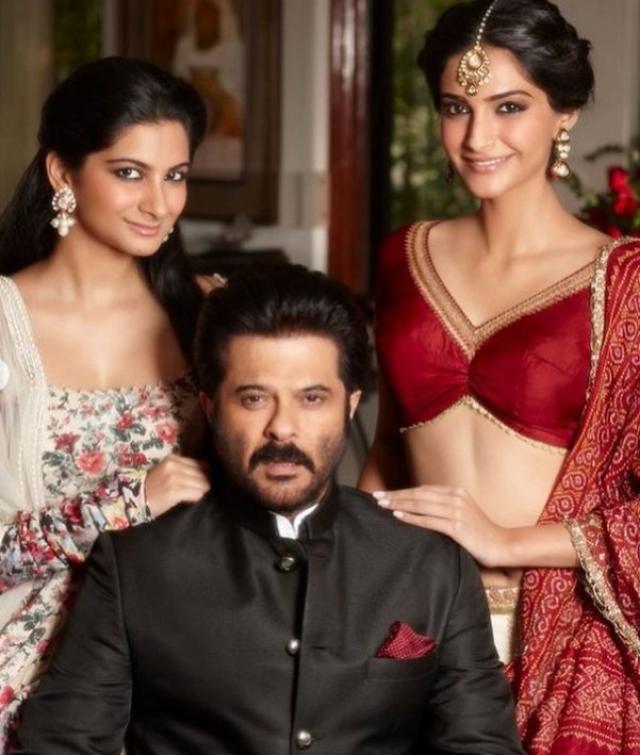 Sonam's caption for the picture was particularly poignant because it wasn't just her daughter's words; it also expressed her satisfaction at having the greatest man in the world for a father. She wrote that he was the best father she had ever known. "Happy happy birthday to the best dad in the whole world. I love you. You're the greatest and the best. Everything you do you do for us, everyone should be this blessed. Love you Daddy So proud to be your daughter."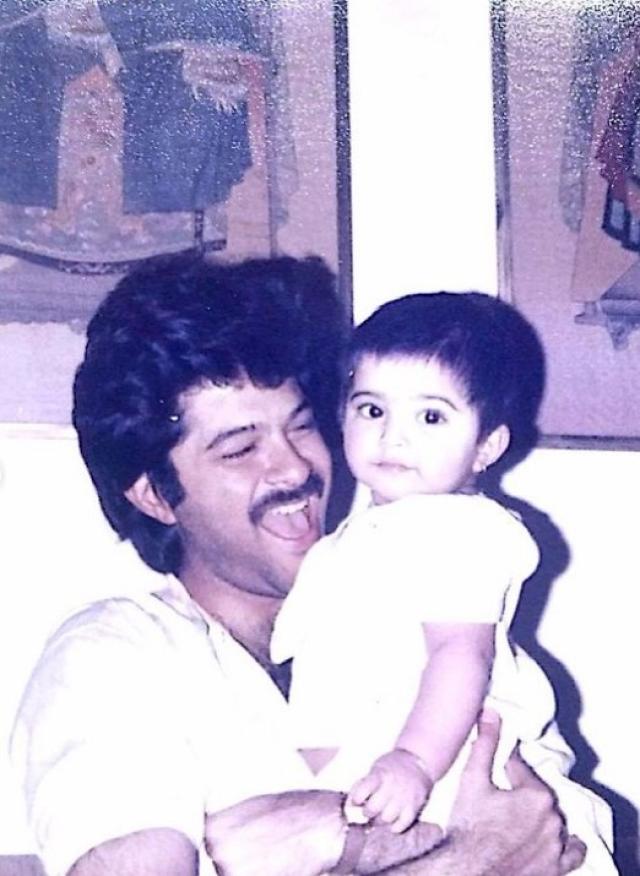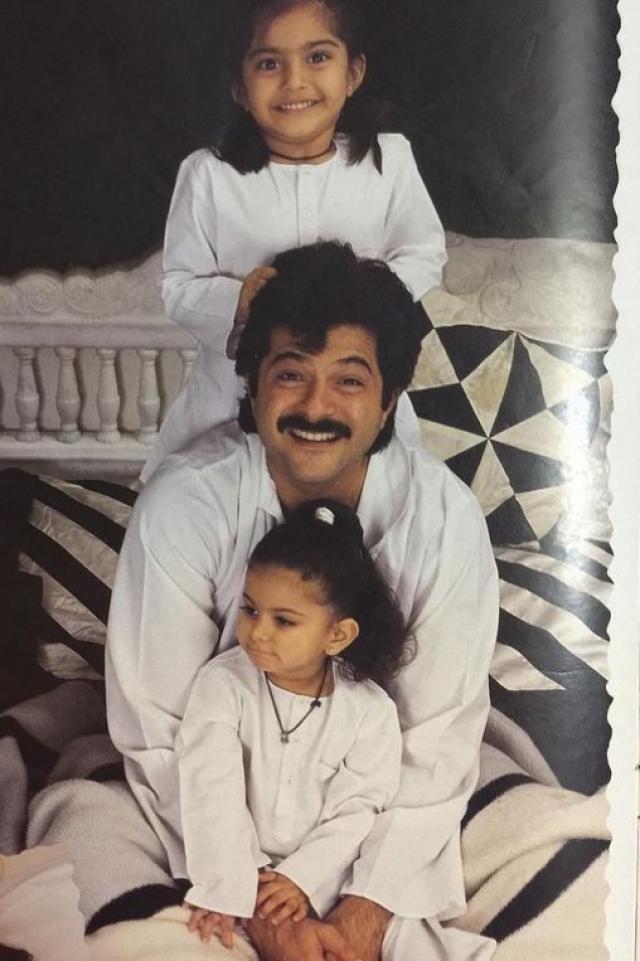 Sonam shared some priceless photos of herself and her sister Rhea from their early years in addition to the special photo with Vayu. The images showed Anil smiling broadly and supporting his daughters Sonam and Rhea, both of whom were adorable as a button. Sunita shared some breathtaking similar pictures of her hubby on her Instagram account. He looked stylish in each one. Additionally, she provided a priceless photo of herself and Anil, preferably shot at a celebration. She also wrote a lengthy note that can be interpreted as follows: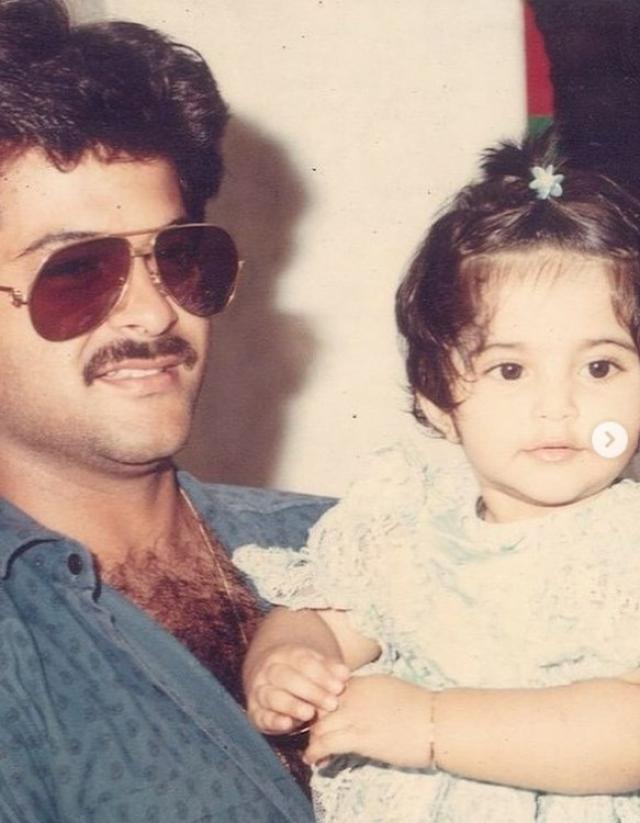 "Happy bday to my amazing husband who never ceases to amaze me with his hard work, talent, sensitivity, intelligence and his passion. Love you for all you are and all that you do , Love you for all the big and little ways you make our life so great , you are my husband, my best friend and the light of my life .. have the best year ever. Love you so much."