"Ab Zada Horha Hai" Netizens Trolled Ranveer Singh For Crying After Receiving An Award
Ranveer Singh is the most dashing actor in B'town. The actor has known for his choices of fearless dressing sense as well as his acting skills. He made his debut with 'Band Baja Baraat' opposite Anushka Sharma and never looked back since then. Ranveer went on to star in the biggest movies and proved that he was the star here to stay.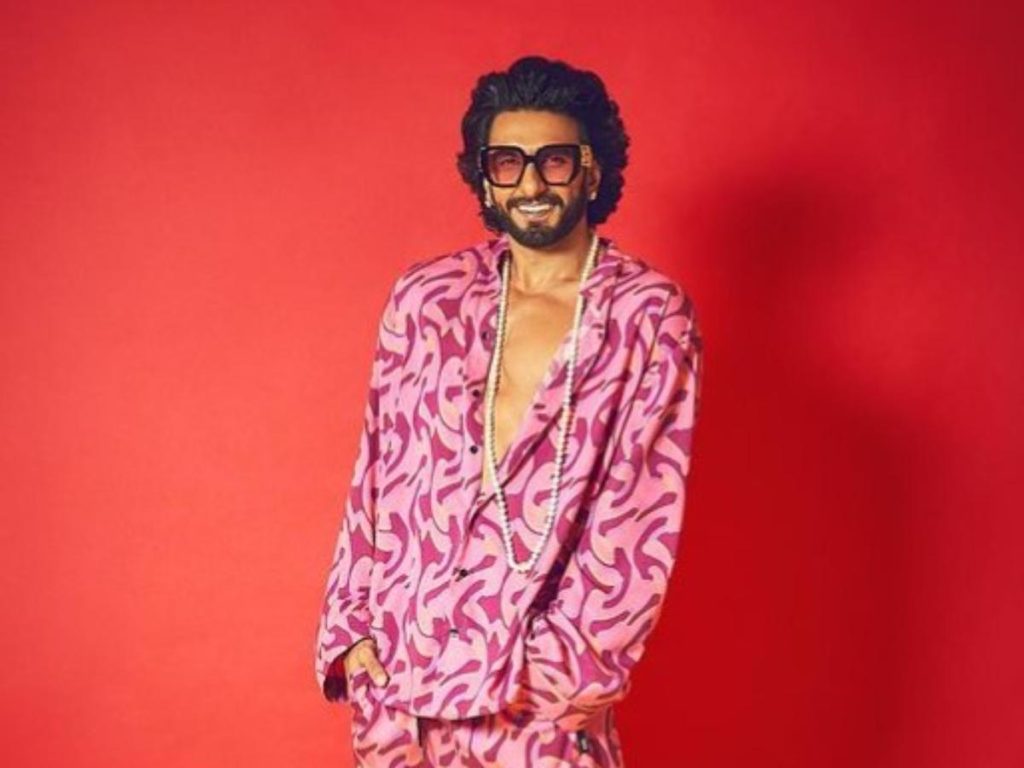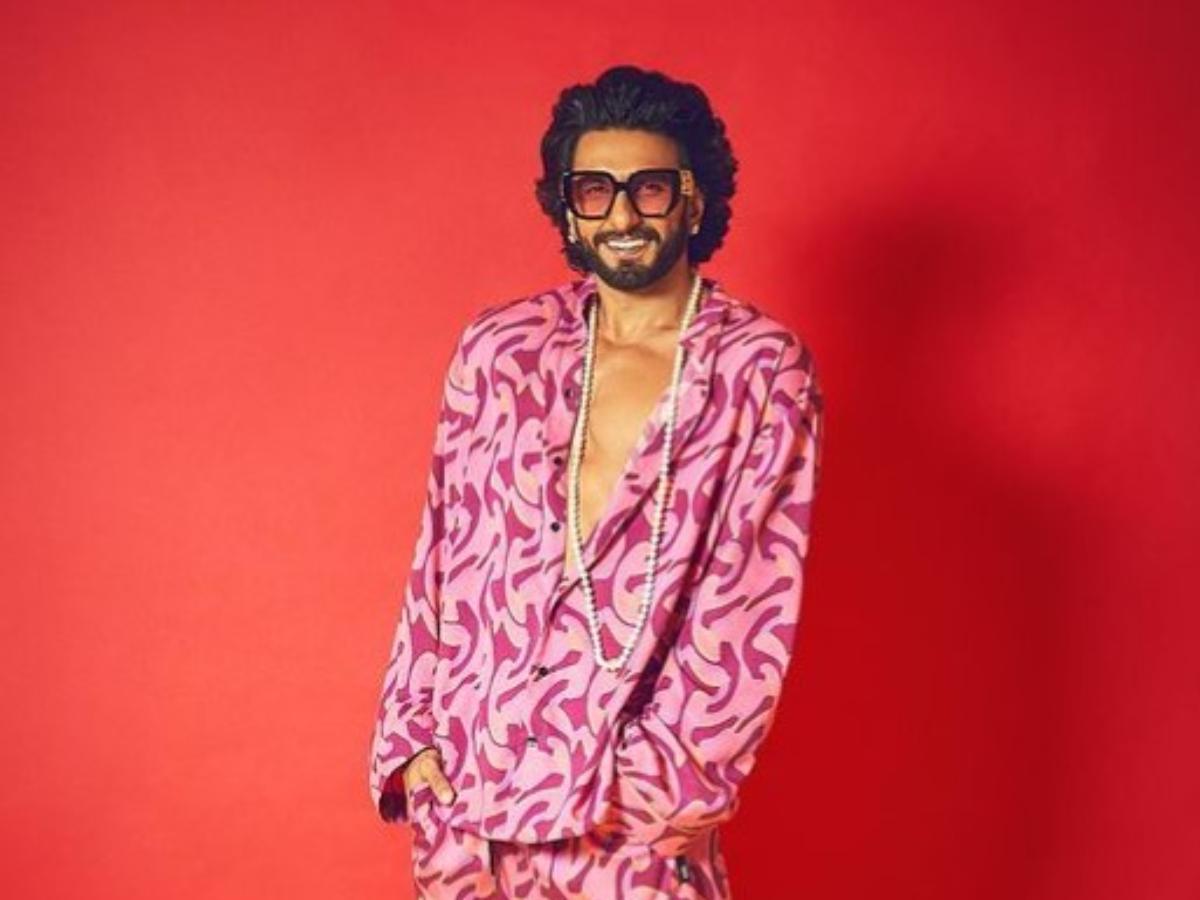 In the past, there have been many occasions when the actor has cried publicly after reminiscing his struggling days. Earlier, after receiving the Filmfare award, Ranveer dedicated his trophy to his family and wife and broke down while delivering his speech. "I can't believe I'm living this dream," he had mentioned in his speech.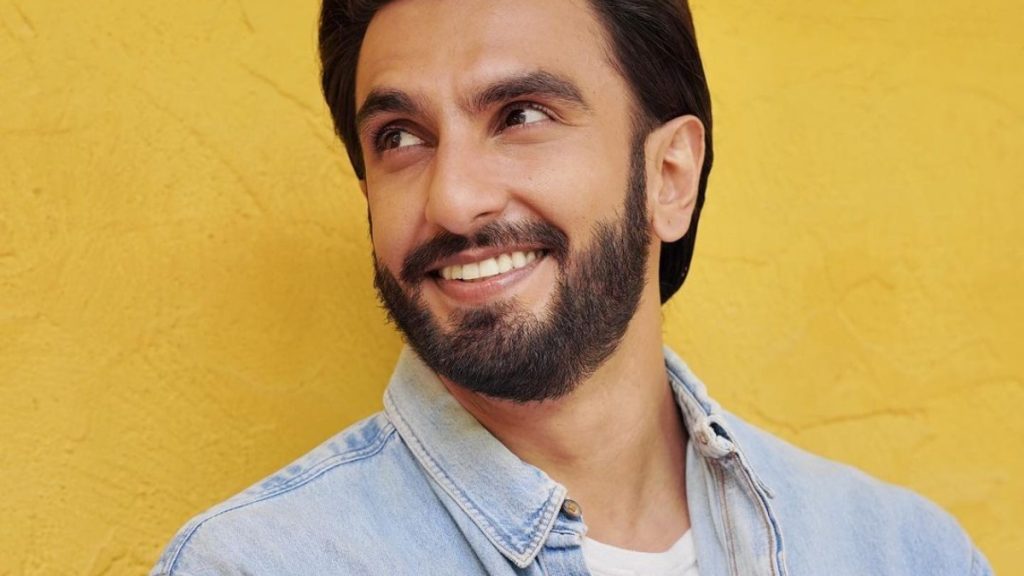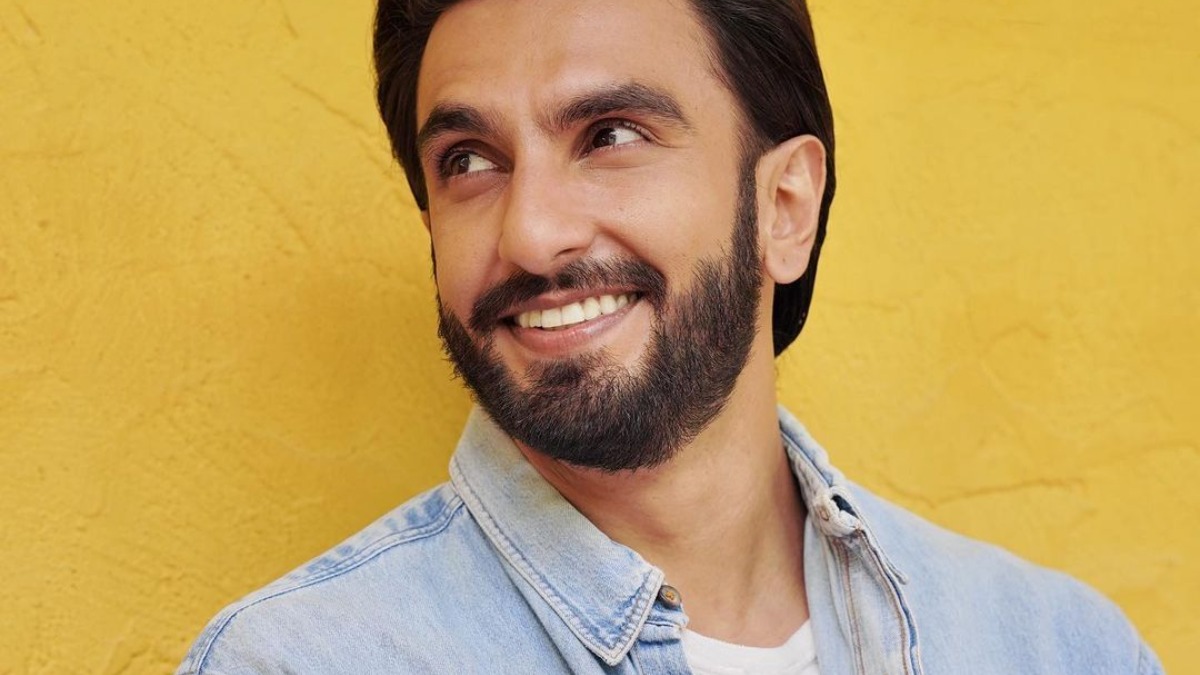 Now, at another award show, the actor broke down once again after he remembered how his father supported him in his tough days. The actor was recently in Dubai to attend an award show, where he was also given the superstar of the decade award. After receiving his trophy, Ranveer said that at one point in time he didn't have money for his portfolio.
View this post on Instagram
Ranveer looked at his parents' Jagjit Singh Bhavnani and Anju Bhavnani  in the audience, and recalled his struggling days. The actor had once asked her mother if he would be able to make it in the Bollywood industry.
He then talked to his father and mentioned about the time when his portfolio was about 50,000 and his father told him, "Fikar mat kar beta tera papa baitha hai." However, after the clip went viral a lot of netizens started trolling. "Kya har bar rone lag jata hai," wrote one user, "isne akele ne hi struggle dekha hai," commented another user.