Singer KK's Video Of Sweating Badly During The Concert Goes Viral; Fans Reveal AC Was Not Working: Watch
On Tuesday, singer KK died after giving an hour-long performance at Kolkata's Nazrul Mancha. The singer's cause of death seems to be a heart attack. Fans of singer KK have been sharing videos from his most recent concert in Kolkata, which took place on Tuesday. In a few videos, he can also be seen sweating profusely on stage, wiping his face with a towel, and complaining about the venue's air conditioning.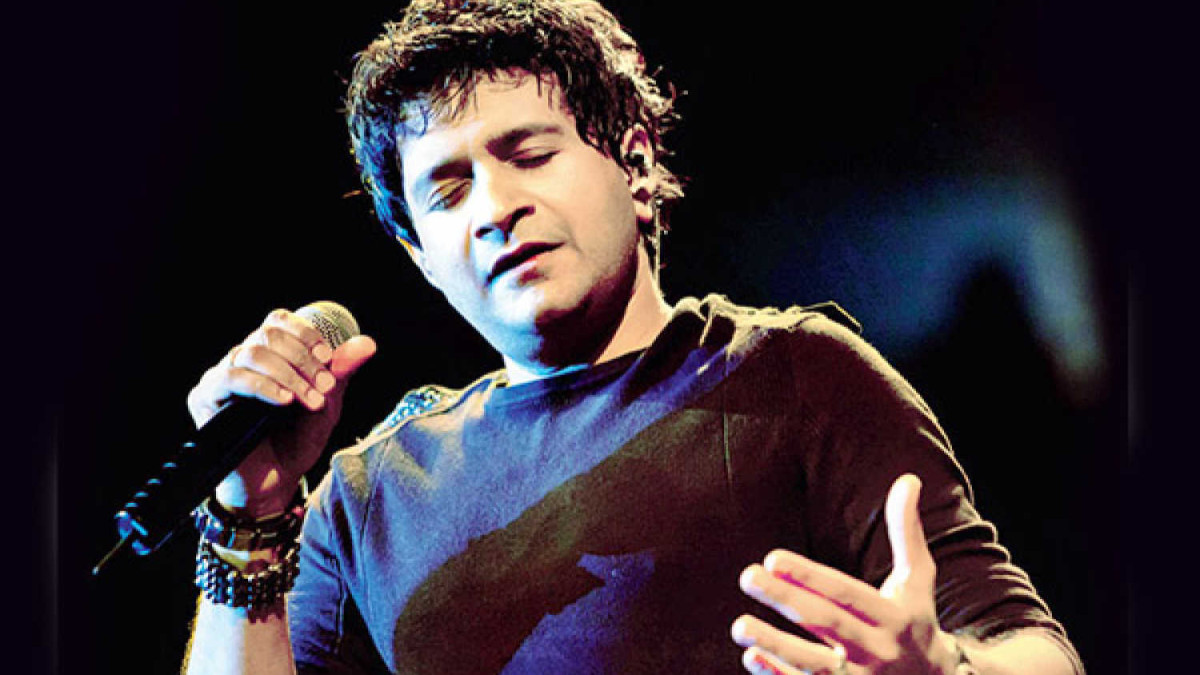 For nearly an hour in the evening, KK performed at a concert organized by Gurudas College at Nazrul Mancha in south Kolkata. Officials said he was "feeling heavy" when he arrived at his hotel and soon collapsed. He was rushed to a nearby private hospital, where he was declared dead by doctors.  Doctors believe a heart attack was the most likely cause of death while the singer's body is undergoing an autopsy.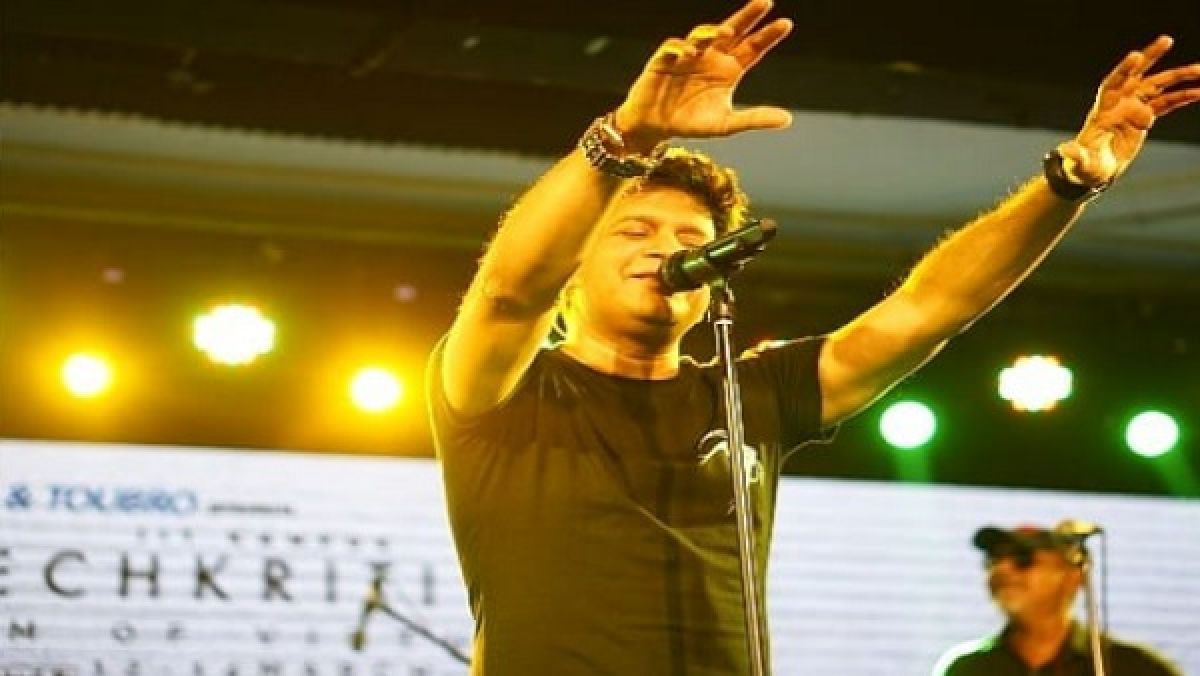 While many fans noted that KK appeared to be in good shape during his last performance, others blamed the concert organizers for failing to provide adequate air conditioning at the venue. "AC wasn't working at Nazrul Mancha. He performed there and complained abt it bcoz he was sweating so badly. It wasn't an open auditorium. Watch it closely, u can see the way he was sweating, the closed auditorium was overcrowded, and Legend had to go due to the authorities' negligence. Not KK" wrote a fan and added a video with his tweet."
AC wasn't working at Nazrul Mancha. he performed their and complained abt it bcoz he was sweating so badly..it wasnt an open auditorium. watch it closely u can see the way he was sweating, closed auditorium, over crowded,
Legend had to go due to authority's negligence.
Not KK pic.twitter.com/EgwLD7f2hW

— WE जय (@Omnipresent090) May 31, 2022
Another fan reposted a video and asked, "Is it just me or he was sweating profusely!" A tweet read, "Maybe if KK didn't perform last night in that closed and over-crowded auditorium, he would have been still alive today. We could see he was sweating a lot and was uncomfortable. Still, he had performed for his fans. Because of poor management, we have lost a gem."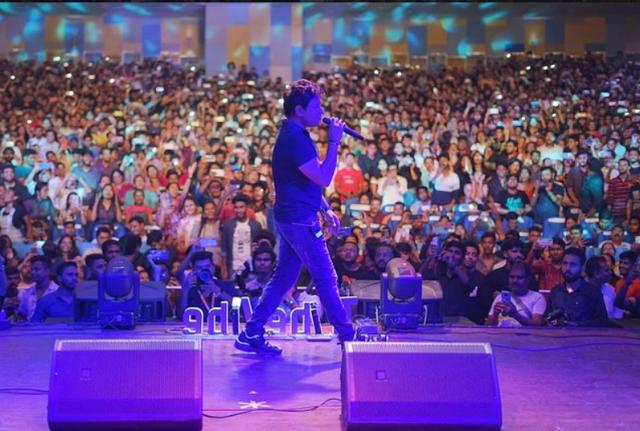 A fan tweeted, "Next time let there be proper working conditions. He performed while sweating profusely. No AC there. People do have heat strokes in cardiac arrests that occur due to dehydration from heat. Also, let there be immediate CPR and defib at public places and hotels. Not KK .. safety pls."
On Monday evening, KK, who was in Kolkata for a two-day tour, performed at Vivekananda College's Nazrul Manch in a concert. On Wednesday, he was supposed to fly back to New Delhi.