Arti Singh Regrets Not Staying In Touch With Sidharth Shukla, Says, "She Was Blamed For Coming In Between Him And Shehnaaz Gill"
Bigg Boss 14 winner Siddharth Shukla's untimely demise has left us shaken to the core. The 40-year-old actor passed away after suffering a massive heart attack. His death has sent shockwaves across the entertainment industry and people close to him are still trying to come to terms with his untimely demise.
Sidharth was reportedly dating Shehnaaz Gill whom he had met on the show Bigg Boss 13. Sidharth won many hearts during his stint at the show and he eventually won the show. His friendship with Arti Singh had grabbed many eyeballs then and the latter was also accused of intruding into Sidnaaz's personal space. Arti Singh said she did not keep in touch with Sidharth because of this and she regrets it.
Speaking to ETimes,  Arti said, "I wasn't in touch with Sidharth for almost two years. The last time we spoke was on February 15, 2019. Humaari baat hi nahin hui. I was quite affected by what was being said about my friendship with Sidharth. I was blamed for coming in between Sidharth and Shehnaaz and their friendship. That deeply affected me. After that, I decided to let them be. I didn't want to come in between them. I am not someone who would want to become a cause of stress in anyone's life."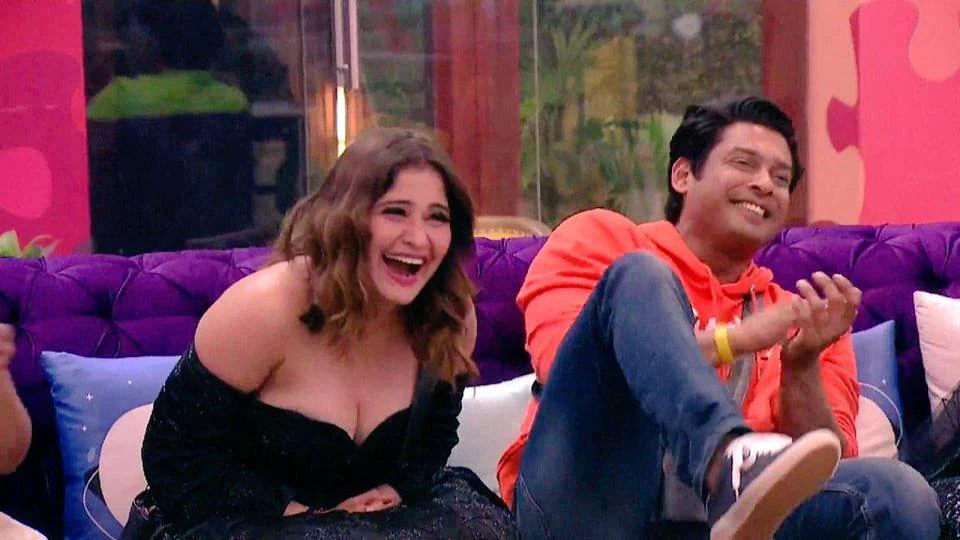 "I regret the fact that I didn't stay in touch with him. Though I thought of calling him on a couple of occasions, I didn't because I felt that he was happy aur maine socha ki usse apni zindagi jeene do. I was just happy to see him happy and wanted to let him be. But no one expected something like this to happen. It's unfortunate and devastating. My heart goes out to Shehnaaz. The incident has taught me to follow my heart," she added.