Sidharth Malhotra Wraps Up His Upcoming Film, Fans Ask His Wedding Preparations To Start Soon: Check Deets!!!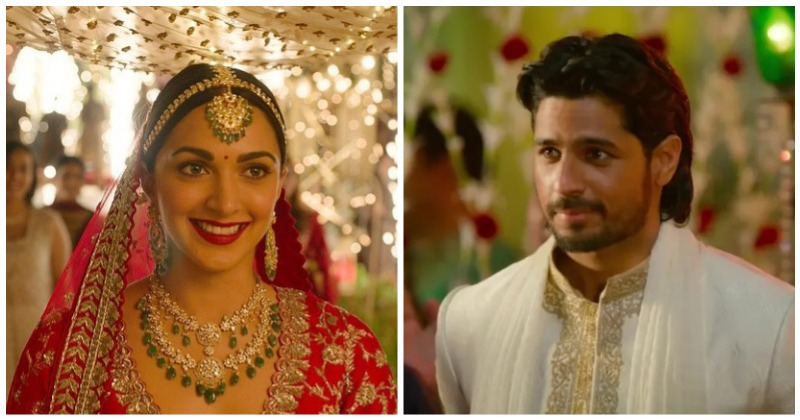 Fans believe that Sidharth Malhotra's wedding planning with Kiara Advani would start as soon as he finishes the final leg of shooting for his upcoming movie. Sidharth Malhotra, a Bollywood actor, has long been entrancing his audience. Because of his appealing appearance and exceptional acting talent, the actor occasionally makes the news. And now that Sidharth has recently announced the completion of his final leg of filming for his forthcoming action thriller, Indian Police Force, his admirers have begun to speculate that he would soon get married.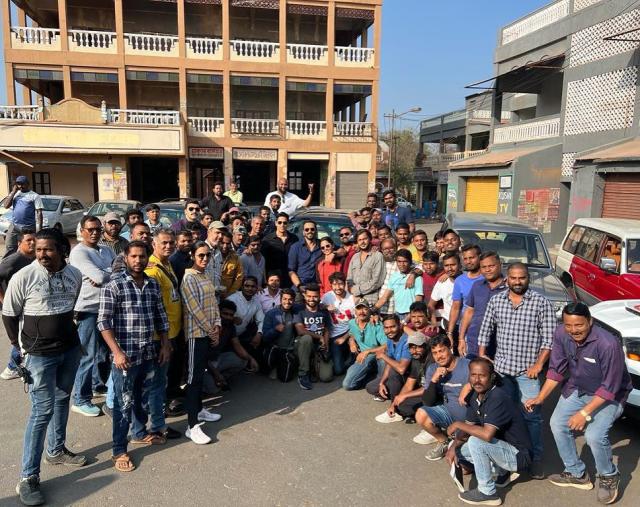 On January 24, 2023, Sidharth Malhotra published a thank-you note to his crew on his Instagram account as he finished the final leg of filming for his eagerly anticipated next movie, Indian Police Force. Sidharth expressed his appreciation for the chance to collaborate with the talented director Rohit Shetty in a letter that he also wrote. Sidharth referred to the movie as "one of the best experiences ever," posted a photo of the complete cast and crew, and wrote: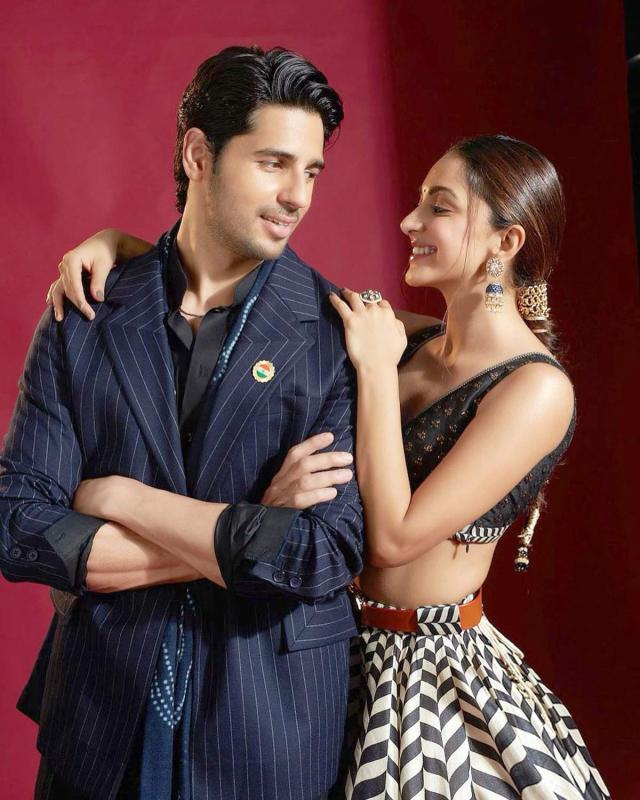 "What a pleasure it was to work with @itsrohitshetty sir! Can't wait for you guys to witness an action packed series like none before. He has an incredibly hard working, honest and a warm team. Can say it was one of my best experiences being on the sets of #IndianPoliceForce. Thank you to the entire cast and crew for this wonderful journey. Really excited to bring you guys INDIAN POLICE FORCE soon."
The actor's post received a deluge of responses, many of which are certain to herald the beginning of wedding preparations. For a while now, there have been rumours floating around on social media regarding Kiara Advani and Siddharth Malhotra getting married.

Kiara Advani, Sidharth's alleged ladylove, was recently spotted at the launch of his latest movie, Mission Majnu, on January 20, 2023. It's interesting how both celebrities responded wittily to the paparazzi's congratulations on their rumoured February 6, 2023 wedding date. After hearing the question, Kiara appeared to be all flushed, but Siddharth turned rhetorical and asked the photographers about the actual date.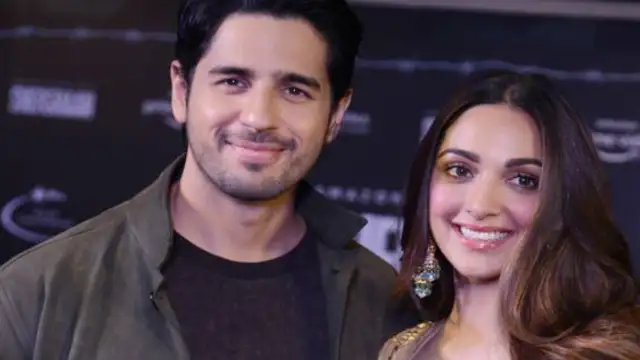 According to the most recent claims, Sidharth Malhotra and Kiara Advani will wed on February 6, 2023, adding much more gasoline to the speculation surrounding his rumoured nuptials. The rumours also state that the pair will marry in a lavish celebration with close family and friends present. While the couple hasn't confirmed or denied these rumours, only time will tell when they decide to jump.