Alia Bhatt and Ranbir Kapoor are two of the most loved superstars and adorable couples. the duo has recently become parents to a baby girl, whom they have named Raha. The actress shared a post disclosing the name of their child and also revealed that the name has been chosen by her wise grandmother Neetu Kapoor.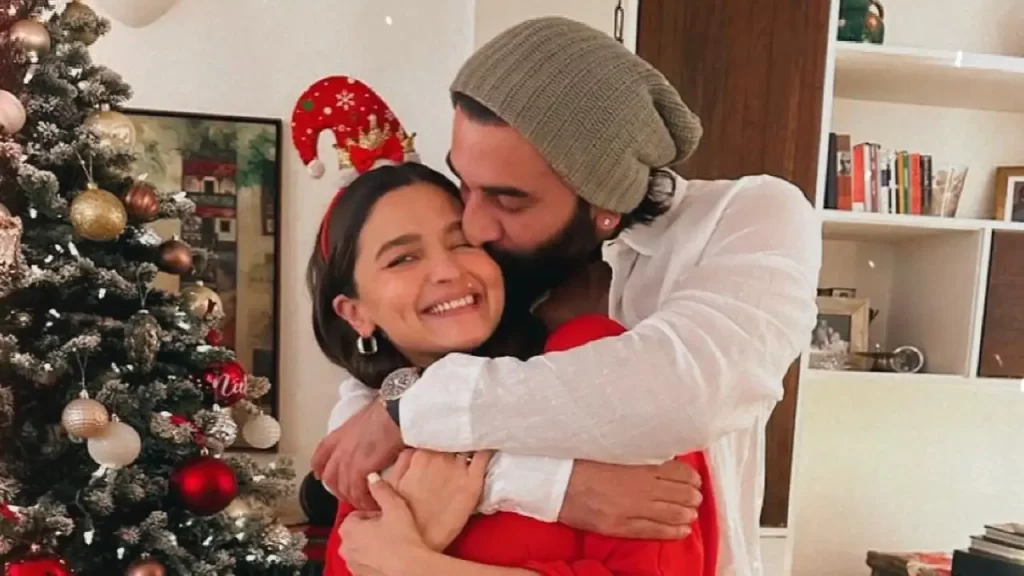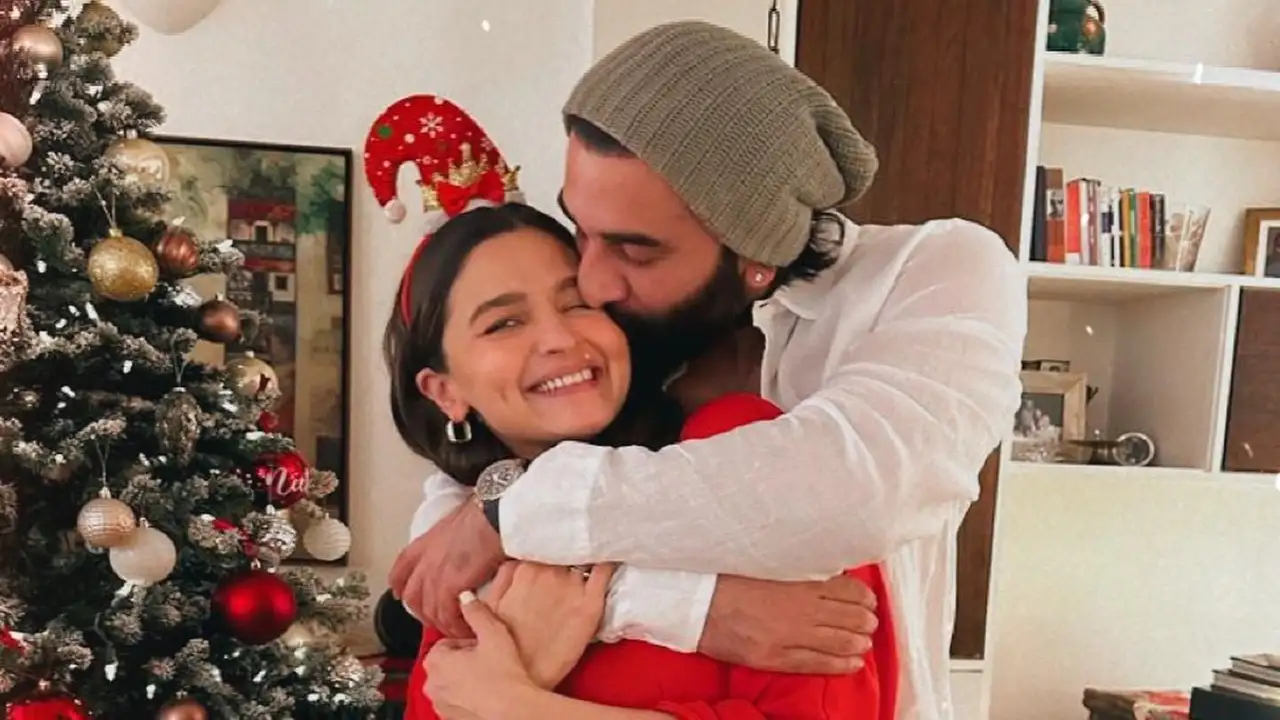 ever since their marriage, Ranbir and Alia are focused on raising their child with utmost love and dedication. they have been busy taking care of their child and also inspecting the renovation of their house in Mumbai. Ranbir Kapoor's home has been under construction before his wedding to Alia Bhatt. The paparazzi often capture the couple visiting the building along with Neetu Kapoor to keep a check on the development.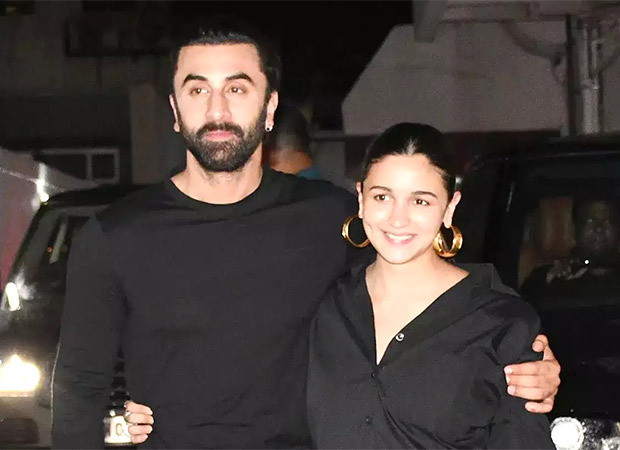 However, this time when the duo arrived at their property, they got trolled by the netizen. In a video clip and photos shared by the celebrity photographer, Ranbir Kapoor could be seen taking photos of their under-construction house. the actor is accompanied by Alia Bhatt who is also carefully looking at the things around at their house.
View this post on Instagram
as the pictures were out of the actors, the netizens took to the comment section and wrote, "inko bda pta hai kya karna hai," commented one user, "han yhi architect hain inko sab pta hai kya kha use hota hai," wrote another user, "genius of the year are now building their house," wrote another netizen. Meanwhile, Alia Bhatt is gearing up to come back on screen after giving birth to her child.