Sidharth Malhotra On His Wedding With Kiara Advani, Reveals The Film, 'Shershaah' Gave Him A Wife: See Here!
The love story depicted in their movie "Shershaah" became real and provided Sidharth Malhotra a wife, he continued to say. Actress Kiara Advani from Bollywood is in the best period of her life. She and her husband, Sidharth Malhotra, are enjoying married life. Kiara and Sidharth were wed on February 7, 2023 in Suryagarh Palace in Jaisalmer, Rajasthan, for those who are unaware. In the most recent interview, Sidharth and Kiara discussed their post-wedding lives in detail for the first time.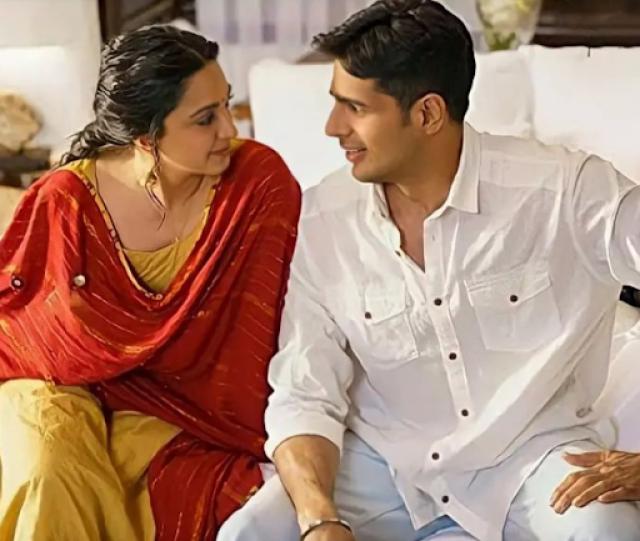 Sidharth revealed how he and Kiara were intended to be together in an interview with News18 following their wedding. He also mentioned how their movie, Shershaah, had transformed the fictional into the real. The actor from Mission Majnu continued by describing how the love they represented in the movie Shershaah found stability in their own lives. Speaking on the same, he continued: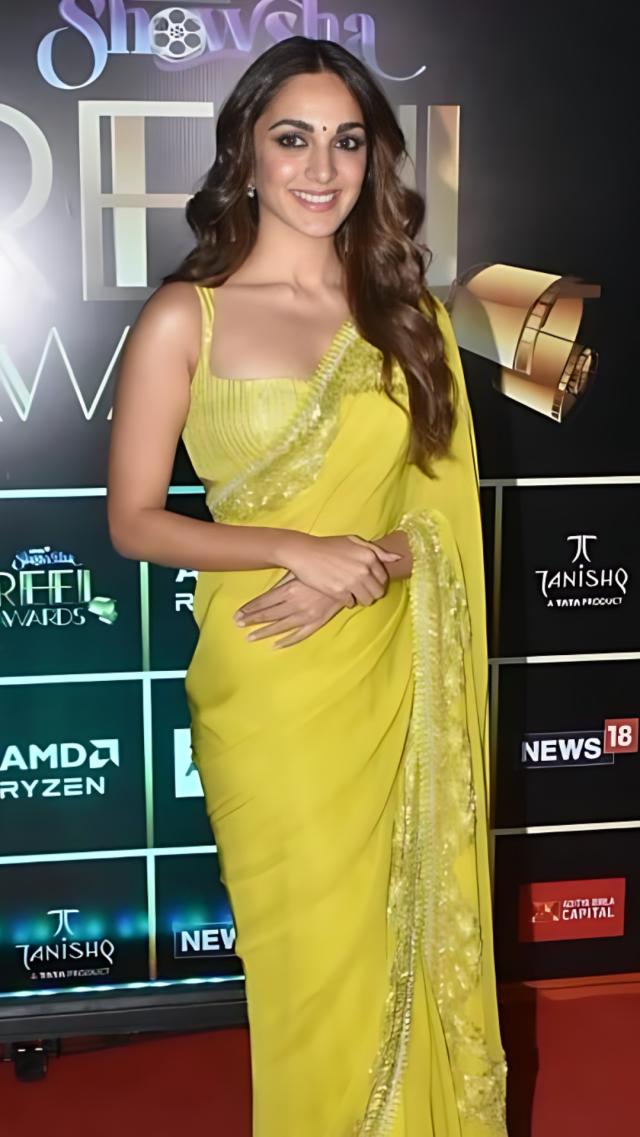 "It felt like the real Vikram and Dimple, in some parallel universe, came together. Shershaah has given me so much love and a wife too, so what else do you need from a film? (laughs) I think it was meant to be. Much like us, Vishal Batra (Vikram Batra's twin brother) was extremely emotional and happy when he came to our wedding." The glow on her face is real, Kiara added in the same interview. The actor expressed her feelings about the situation as follows: "The glow is real. This new life is wonderful. I'm very happy."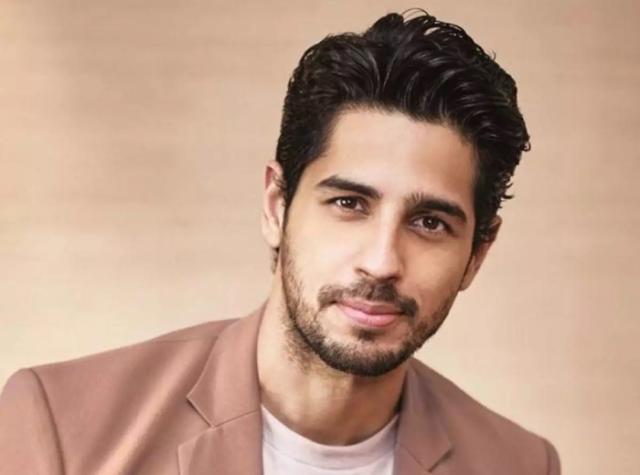 On January 26, 2022, a paparazzo account posted an adorable video of the newlyweds Sidharth Malhotra and Kiara Advani on its Instagram page. The actress can be seen discussing her gorgeous bridal entrance in the video. Asked about it by the host, Maniesh Paul, Kiara admitted that she was anxious, just like every other female, but that all of her worries vanished the moment she met Sidharth. Commenting about the same, she said: "You know bhut emotional thi lekin jaise hi darwaze khule, and I saw him, andar se I was like yayyyy, I am getting married. Aur woh feeling leke mai aage chal gayi. And of course, if you are marrying someone you love then you will feel that way na." To watch the video, click here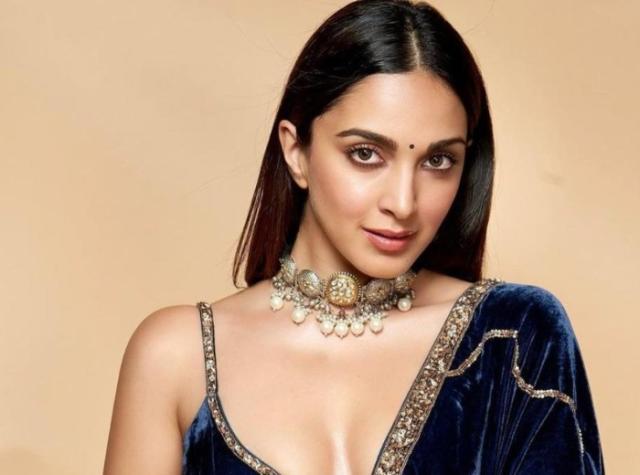 Speaking of Sidharth and Kiara's careers, the dashing actor's most recent appearance was in the spy thriller Mission Majnu. The next episode of the web series Police Force will feature Sidharth. Along with that, he will also appear in the action thriller Yodha, which is scheduled to be out on July 7, 2023. In the meantime, Kiara, who was last seen in the movie Govinda Naam Mera, is getting ready to grace the big screen with her upcoming movie Satya Prem Ki Katha, which is scheduled to be out on June 29, 2023.