Kapil Sharma Asks Ranbir Kapoor On Whom His Baby Girl Raha Has Gone On, He Jokes, "Hum Confused Hai" Deets Inside!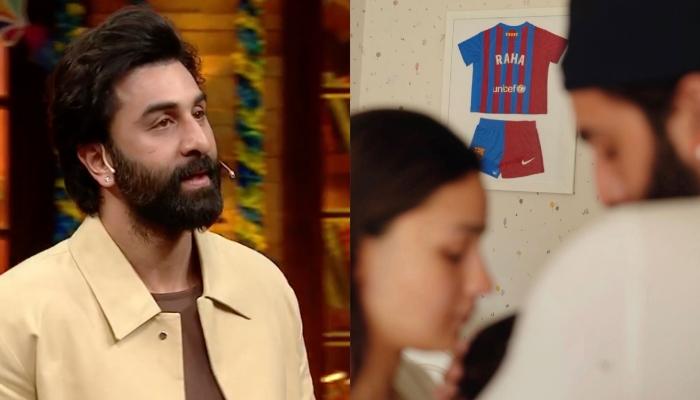 Ranbir Kapoor had a hilarious response to Kapil Sharma's question regarding his baby girl and what she looks like. Ranbir Kapoor, a Bollywood actor, is extremely busy promoting his new movie, Tu Jhoothi Main Makkaar. Ranbir is making an effort to stay busy during the promotions, attending press conferences and making appearances on programmes. Many people are curious about Ranbir Kapoor's experiences as a father and his three-month-old daughter, Raha Kapoor, even if everyone is delighted to see the actor's friendship with Shraddha Kapoor in the movie.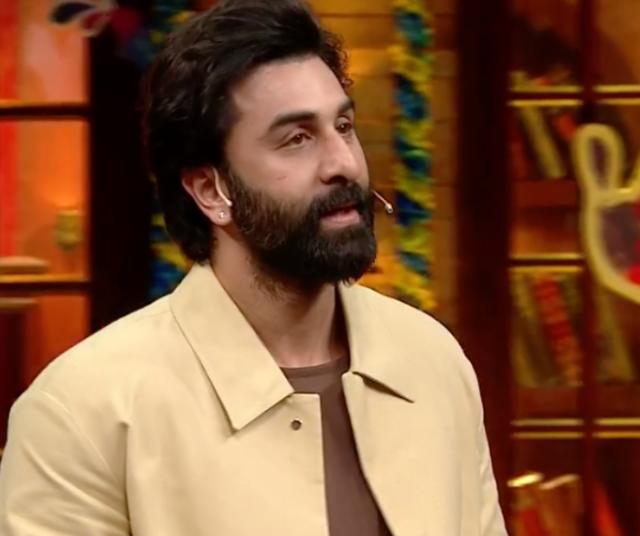 Ranbir Kapoor recently made an appearance on The Kapil Sharma Show, during which time Kapil questioned Ranbir about his infant daughter and what she looked like. He stated: "Apke aad pados mein aisi auntiya aati hai jo apki baby ko dekh ke bolti hai ye ispe gayi hai Alia pr gayi hai ya Ranbir par. Aisa hota hai?" To this, Ranbir said they are also confused about whom she looks more like. He was quoted as saying: "Hum khud kafi confused hai.. Uska chehra kabhi mere jaisa dikhata hai, kabi Alia ke jaisa dikhta hai. But achi baat yeh hai ki hum duno ke jaisa dikhta hai."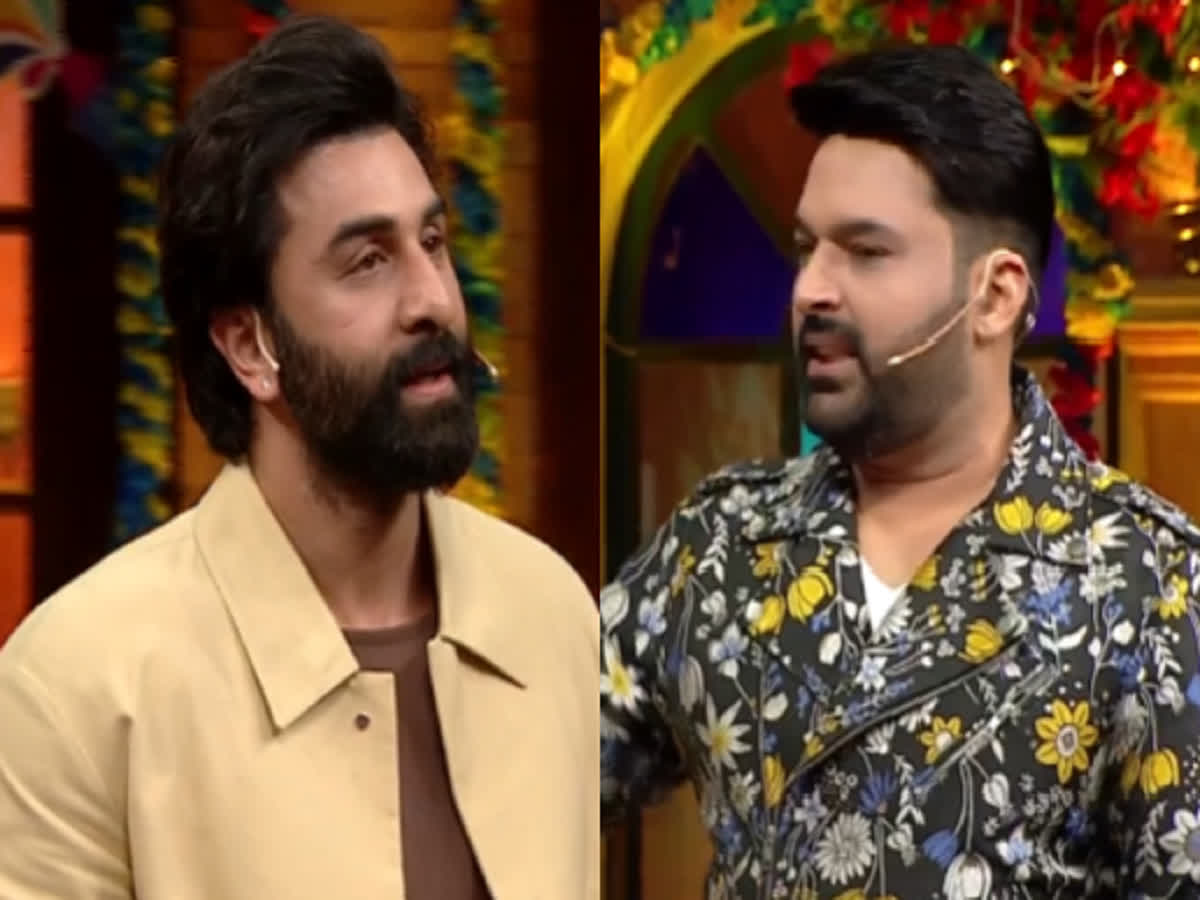 In the past, when Ranbir would show up for promotions, the media and fans would inquire about his relationships and relationship rumours. But now, everybody is curious about Raha Kapoor, his little daughter. In fact, Ranbir appears incredibly pleased when speaking about Raha in the media, just like a devoted parent would. Ranbir mentioned his daughter Raha and how he doesn't want to leave her at home during one of the promotional events. He was quoted as having said: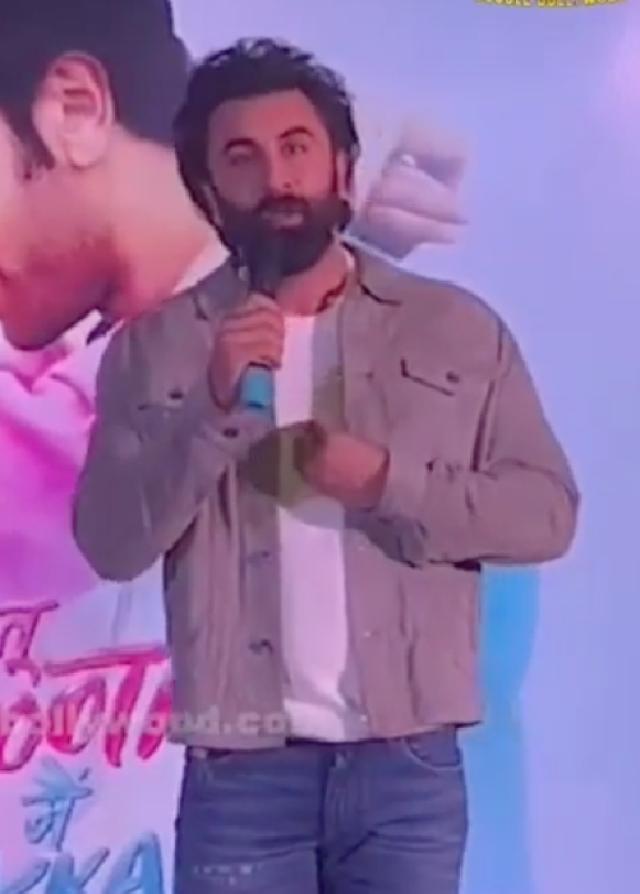 "She has just started smiling since the last two weeks. Aisa mann hi nahi karta to leave home. Like today morning I got 20 minutes to be with her before my flight and it just rejuvenates you." When the paparazzi questioned Ranbir about his daughter, he said no. In several instances, the actor responded quickly. In addition, he mentioned how frequently his phone displays her image. "Ranbir" said "Uski photo dekhta rehta hoon." This weekend, The Kapil Sharma Show will air its most recent episode, which stars Ranbir Kapoor!