Rajeev Sen Reveals About Allegations Laid By Charu Asopa, Says, "There Should Be Lie Detector Tests" Deets Inside!
Rajeev Sen responded to Charu Asopa's accusations in his most recent video blog and suggested that couples should undergo lie detector tests in response. The news is dominated by stories about Rajeev Sen's personal life and that of his estranged wife Charu Asopa. The pair has been making accusations against one another and drawing attention to their dysfunctional marriage for the past few days. For the sake of their 1-year-old daughter Ziana, Charu and Rajeev decided to try again with their marriage after they headed for separation in June 2022.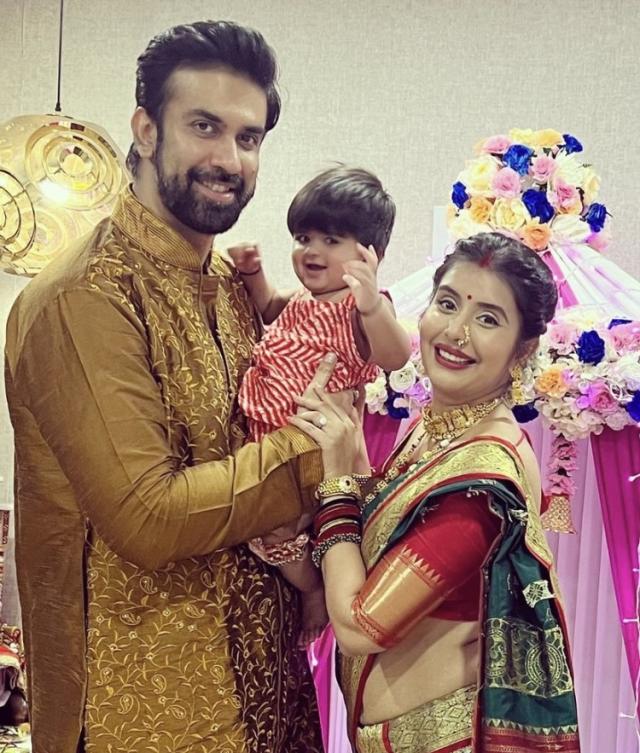 However, Charu and Rajeev's disagreements seem to never be resolved. A few days ago, Charu reported that her husband had unfollowed her on social media and had left for Delhi. Rajeev, however, shared that this was a lie and referred to Charu as a "drama queen." Since then, the couple has been blaming one another for their unhappy marriage.
Rajeev Sen recently spoke about the accusations made against him by Charu Asopa in a Vlog. He also discussed how viewers of his video expressed disbelief at the negative comments they had seen about him. In the Vlog, Rajeev explained that he did not approach the media to discuss his private matters and that he is only responding to the accusations levelled against him. Rajeev remarked that there should be a lie detector test for couples to uncover the truth and said that it hurts to hear the untrue accusations. Additionally, Rajeev implied subtly that he and Charu cannot be reconciled.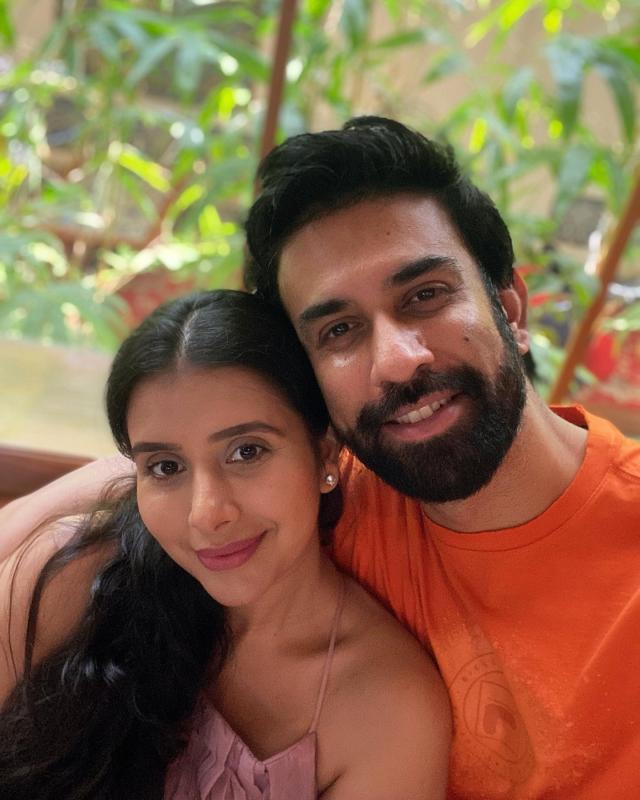 While Charu Asopa was carrying their daughter Ziana, Rajeev was accused of adultery in an interview with Pinkvilla. Charu recounted how he would spend hours away from home and how she discovered something in his bag through which she discovered that he had been having an affair with her. She stated:
"He would leave early morning at 11 am for his gym in Bandra from Goregoan east and would return home at night around 11 PM, sometimes 7, 8, or 9 PM. When I questioned him why he takes so many hours, he often said- 'When I see traffic on the map, I sip coffee in Bandra cafes and wait for the traffic to slow down, and then I leave for home.' I trusted this as well. Once he just went to Delhi without saying and I was moving things here and there, and that's when I found something in his bag, through which I found out that he is cheating on me."
Rajeev allegedly slapped Charu twice and is irrational, according to Charu. Rajeev has stated in response to the same: "Rather than getting a divorce and moving on with her life. My not-so-genuine wife lies about me being abusive and physical with her. Just like she never told me about her first failed marriage. May God have mercy on her and the entire Asopa family."