Shilpa Shetty's Quirky Dance Makes Raveena Tandon Laughing Hard At Karwa Chauth Celebration; See Video
The B-town celebrities celebrated the special occasion of 'Karwa Chauth' with great enthusiasm. The actresses and star wives were all decked up in traditional attires and applied henna on their hands. This year it was also the first karwa Chauth for many Bollywood divas including Mouni Roy, Katrina Kaif, Alia Bhatt, and others.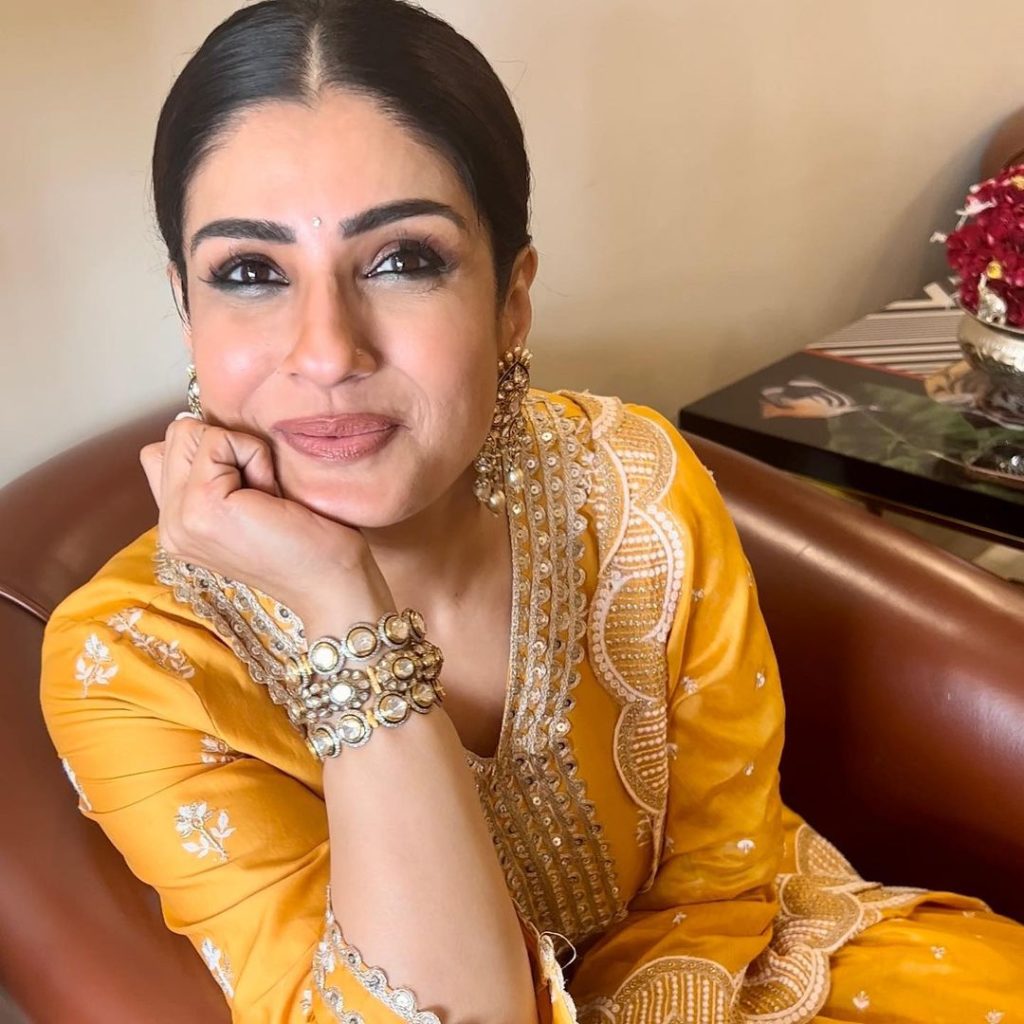 However, among all the celebrities, old friends, Raveena Tandon and Shilpa Shetty stole the show. The actress shares a great bond together and also shares a history. For those who don't know, both actresses were once in a relationship with Akshay Kumar. Both the actresses were promised a wedding but were left heartbroken.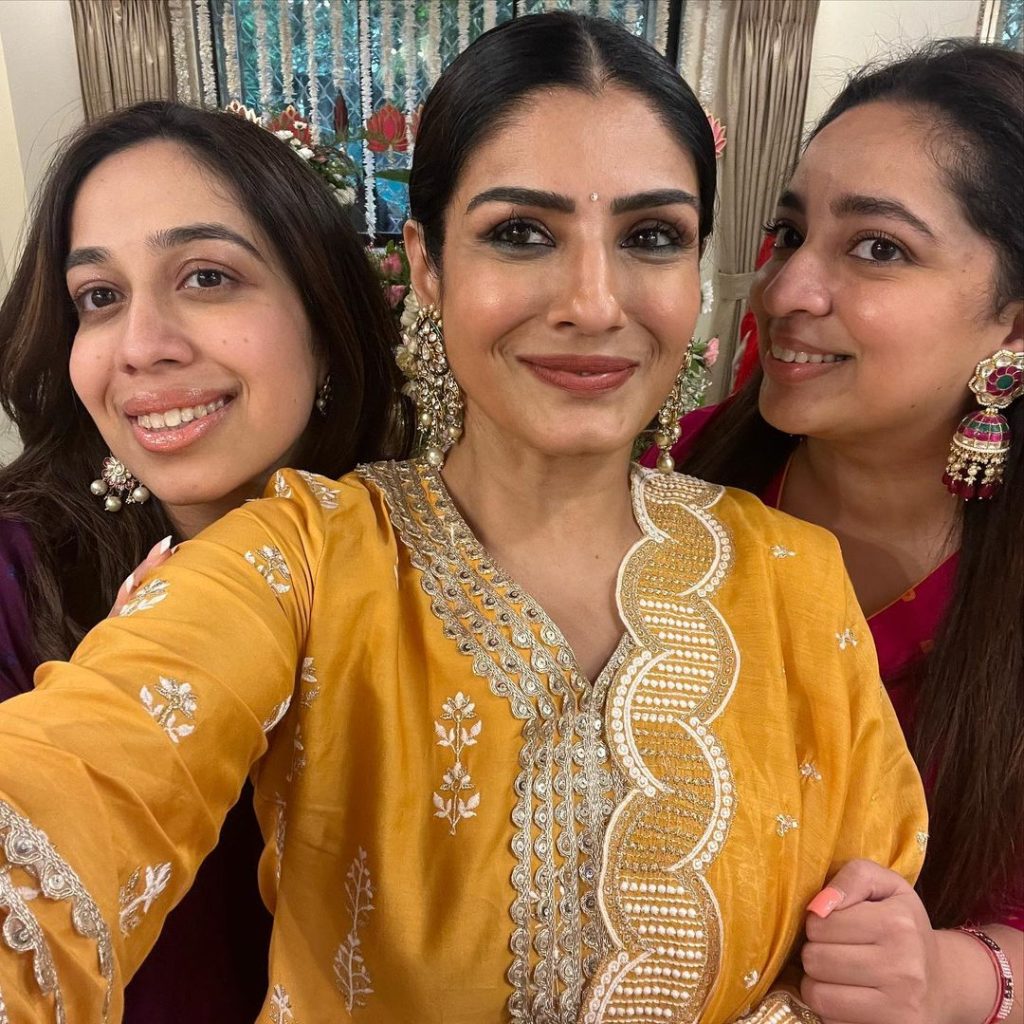 Years later, the two actresses are often spotted with each other. The two have also spoken about their friendship and strong relationship on many occasions. Recently, the two stunning actresses come together to celebrate Karwa Chauth.
Later, Raveen took to her Instagram handle and dropped a few gorgeous pictures and videos from the celebrations. Among the series of photos, there's also a video in which Shilpa Shetty is seen getting goofy around and performing a funny step. The dance performance by Shilpa Shetty left her friend Raveena laughing really hard as was standing right in front of her. Apart from this, there were also pictures showing the inside decoration and preparations done by the actress for the occasion.
According to the reports, both actresses had arrived at veteran actor Bindiya Dutta's place to celebrate the day of Karwa Chauth. Later, the actresses were also spotted at Anil Kapoor and Sunita Kapoor's house for the Karwa Chauth puja.