Here's How Rakul Preet Keeps Her Skin Flawless And Healthy; Read Actress's Skin Care Secrets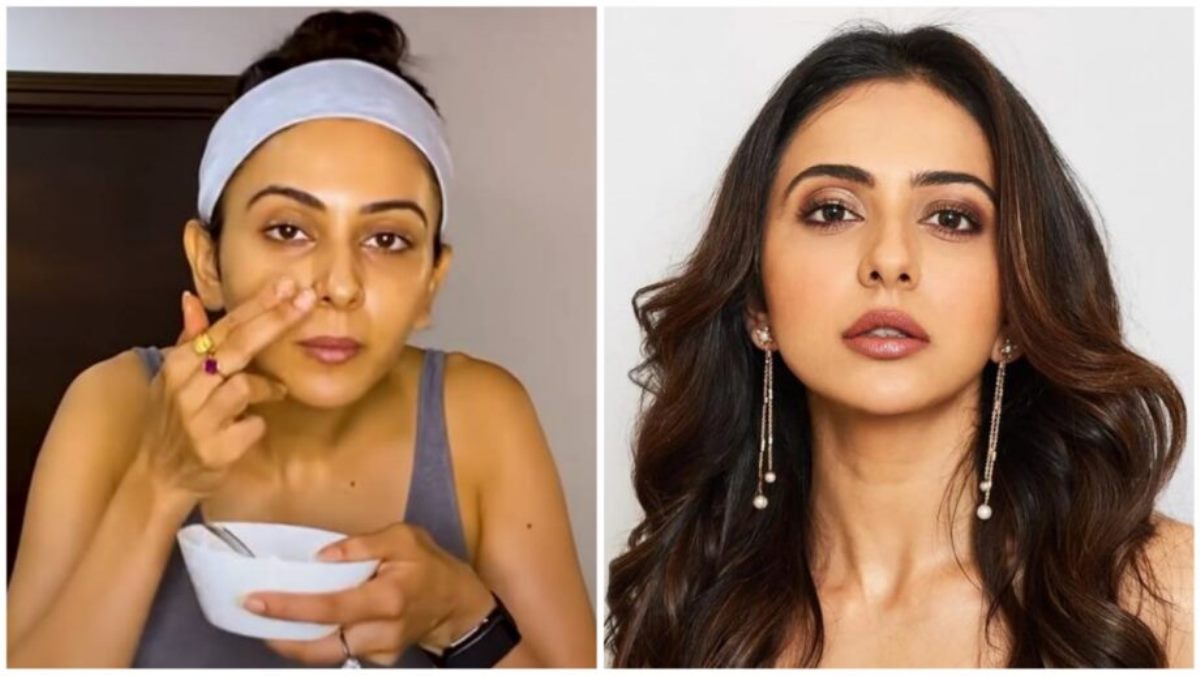 Rakul Preet is not just a known actress in the Bollywood industry but is also highly renowned in south movies. Over the years, Rakul has worked in many movies and has given brilliant performances. Her latest release Runway 34 with Ajay Devgn not just only entertained the audience but also compelled them to stick to their seats.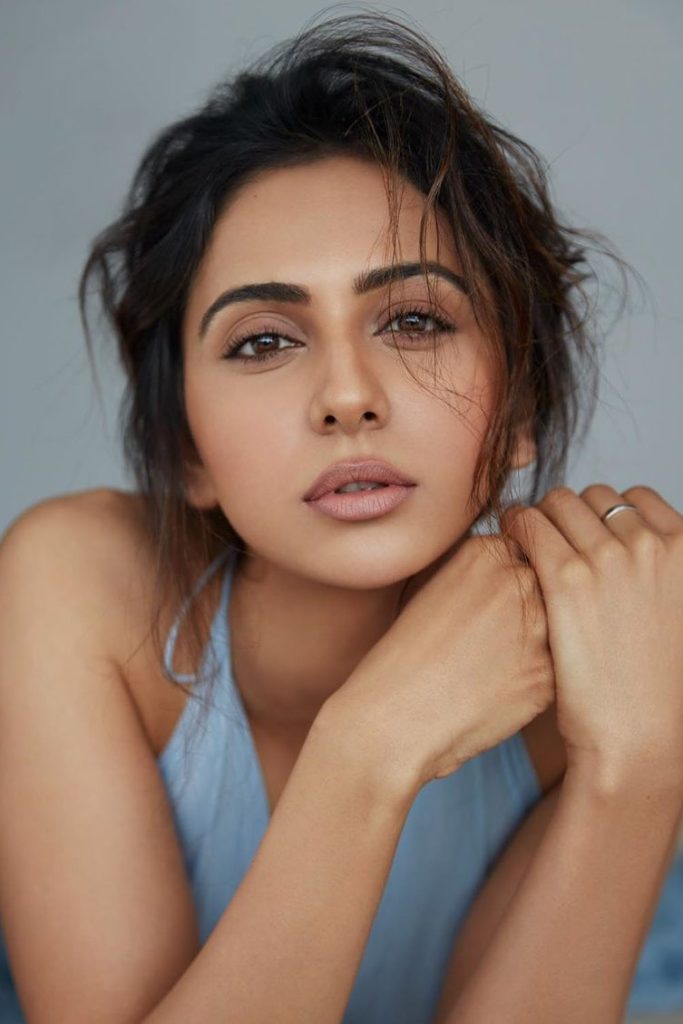 Despite of having a busy schedule and running around from one set to another, Rakul manages to have flawless skin. Today, we have got the best tips shared by the actress to keep your skin looking radiant all the time. According to Rakul, eating healthy is very important and she follows a strict diet. She also believes that to look good you don't have to eat fancy food but just simple homecooked food in moderation is good. Rakul also likes to keep away from junk food and refined sugar, as per her she comes from an army background and is mindful of her eating.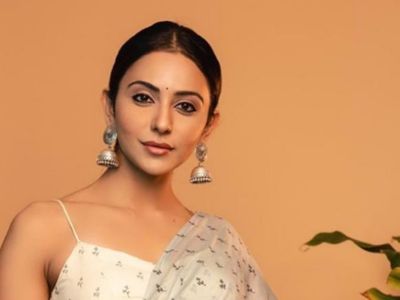 Then, to keep her skin glowing Rakul likes to sweat it out. She is a huge yoga enthusiast and also loves lifting weights. She works hard in the gym to keep herself fit and her body toned.  However, the actress doesn't stick to one form of exercise and also includes cycling and dancing in her routine. Her recent dance num on Cokestudio's Pasoori song has gone viral on the internet.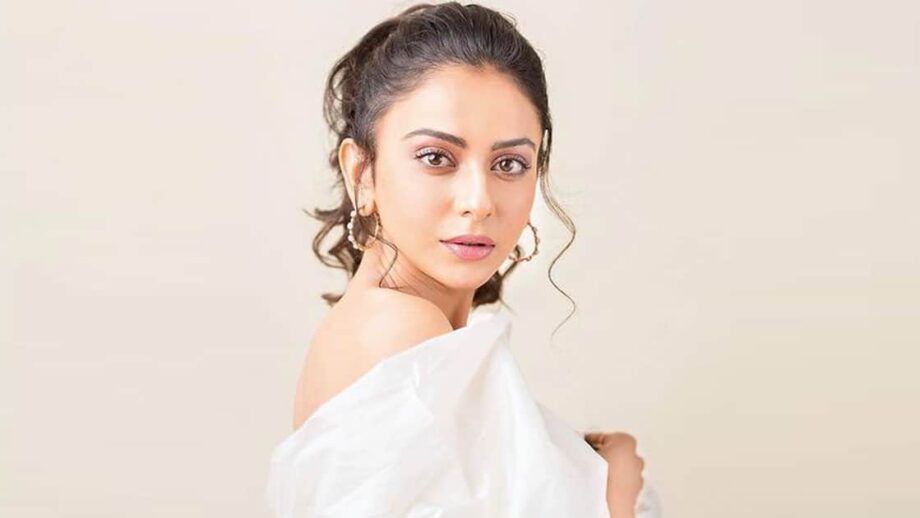 Rakul also likes to clean her face with a mild cleanser and then tone and apply vitamin c serum to her face. She also likes to apply a lightweight moisturizer and stays away from thick creams.