Shehnaaz Gill Talks About 'SidNaaz', Calls It Her Life And An Inseparable Part Of Herself; Read On Here!
Recently, actress Shehnaaz Gill eventually reveals the famous hashtag, 'SidNaaz', and gets emotional while remembering the old times with lover Sidharth Shukla. Indian actress and singer, Shehnaaz Gill has been melting everyone's heart since her time on Bigg Boss 13.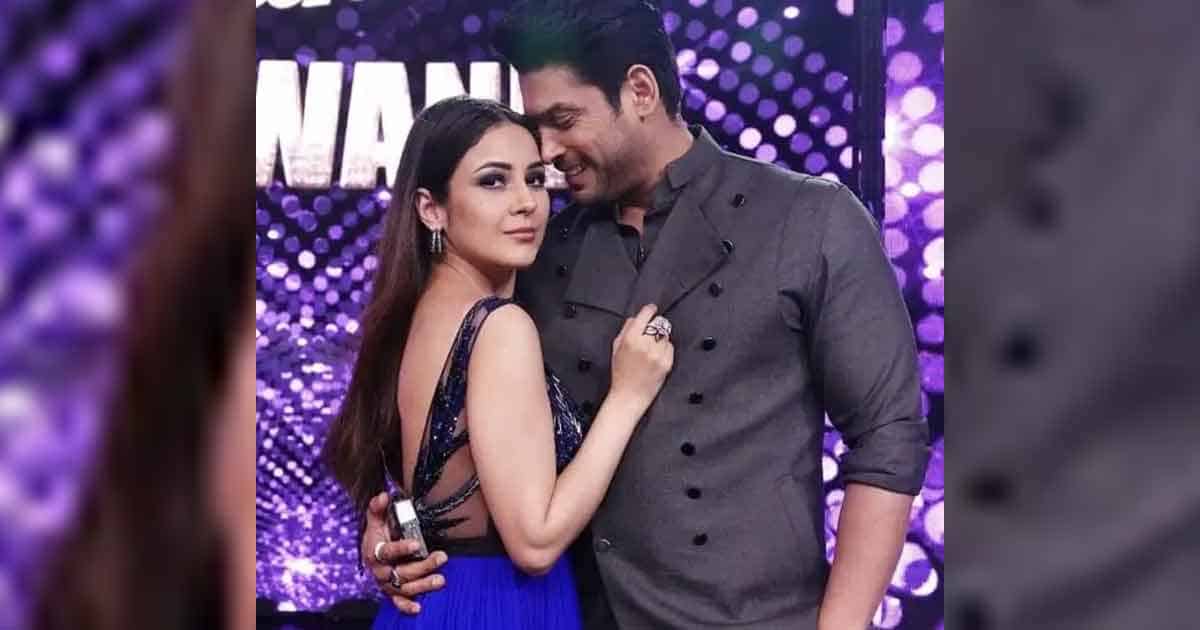 She not only made her fans' hearts shake with her innocence and her viral songs, Twada Kutta Tommy, and Boring Day but also enhanced her acting prowess with her super hit film, Honsla Rakh. While Shehnaaz has seen a lot of growth in the past years professionally, her personal life was not easy enough.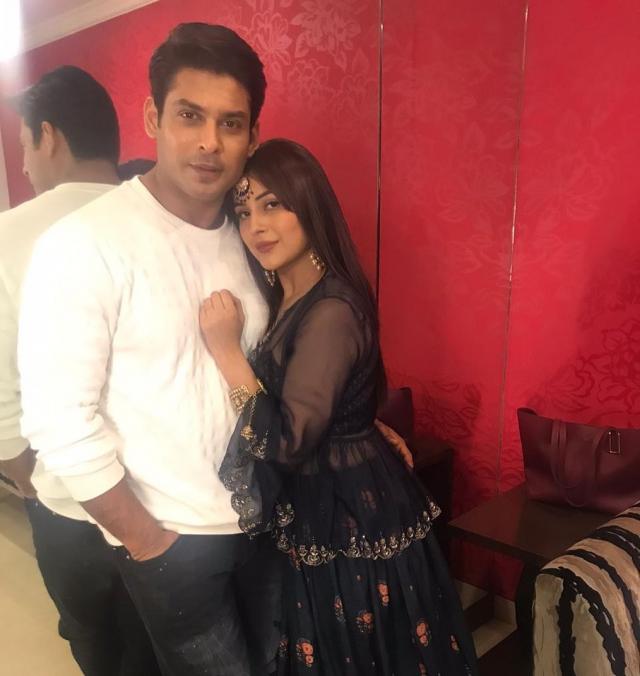 In spite of enduring massive turmoil, Shehnaaz Gill has shown great strength in the last few months after her rumoured lover, Sidharth Shukla's sudden death. Alongside Shehnaaz, her millions of fans had understood her pain and they had prayed for her to get back into her life again. Recently, actress diva Shehnaaz Gill turned into a cover girl for Face Magazine and amazed everyone with her eye-popping looks.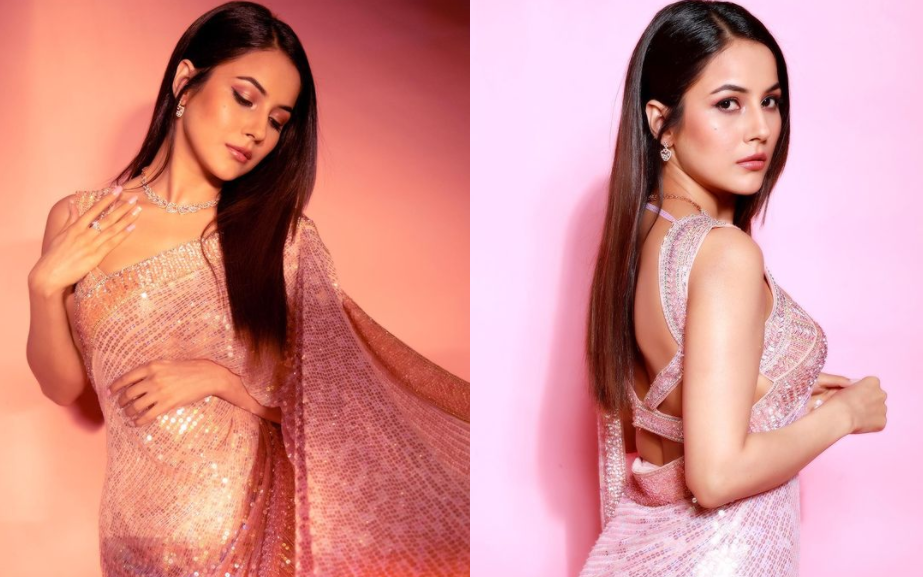 In an interview with Face magazine, Shehnaaz Gill was questioned about the popular hashtag 'SidNaaz' and how she has managed Sidharth's sudden demise. On such things, the actress Shehnaaz stated that for her 'SidNaaz' wasn't just a hashtag but it was the entire life, which she had lived.
The actress Shehnaaz Gill is an essence of grace and has shown massive strength for her fans, who admiringly call themselves 'Sidnazians'. She had not only completed her incompleted song with beau Sidharth Shukla but also had made a marked song as a tribute to the love of her life. Her song with him, Tu Yahin Hai, was her way of giving Sidharth a tribute, and it has broken all records on YouTube.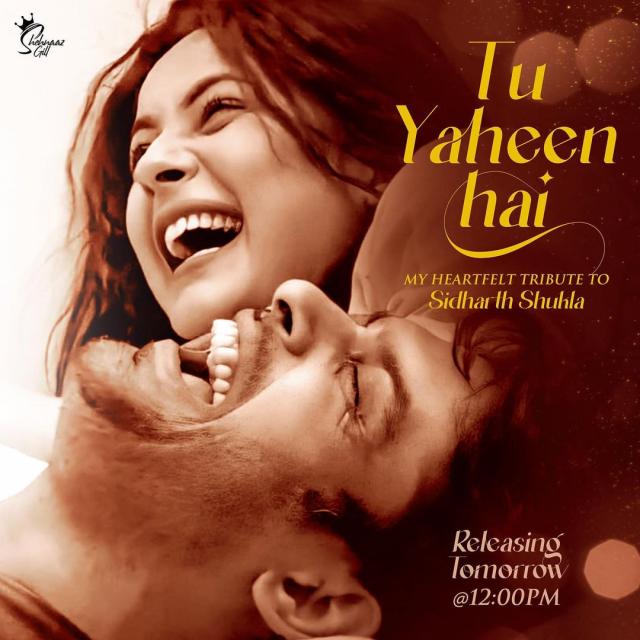 In the month of January,  the official page of Colors TV had taken to its Instagram handle and had shared a glimpse of Shehnaaz Gill's performance at the Bigg Boss 15 finale, and it had left the whole nation in shock. In the video, we could see that it started with a voiceover of Shehnaaz as she had said, "Dear Sidharth, mere liye toh tu hamesha yahi hai."