Mohabaatein actress Shamita Shetty and famous Tv actress Devoleena locks their head again inside the Bigg Boss 15 house. The two celebrities are strong-headed women and are often seen putting out their opinions without any fear. The audience has particularly liked this side of Shamita Shetty which she could show earlier.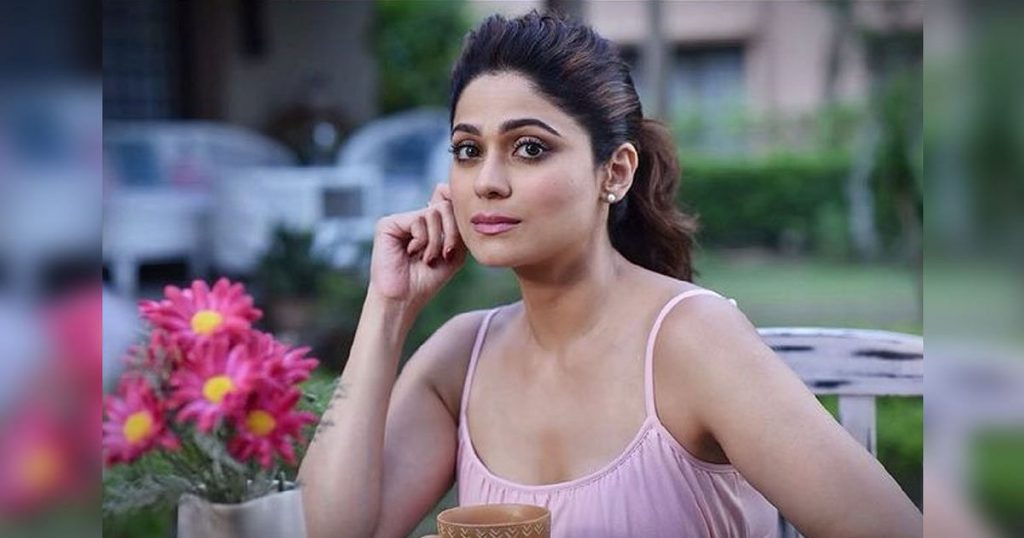 Ever since Shamita Shetty entered the Bigg Boss house she has stood strong in every situation and has won the hearts of the audiences. The actress has now increased fan base that loves and supports her in every situation. However, Shamita isn't really enjoying the game lately as she is finding it hard to sustain without her in-house support system that consisted of Raqesh and Neha.
The close acquaintances of the actress Raqesh and Neha had left the house earlier because of health issues and eviction respectively. Ever since the close alliance of the actress has left the house Shamita is finding it hard to be inside the house and complete tasks. It is also reported that the actress is also facing some health issues which deteriorate with each day.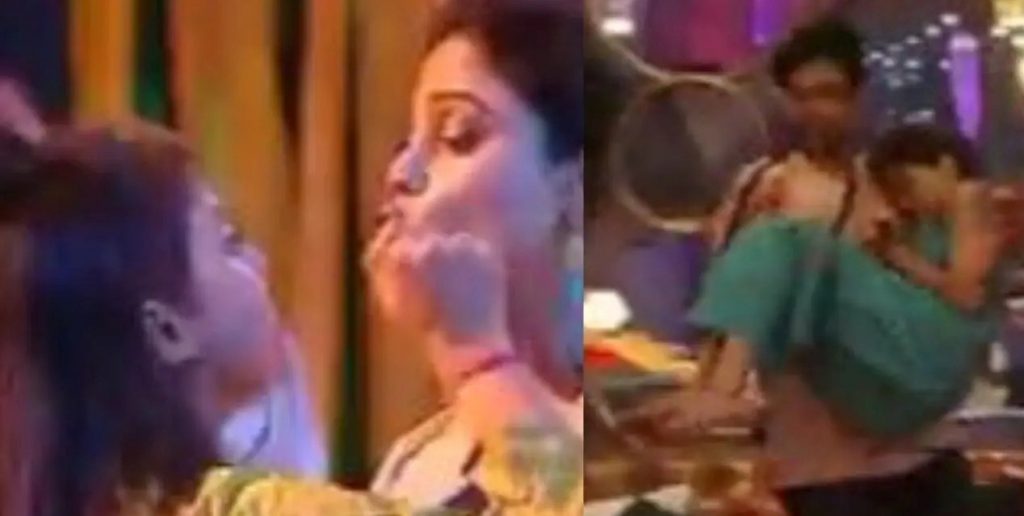 Shamita also indulged in a major fight with Devoleena which left the actress faint and required immediate medical help. In the upcoming episode, one would see how again the fight continues between Shamita and Devoleena and it becomes so ugly that the housemates try to control both of them.
While arguing Shamita would faint in Karan Kundrra's arms and he will rush her to the medical room where she would be treated by the medical experts of Bigg Boss. In the live feed, one could see Pratik and Nishant packing her stuff and leaving it in the storeroom, and the place where she keeps all her stuff is empty.
Netizens are speculating that there could be a possibility that the actress might be evicted from the show owing to medical reasons, as her health is deteriorating.