Shefali Shah On Facing Sexism At Home, Being Treated Differently Than Her Director Husband, Read On Here!
In the recent past few years, Indian actress and dubbing artist Shefali Shah has finally gotten the acknowledgment and the roles she deserved since then she made her film debut with a small role in the 1995 movie 'Rangeela'. As everyone knows, sometimes the actress also has been out and about screaming out the ills of society. Not long ago, the actress Shefali Shah spoke about facing sexism at her home as well.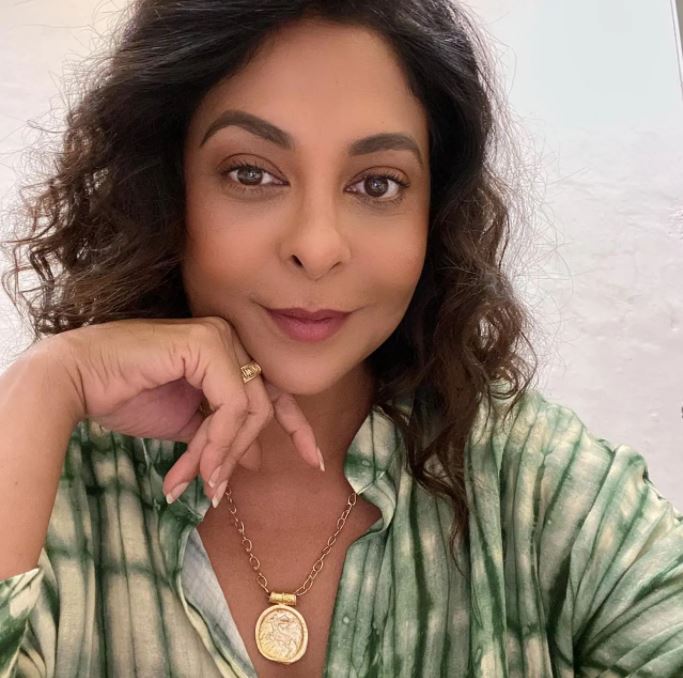 During an interview, the 'Delhi Crime' actress opened up that she was treated negatively and was even slammed for walking out for long shoots by her in-laws as compared to her husband, who is film producer and director, Vipul Shah. She had stated: "I'm picked on a lot by my family. The thing is, I'm very passionate, and that'll come across in the way I have a conversation. On a certain level, maybe from your in-laws, but they belong to a different generation," Zee News quoted her saying.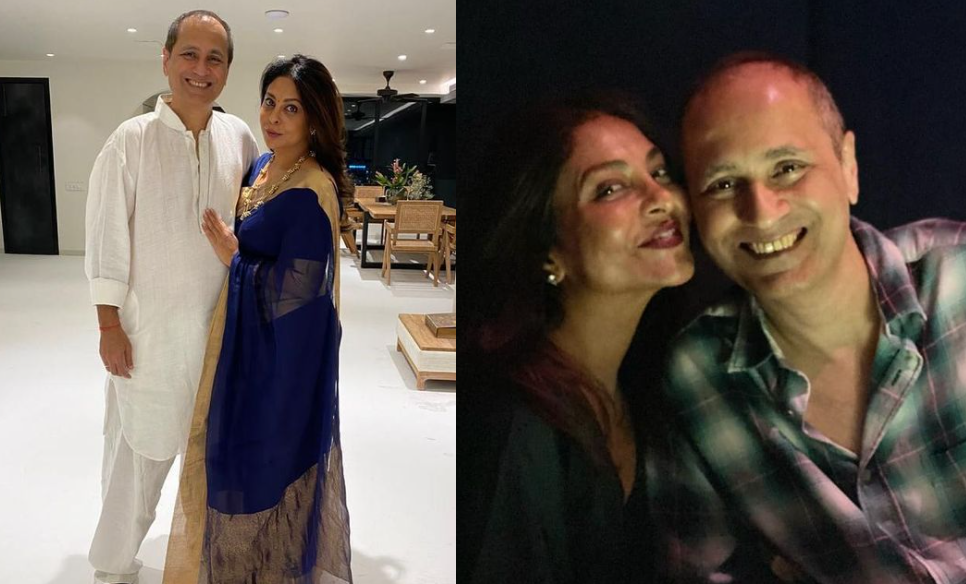 "Like, I remember, when Vipul goes to shoot, obviously nobody questions, but when I'm shooting continuously, it's like, 'Again you have to shoot?' And I'm like, 'Are you serious? Did I just get asked that question?" "Or, it's like, 'You're shooting for so many hours?' That's how it works, how come that question is never asked to your son?" she added.
She mentioned that when Vipul would do the house chores, her mother-in-law would excuse him from doing so saying that he was a 'big director'. Although, the fact that she is also a Bollywood actress who is popularly known for her best roles in various films, was also doing the same chore was kept secretive.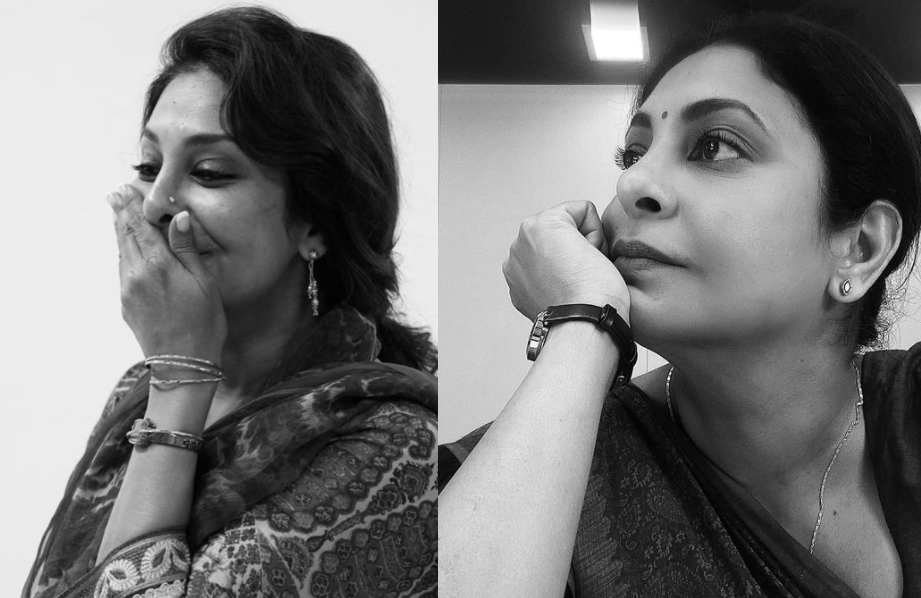 Remembering the same incident, she states: "I thought it was so hilarious. And I'm thinking in my mind, 'Actress bartan ghas rahi hai, yeh khayal kabhi nahi aayega (But you'll never hear them say this about an actress)'. He's a big director, yes, but what does that have to do with the house? He's as much a homemaker as I am," she called out.
People who belong to history perhaps won't realize that they are being sexist or misogynist because that's how they were taught by the indulgent society. Although, at the present time, such beliefs are undisguised and criticized. Bollywood actress Shefali Shah for standing for herself in any case of who she is opposite.