Shah Rukh Khan Praises The Teaser Of Alia Bhatt, Darling Film; Says, "Can't-Wait To Watch" Read On!
Shah Rukh Khan, a Bollywood superstar, seems to be thrilled by the preview for Alia Bhatt and Shefali Shah's movie as he sent a message of support on his Instagram account. The Darlings teaser, which was released on Tuesday, has received nothing but love from Shah Rukh Khan. His post of gratitude received a loving response from Alia.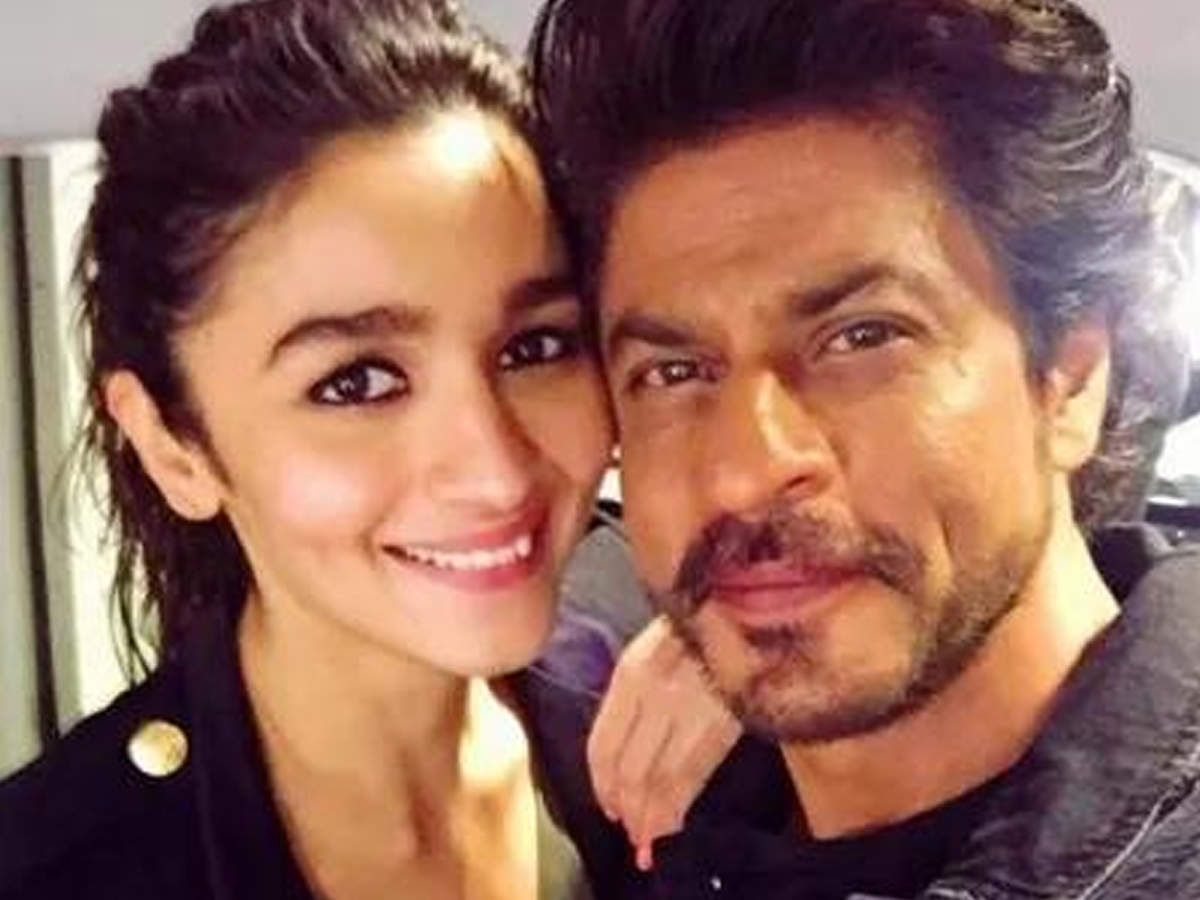 Darlings, the movie starring Alia Bhatt and Shefali Shah, has an intriguing storytelling approach that has captured the attention of moviegoers. In the teaser, Alia narrates a tale about a frog and a scorpion, and even Shah Rukh Khan is impressed by the impact they had. He praised the preview of the movie on Instagram Tuesday night.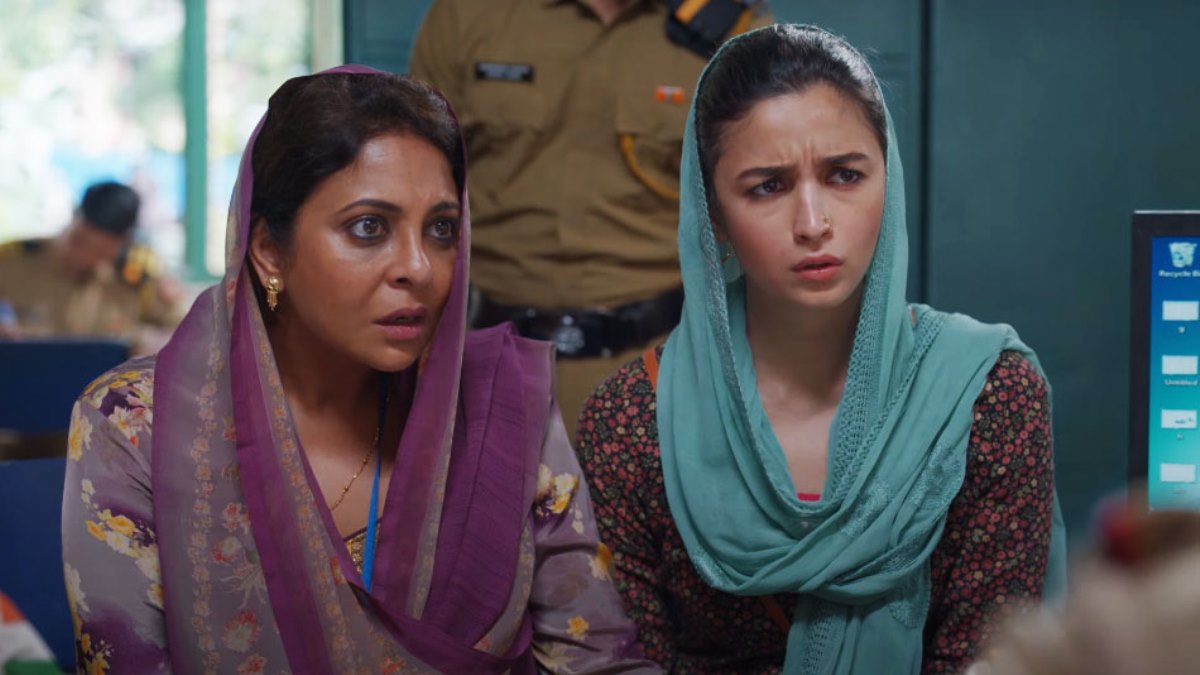 Shah Rukh shared the teaser on Instagram and wrote, "Funny, dark, quirky, mendak, bichoo and to top it all @shefalishahofficial and @aliaabhatt. Can't wait to watch the mix in #DarlingsOnNetflix. August 5 is the release date. On her Instagram Stories, Alia responded to his message by using heart-shaped emojis.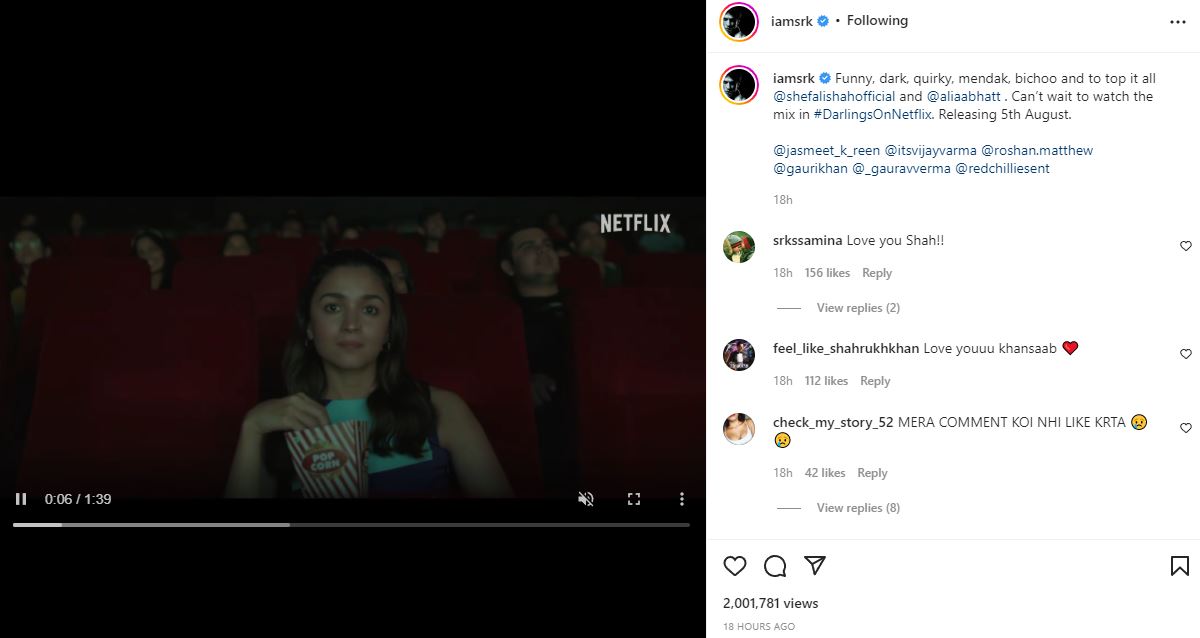 Shah Rukh Khan posted about Darlings, and Alia Bhatt responded. She also sent a kissing graphic to Neetu Kapoor's Instagram Stories, where she praised the movie and said, "Awesome, can't wait." Shefali Shah, Vijay Varma, and Roshan Mathew are all featured in the dark comedy Darlings, which is set in Mumbai. The movie follows a mother-daughter team as they struggle against all odds to find their place in the city while also looking for courage and love in unusual situations.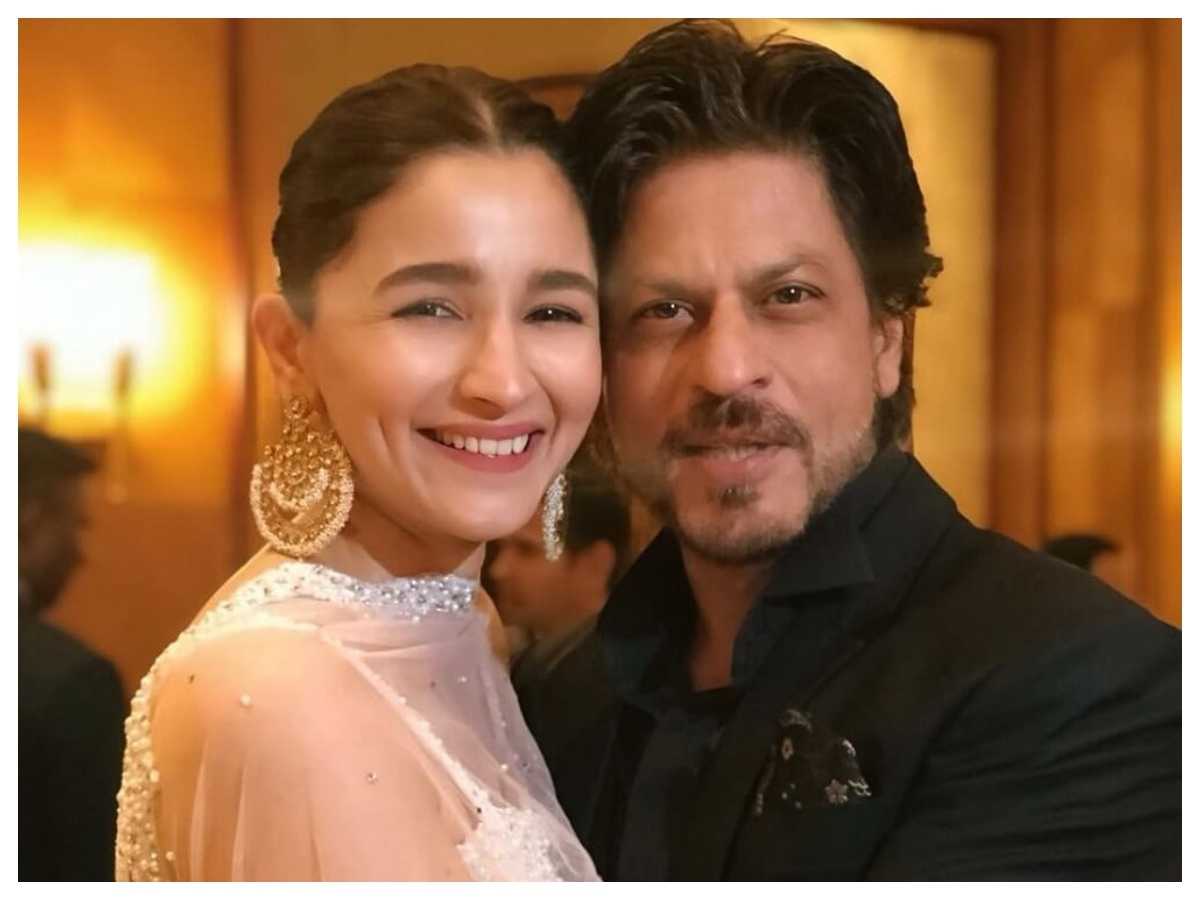 In addition, Alia Bhatt posted two movie posters. One image depicts Alia pouting while holding an injection in her hand and Vijay Varma bound to the tip. In another image, Vijay Varma may be seen sitting in between Alia and Shefali while they play carrom while sipping tea, and conversing. His hands are restrained.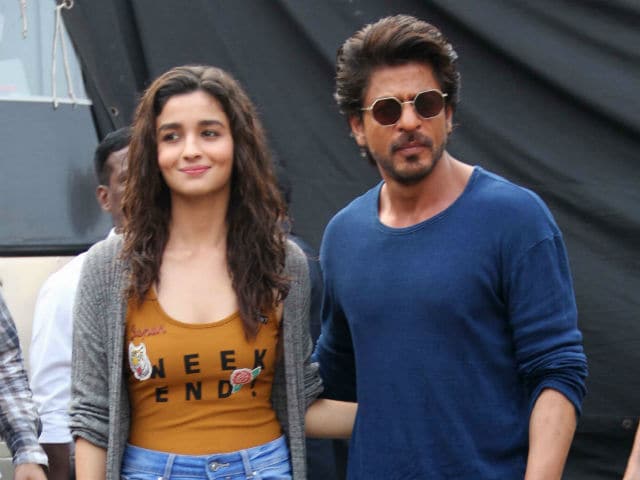 It will debut on Netflix on August 5 and is Alia's first producing endeavour. In partnership with Shah Rukh's Red Chillies Entertainment, Alia produced the movie under the name Eternal Sunshine Productions. Jasmeet K. Reen, a writer, makes his directorial debut with this movie. It features lyrics by seasoned author Gulzar and music by Vishal Bhardwaj. After Sanjay Leela Bhansali's Gangubai Kathiawadi, which debuted in theatres in February, Darlings is Alia Bhatt's second release of the year.