Sara Ali Khan And Janhvi Kapoor's Intimate Photos With Ex- Boyfriends Goes Viral, See Here
Sara Ali Khan and Janhvi Kapoor's love life have been the talk of the town ever since the two actresses appeared on Koffee With Karan. The duo and good friends came on the show and spilled the beans about their life quite openly. From going on adventurous trips to having a crush on Vijay Deverakonda, Sara and Janhvi stunned the audiences.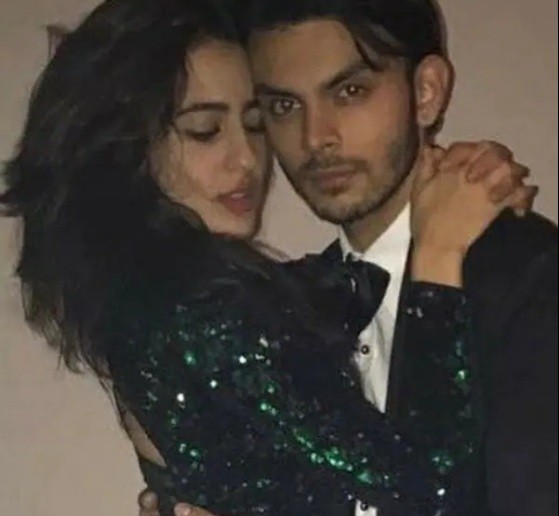 However, there was one more thing that left the viewers with a hanging jaws. At one point Karan Johar revealed that both the actresses dated two brothers who live in his building. Both the divas were shocked to know that Karan was aware of it. They both tried to brush it under the carpet but now the internet has brought up their close and intimate pictures with them.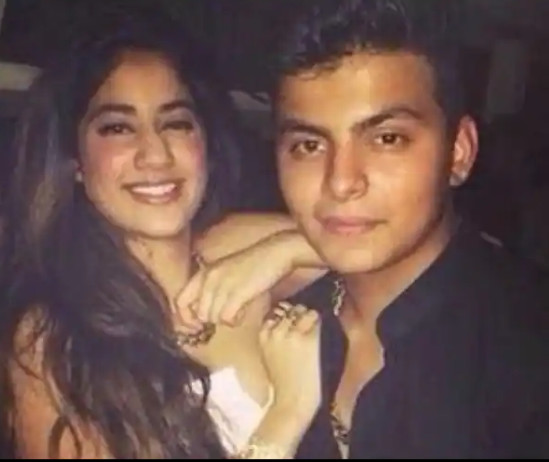 The fans and followers of the actresses dig out photos from their past relationships. In the pictures, Sara Ali khan could be seen getting close to Veer Pahariya, while Janhvi Kapoor is getting kissed by Shekhar Pahariya. Both the actresses were dating these siblings who are the grandsons of former chief minister of Maharashtra Sushil Kumar.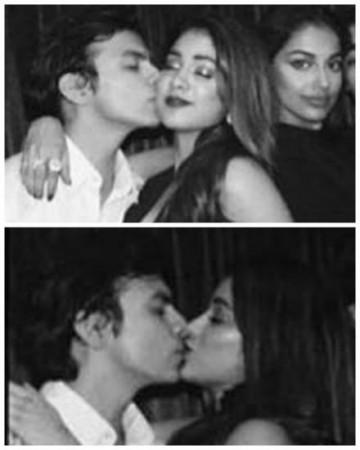 On the show, Karan said that he doesn't remember Sara and Janhvi being friends in the past but he knows that both have dated two siblings. The statement made by Karan left the two actresses shocked and both didn't say anything on it.
Further, the actresses reminisced how they met in the lockdown and talked for the whole night. Both also revealed their adventurous trips to Kedarnath and other places.