Govinda Naam Mera: Vicky Kaushal Announces New Release Date; Karan Johar Promises "Mystery, Madness, Masala" See Here!!!
The release date for Govinda Naam Mera, starring Vicky Kaushal, Kiara Advani, and Bhumi Pednekar, has been set. On December 16, 2022, Disney+ Hotstar will begin streaming the movie. One of the most eagerly awaited movies of the year is Govinda Naam Mera, starring Vicky Kaushal, Bhumi Pednekar, and Kiara Advani. Just two days ago, the movie's producers revealed that the movie will debut on Disney Hotstar. The film was originally scheduled to hit theatres on June 10, 2022, but instead, the producers decided to skip the theatres and release the movie straight to OTT.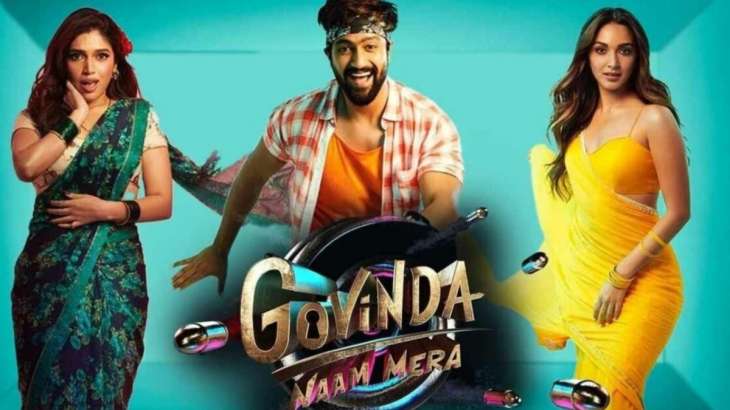 Currently, Vicky Kaushal has unveiled brand-new movie posters with himself, Bhumi, and Kiara in them as well as the revised release date for the film. Vicky Kaushal revealed on his Instagram page that Govinda Naam Mera will begin streaming on Disney+ Hotstar on December 16th, 2022. He is depicted on the new poster as Govinda Waghmare, and Vicky shared the same: "Govinda naam mera, naachna kaam mera. Aa raha hun jald, apni kahaani le kar! #GovindaNaamMera streaming from 16th Dec, only on Disney+ Hotstar!"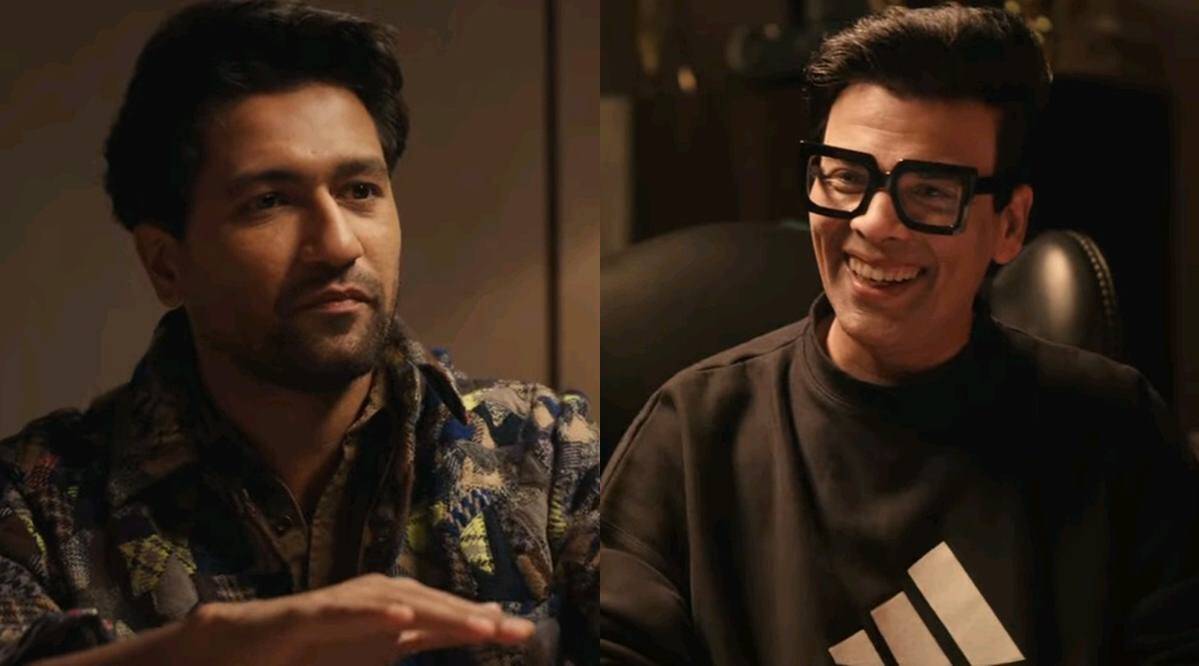 Kiara Advani and Bhumi Pednekar are featured on two more character posters that Karan Johar published. Bhumi is introduced as "Govinda ki hotty wife" while Kiara as "Govinda ki naughty girlfriend" in the advertisement. Karan penned: "Hero, his wife & his girlfriend – what could possibly go wrong, right? A LOT it seems! Get ready for some murder, mystery, madness & masala!"
Then, Karan Johar shared another movie poster, this one featuring Vicky in the middle and Bhumi and Kiara posing next to him. You'll be in a tizzy after the plot twists! Prepare yourself because masaledaar entertainment will soon be arriving on your home screens, he wrote. View the posters listed below.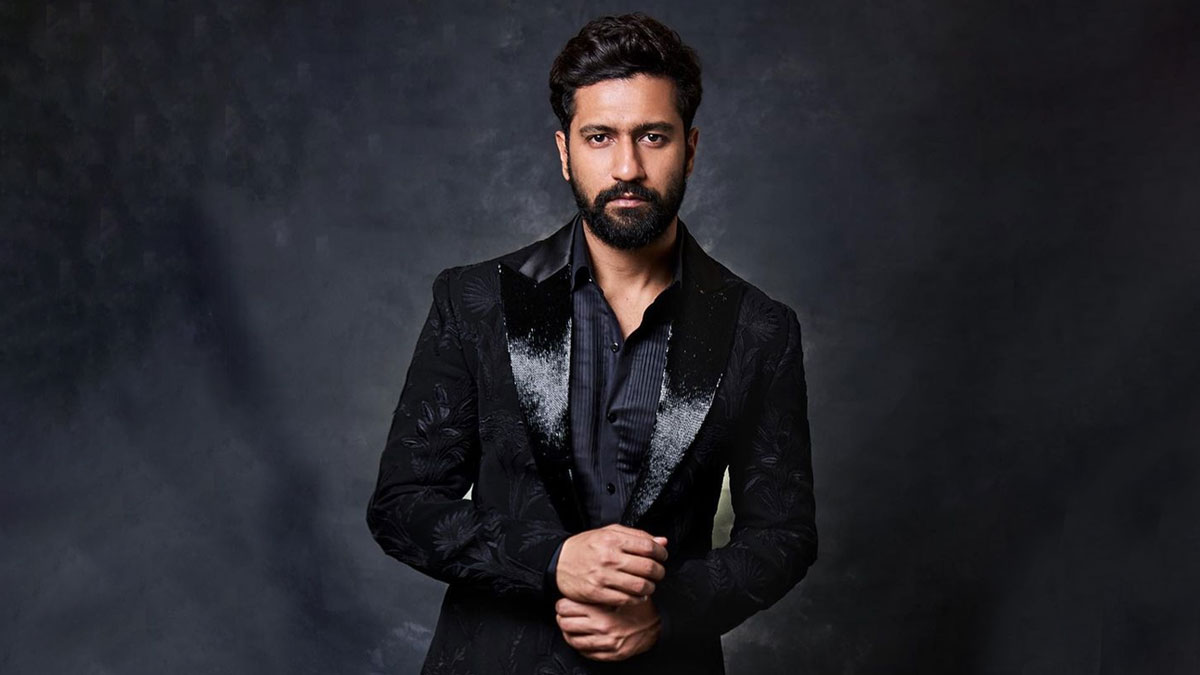 Vicky uploaded a humorous video with Karan Johar two days ago in which they both gushed about Vicky's acting in movies. He is seen being told by Karan that he only plays "intense" characters in movies and that he should do something more "masaledaar." The story from Govinda Naam Mera is then pitched to the actor by KJo, but it isn't what he was anticipating. Vicky is given the option to perform in Student Of The Year 3 or KJo's Govinda Naam Mera after Karan notices his reluctance. Laughably accepting Govinda Naam Mera, Vicky announces its OTT release.