Sanjeeda Shaikh Brutally Gets Trolled For Her Hot Reel, Netizens Ask Her, 'Isliye Divorce Liya' Read On Here!!!
Recently, Tv actress Sanjeeda Shaikh shared a hot reel on her Instagram handle, and after seeing this by netizens, they have been trolling her mercilessly. Sanjeeda Shaikh has been making headlines for her hot reels. She shares glimpses of her private life with her fans. Although, now her recent reel made her prey of trolls, who hauled her decision of divorce a few days back.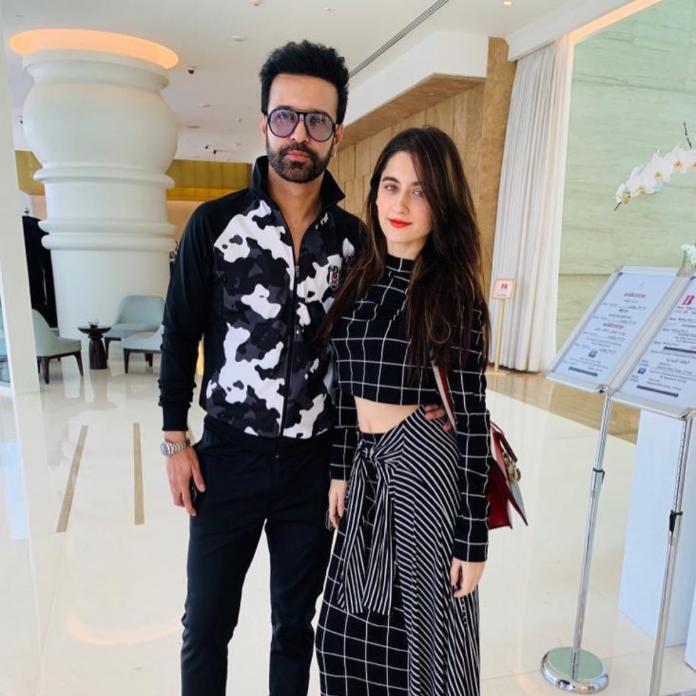 In fact, Sanjeeda Shaikh and Aamir Ali had finally separated ways. At the beginning of their journey as friends to lovers, Aamir and Sanjeeda had tied the knot on March 2, 2012. Though, 2020 came as a huge surprise for Aamir and Sanjeeda's fans as their divorce news came out. The ex-couple had not confirmed their separation at that time. They had welcomed a baby girl via surrogacy.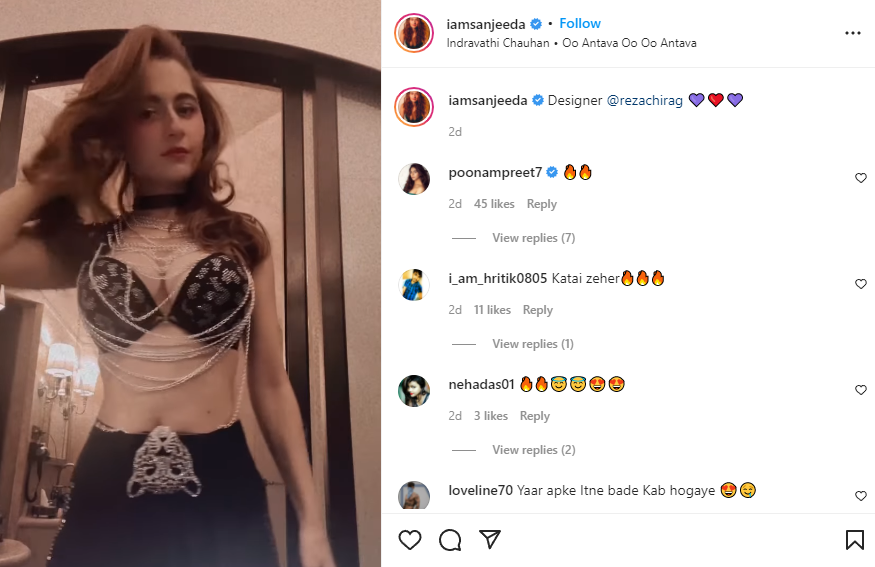 In her recent post, Sanjeeda took to her Instagram handle and shared a reel. In the video, we can see her in a black bralette-style outfit. She left her hair open. After this, netizens started brutally trolling her. While some said that her divorce was good for Aamir, how she exposed herself. One user wrote, "God has done good with Aamir, and you got separated." The other user commented, "Thodi si sharam karo, you have a small daughter. What example are you setting for her."
View this post on Instagram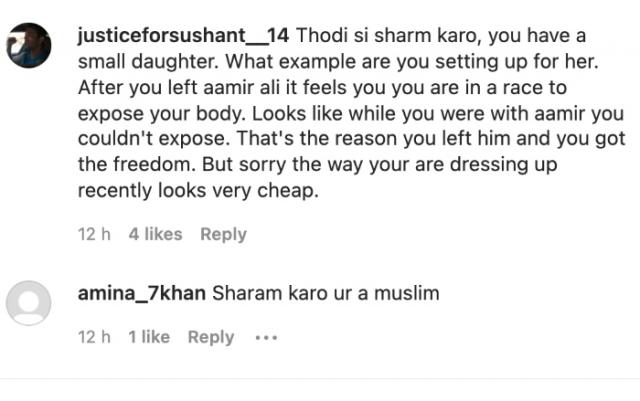 Earlier, The Hindustan Times had revealed that they had got the divorce papers nine months back. A source close to they had shared: "It has been around nine months since the divorce papers came through. They have moved on in their respective lives. Both of them are extremely private, and thus didn't wish to give out any official statement about the divorce."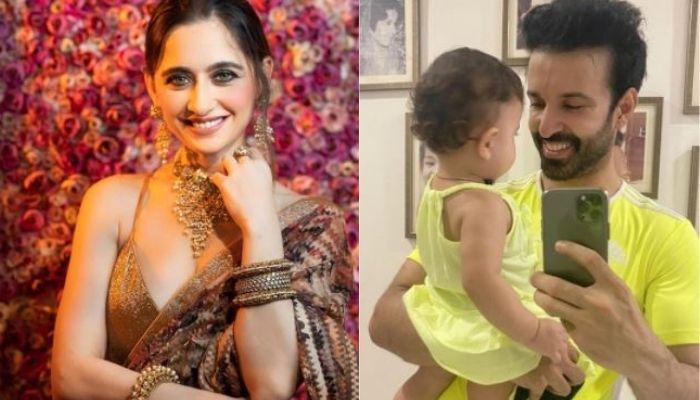 According to the reports, custody of their daughter, Ayra is with Sanjeeda Shaikh, who is living in her parental house. In a chat with Hindustan Times, she had said that she wants to make her child proud. Furthermore, Aamir Ali had said: "I wish Sanjeeda all the happiness."