Salman Khan's Unseen Video Shows Him Blushing After He Heard Aishwarya's Name: See Here!!!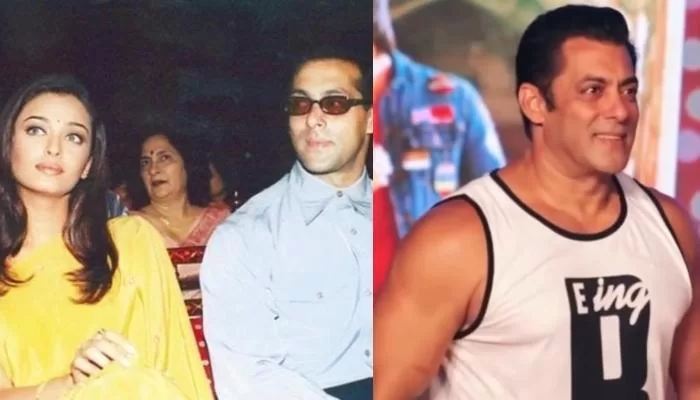 Salman Khan was seen blushing in a throwback video when he heard the name Aishwarya Rai. The relationship between Salman Khan and Aishwarya Rai, an estranged couple, is without a doubt one of the most prominent and talked-about B-town rumours. During the making of the 1999 movie Hum Dil De Chuke Sanam, the pair fell in love with one another. On the internet right now is a 2018 throwback video. Salman was seen blushing in this video as soon as he heard the name Aishwarya.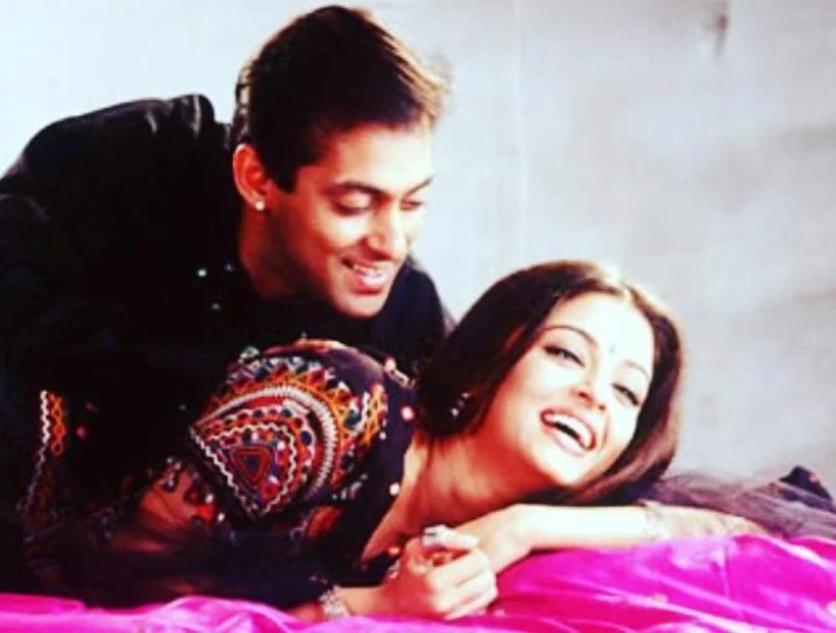 A throwback video of Salman Khan shows him blushing after he heard Aishwarya's name
A 2018 throwback video has recently been very popular online. Salman Khan might be seen in the video attending the Loveyatri press conference. The actor may be seen sporting tattered pants and a white T-shirt without sleeves. Salman's flushing appearance when Aishwarya's name was uttered, however, caught everyone's attention. A journalist introduced herself to Salman in this video and informed him of her name, Aishwarya. When Salman heard this, he could not help but smile and at first, he even tried to look away from the interviewer. When the journalist then said: "At least look at this side", Salman then greeted her by saying, "Yes, ma'am".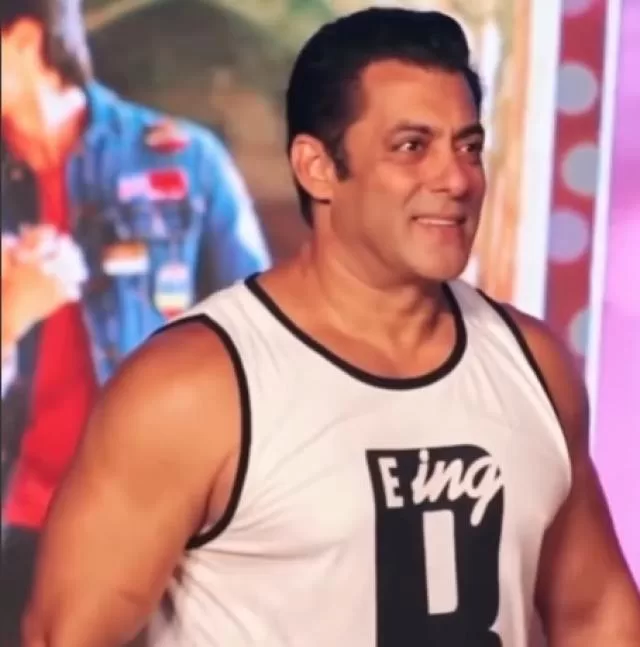 The reason behind Salman Khan and Aishwarya Rai's breakup
Aishwarya Rai Bachchan revealed shocking reasons for her breakup with Salman Khan in a throwback interview with The Times of India. Salman's combative demeanour and problematic drinking habits, the actress admitted, were the cause of their breakup. Aishwarya further revealed that Salman used to physically assault her, fortunately without leaving any physical scars. Additionally, she said that Salman had confessed to cheating on her once while accusing her of having illicit relationships with her co-stars. Any respectable lady would have made the same choice, the actress stated plainly in response.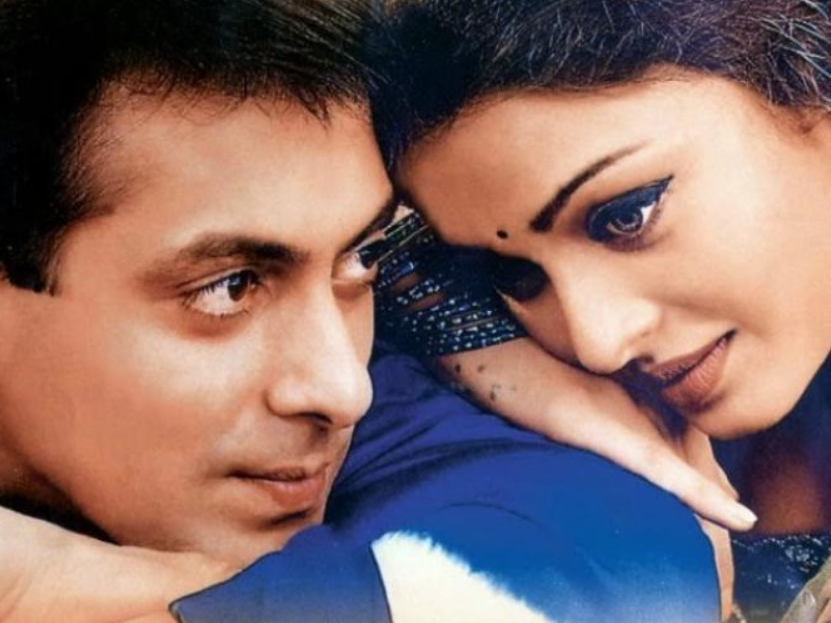 Salman Khan's explosive answer when asked about him 'hitting' a woman
During an interview, a journalist questioned Salman Khan if he had ever hit a woman. Salman Khan answered this question by implying that he never had because the girl wouldn't have survived if he had. These are Salman Khan's exact words: "Yeah, now that woman has said that I have. I mean there was a journalist Prabhu Chawla who asked me this a long time ago, so I just banged the table and he got startled, and the table really broke. I mean, if I hit somebody, it's obviously a fight, I am going to be angry. I am going to whack and give it my best shot. I don't think she would've survived it."