Katrina Kaif Beats Akshay Kumar With Broom In A Hilarious Video, Actress Calls It 'Saf- Safai'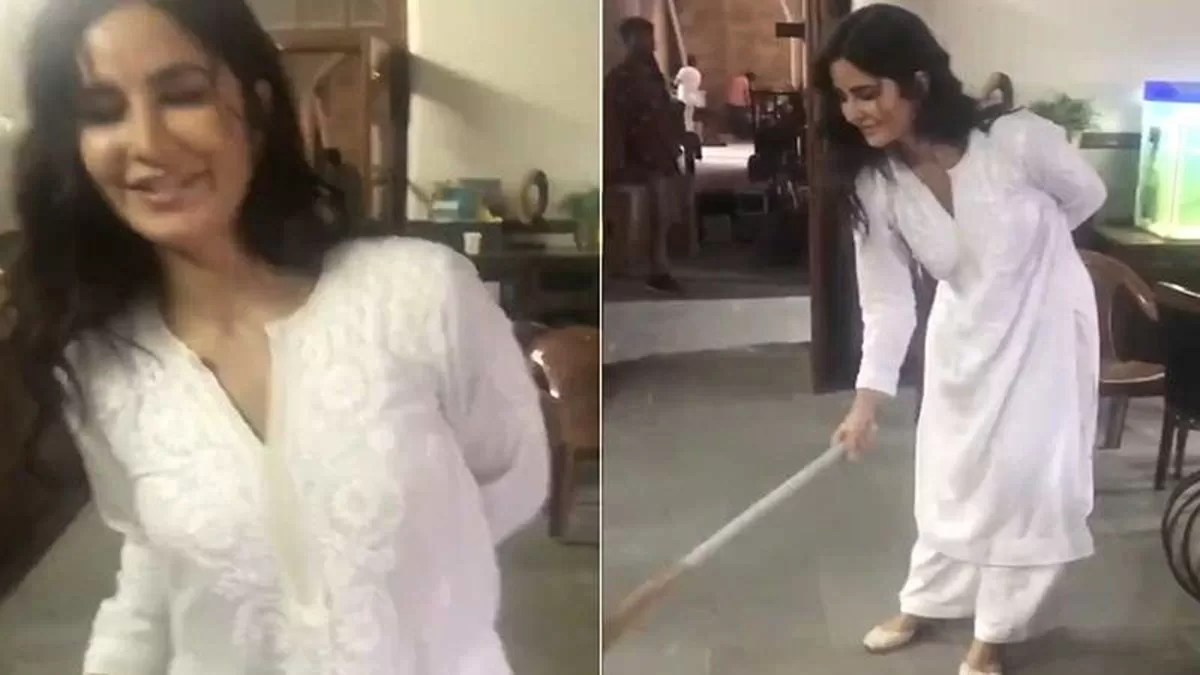 In an amusing turn of events during the shooting of the action-packed film "Sooryavanshi," Bollywood diva Katrina Kaif was caught playfully beating her co-star Akshay Kumar with a broom. This unexpected and hilarious incident quickly made waves on social media, giving fans a delightful sneak peek into the off-screen dynamics of the film's cast.
Katrina Kaif's Viral Behind-the-Scenes Video: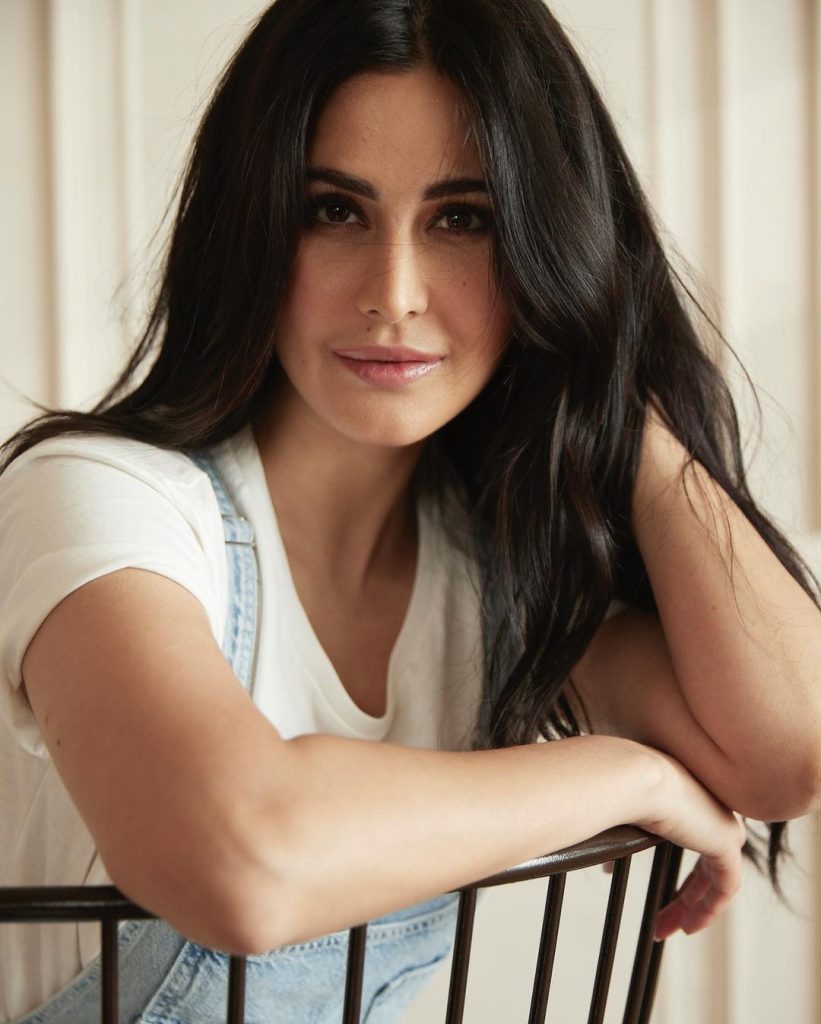 During the filming of "Sooryavanshi," a behind-the-scenes video captured the off-screen bond between Katrina Kaif and Akshay Kumar. In the clip, Katrina, dressed as her character Aditi Sooryavanshi, can be seen engaged in sweeping the floor with a broom. Seizing the opportunity for some mischief, Akshay, who plays the role of DCP Veer Sooryavanshi, unexpectedly approaches Katrina and mimics her sweeping actions.
The actress is undoubtedly looking beautiful in white salwar and kurta with minimal makeup and open hair.  Akshay Kumar could be heard asking what is Katrina Kaif doing with a broom? she then responded by saying 'Saf-Safai'. The actress then starts beating Akshay with the same broom for fun and the actor is heard saying "Muje Mar Rhai Hai".
Spotted : The newest #SwachhBharat brand ambassador on the sets of #Sooryavanshi 😬 #BTS pic.twitter.com/NpzQJUaKLw

— Akshay Kumar (@akshaykumar) February 3, 2020
The video has now instantly went viral on the internet and is being loved by many. "These two always create something fun," commented one user, "oh god Katrina Kaif with a broom looks so simple and normal," mentioned another user. "she is getting into the character for sure," wrote another netizen.
On the work front, Katrina Kaif will be next seen in her other action-packed film 'tiger 3' along with Salman Khan. If reports are to be believed the actress has been asked to keep her public appearances limited till the release of the film.