Bigg Boss season 14 is all set to launch after amidst the Coronavirus pandemic. The contestants are geared up for the event and so are the makers of the show. Salman Khan has already signed the contract at a whopping amount to host the reality show and everyone is definitely expecting a lot. But the favorite host Salman Khan is a bit scared to start shooting for the show.
While speaking to Times Of India, Salman Khan shared that he is a little worried, maybe even terrified to shoot during the pandemic. Considering the number of cases on the rise, his parents' age and health and his little niece Aayat. He was quoted saying, "I am scared to be on shoot. Though everyone is taking all the precautions and are wearing PPE kits, masks, gloves but the mic they adjust so close and they come so close that it feels they will kiss any moment. I am scared of cold, coughs and even kisses these days."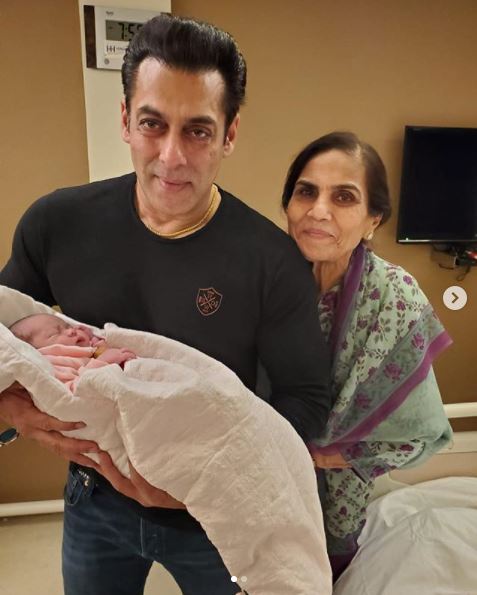 He further added, "I was apprehensive to shoot the show because there is a newborn in the house. My sister Arpita and Aayush's daughter Aayat my niece and then there are my parents and Helen aunty. There are also other senior citizens in the family and friends. The thought is if we get infected we will manage but when it comes to parents and kids I get scared."
The Dabangg 3 actor also revealed that the Bigg Boss 14 contestants must be happy as they got work in this situation. Khan also expressed his happiness as a show like Bigg Boss is giving employment to so many people.
Meanwhile, yesterday, Bigg Boss 14 held a virtual press conference during which Salman Khan introduced Jaan Kumar Sanu, the son of singer Kumar Sanu, as the first contestant on the show.