Suchitra Krishnamoorthi's Explosive Revelation About Karan Johar's Parties "KWAN Representatives Said If I Need A Comeback…"
The talent management company of Bollywood KWAN is in the highlights nowadays. This is the same agency that has been working with Deepika Padukone's talent manager Karishma Prakash and Rhea Chakraborty's talent manager Jaya Saha. It was these two ladies with whom the actresses were caught chatting to procure drugs. Now, singer and actress Suchitra Krishnamoorthi has shared some shocking details about the talent management company.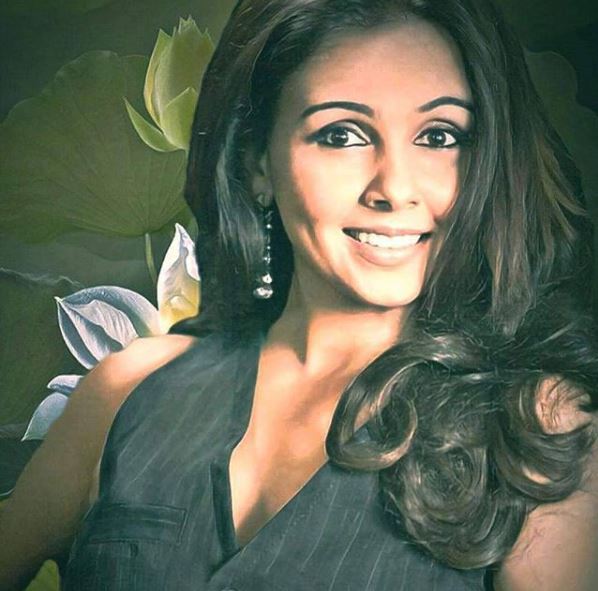 Speaking to India Today, Suchitra stated that once a KWAN representative stated that she should get into acting again. The singer reasoned that her kid is still very young, but the representative stated that she just needs to attend Karan Johar's parties to make a comeback. Suchitra was quoted saying, "As I was talking to the book agent, this lady who also handles acting, she said that Ma'am why aren't you acting and so I said my daughter is too small, we will see. She said no ma'am it's easy and you just have to do a few things to come back into the limelight because you are too silent. One of the main things is that you need to be seen at Karan Johar's parties." She further expressed shock and concern over how the young actors would be guided by such a representative.
Speaking about how the whole Bollywood industry is silent on the drug-nexus expose, Suchitra said, "Bollywood is largely silent on most things except when it becomes an I-scratch-your-back-and-you-scratch-mine-scenario" and that "even a social conscience which you see very often is agenda-driven".
Suchitra was married to filmmaker Shekhar Kapur but they are now divorced. The actress gave a huge hit with a Shah Rukh Khan starrer Kabhi Haan Kabhi Naa (1994) and was last seen in John Abraham's 2019 film Romeo Akbar Walter.