Sajid Khan Once Wanted To Give 'Best Plastic Surgery' Award To Aishwarya Rai For THIS Reason; Read Here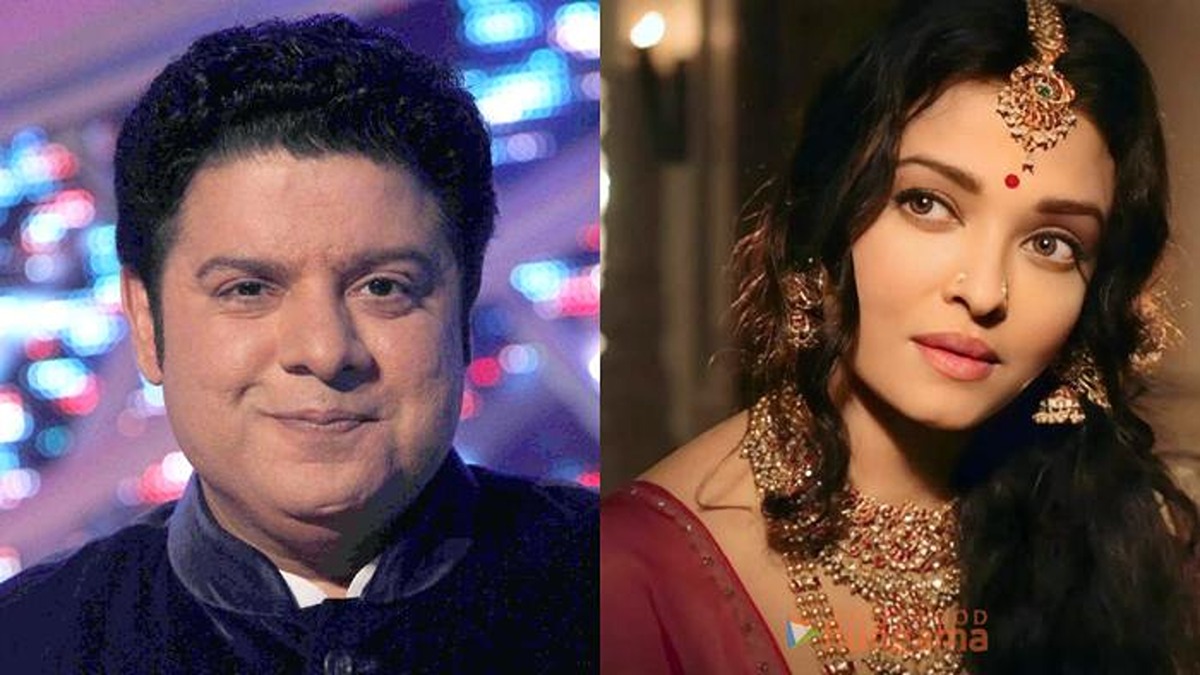 Sajid Khan was once known for making hit movies like 'Hey Baby' and 'Housefull'. But, after a few years, the director took success for granted and his name started making news for all the wrong reasons. A lot of female actors in the industry started accusing him of allegedly sexually assaulting them.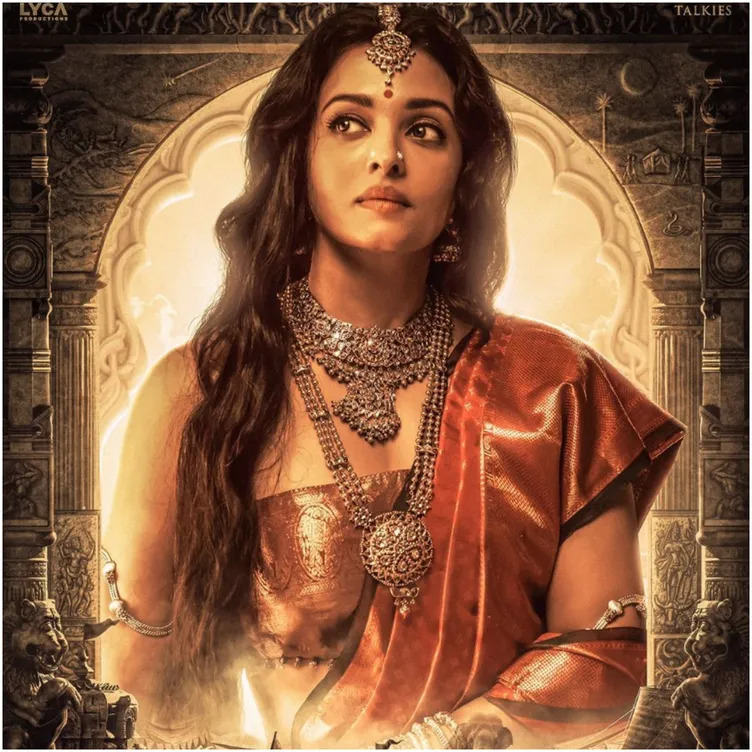 Sajid Khan had made news, particularly because of his remarks and his numerous verbal altercations with his rivals in the reality competition Bigg Boss 16. In addition to this, Sajid has also received attention since the #MeToo movement constantly brings up his name. Sajid has been accused by many actresses of acting improperly toward them.
However, he also made a comment about Aishwarya Rai which shocked everyone. Sajid said during his participation on the well-known celebrity talk programme Koffee With Karan that Aishwarya Rai Bachchan deserved the "Best Plastic Surgery Award" for her unnatural grin.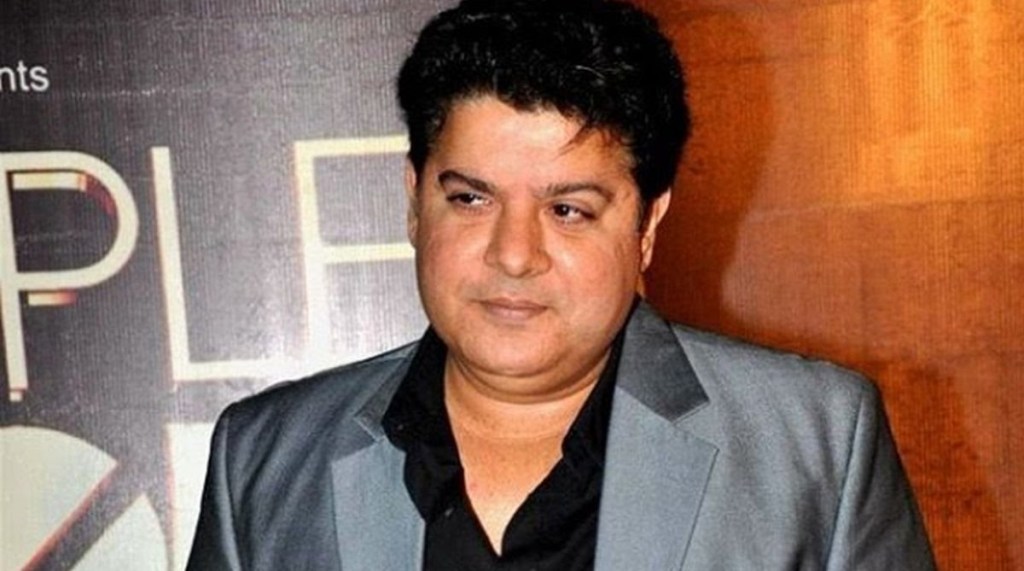 Sajid also made fun of fellow director Sanjay Leela Bhansali in the interview, calling him one of the most overrated filmmakers in history. In addition to that, Sajid also made fun of Salman Khan. When asked what he would discover after breaking into Salman's computer, Sajid had said, "Lots of females".
The known director had once again come to the limelight because of his participation in Bigg Boss. A lot of the viewers had protested against the channel and the makers for giving Sajid Khan a platform. He also said that Salman Khan had once helped him and his family during a bad phase in life.