After Breaking Up With Ananya Panday, Ishan Khatter Makes His Relationship Public With Chandni Bainz?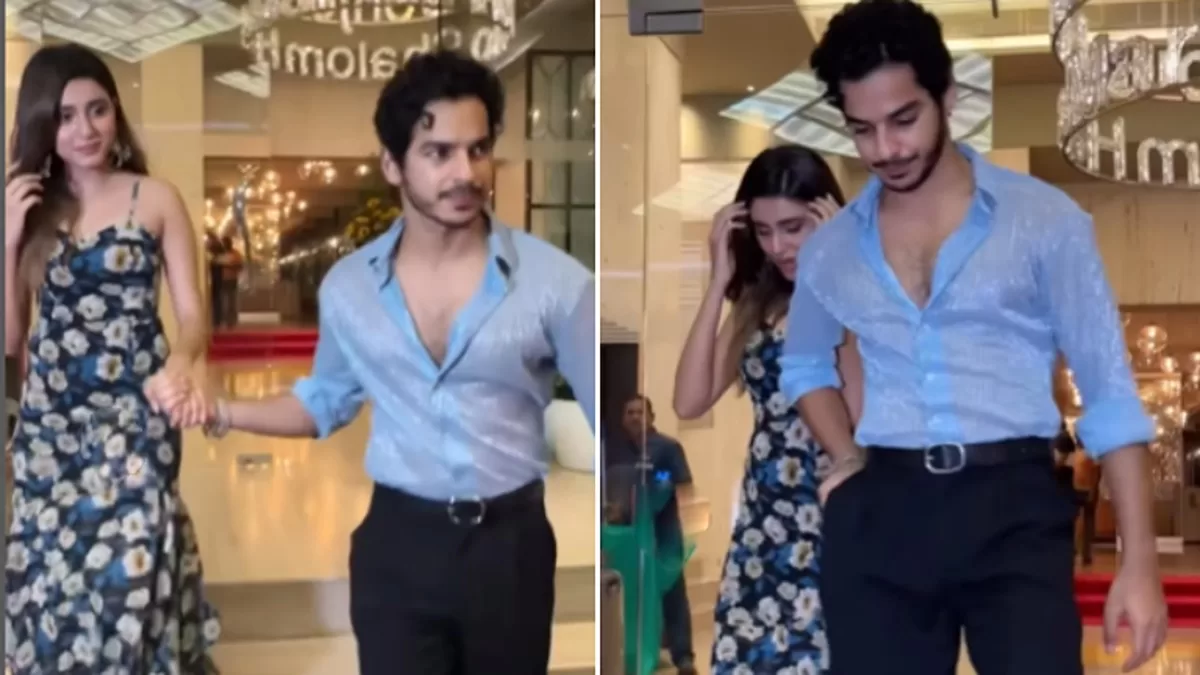 In recent times, there have been speculations surrounding actor Ishaan Khatter's romantic involvement with Malaysian model Chandni Bainz. Although these rumours initially lacked concrete evidence, fans eagerly speculated about his potential new relationship. Now, it appears that these speculations might hold some truth. Ishaan Khatter was recently spotted in the company of his rumoured girlfriend, Chandni Bainz.
Ishan Khatter's Relationship status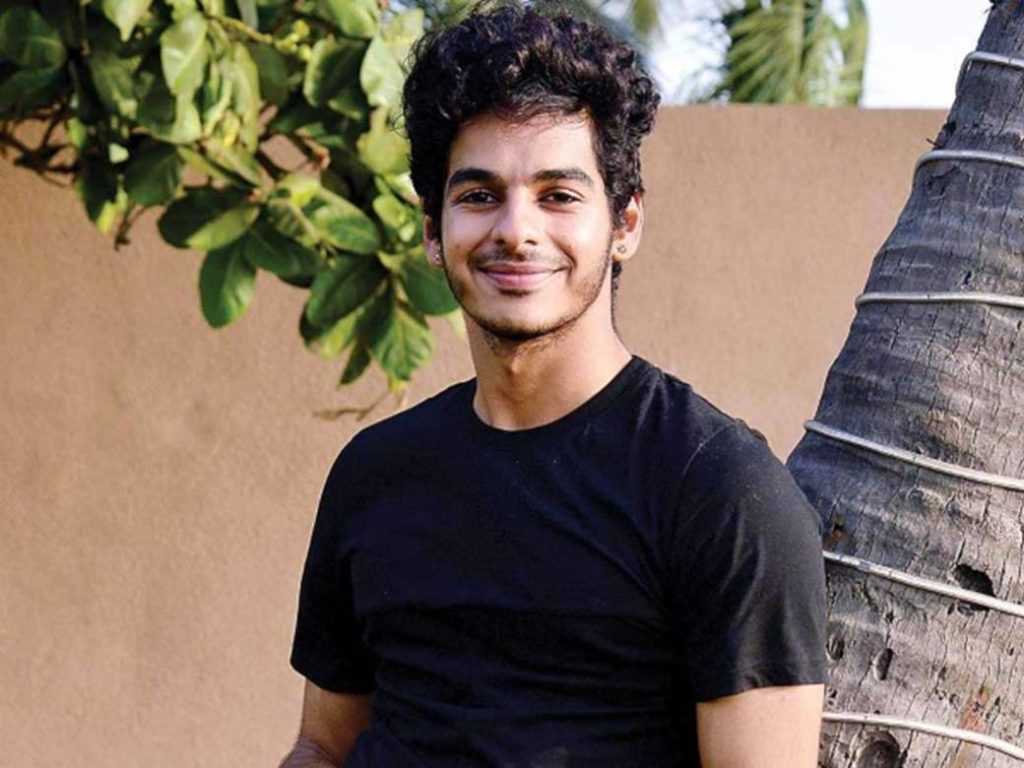 The couple was photographed while leaving an engagement ceremony, and their hand-in-hand exit made quite a statement. Ishaan showed no hesitation in openly holding Chandni's hand in front of the paparazzi. He even chivalrously escorted her to their car, posing for photos before driving away. Ishaan looked dapper in a shining sky-blue shirt paired with black trousers, while Chandni chose a lovely floral summer dress. Together, they exuded undeniable chemistry, leaving the paparazzi buzzing with excitement.
What has really piqued our interest is whether Ishaan Khatter has now officially confirmed his relationship with Chandni Bainz. This recent public appearance has left us pondering their relationship status. Previously, Ishaan was romantically linked with Ananya Panday, but their relationship eventually came to an end.
Ishaan Khatter and Malaysian model Chandni Bainz
Reportedly, Ishaan Khatter and Malaysian model Chandni Bainz began dating in July of this year. Earlier, a viral image showed Ishaan riding a bike with his girlfriend, fueling speculation about their budding romance. For those unfamiliar with Chandni Bainz, she hails from Kuala Lumpur, Malaysia, and has appeared in shows like "My Mother's Story" and "Ghaib." The 21-year-old Malaysian model is currently in India with aspirations of becoming a Bollywood actress.
In terms of Ishaan Khatter's upcoming projects, he was last seen in "Phone Bhoot" alongside Katrina Kaif and Siddhant Chaturvedi. His next venture is a patriotic film titled "Pippa," co-starring Mrunal Thakur.