Rubina Dilaik Explains Her Cold Behavior With Paparazzi At The Airport, Reveals She Had Just Received News Of Aunt's Death
For the past few days, Bigg Boss 14's winner Rubina has been at the receiving end of criticism as she did not stop or talk to the paparazzi at the airport. Last week, a video of Rubina Dilaik went viral on social media, which shows her not communicating to the paparazzi present at the airport who wanted to click some pictures of her. Even a photographer asked her, "Ma'am, naaraaz ho kya (are you upset with us)?" but she did not say a word. Now, Rubina Dilaik has spoken about the same and revealed the reason why she did not speak a single word at the airport.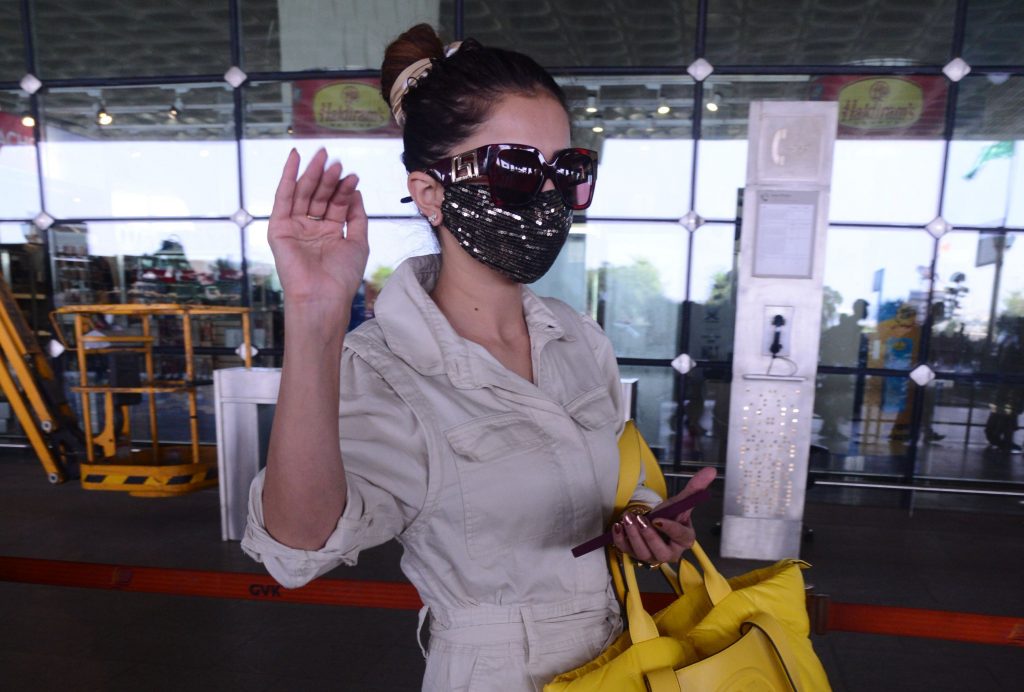 In an interview with Andy Kumar, Rubina stated that she had just received the news of her aunt's passing away and was totally taken aback. She explained that her bua (aunt) passed away when she was inside the house and her family hid the news from her in order to not dampen her celebrations. "As now everyone knows that I am shooting in Chandigarh, I have my extended family in Chandigarh — my father's brother and sister live there. While I was inside the house, I lost my bua (paternal aunt) to a heart attack in January, which my family did not let me know," she said.
Rubina said that her family was 'torn apart' as her Bigg Boss 14 win was a joyous occasion but they were also reeling from a loss. "Exactly when I told my parents that I am going on a shooting schedule to Chandigarh, that is when they broke this news to me. My extended family wasn't communicating on a regular basis like they normally communicate. I thought it may be because I am busy, they are not calling frequently, but my grandmother had instructed everyone," she said