New Mommy, Priyanka Chopra Jonas Talks About Raising Her Child, Says, "Will Never Impose My Desires" Check Out!!!
New mommy, the gorgeous one and only desi girl Priyanka Chopra Jonas revealed her beliefs on parenting and how she plans to raise her child. Global actress Priyanka Chopra Jonas and her actor-singer hubby, Nick Jonas are lying down in the renowned new stage of their lives in parenthood. The Desi Girl of Bollywood, Priyanka Chopra, and her husband Nick Jonas had welcomed their first baby via surrogacy. The actress Priyanka has not yet disclosed the gender of her child, however, reports are rumoured that she is blessed with a baby girl.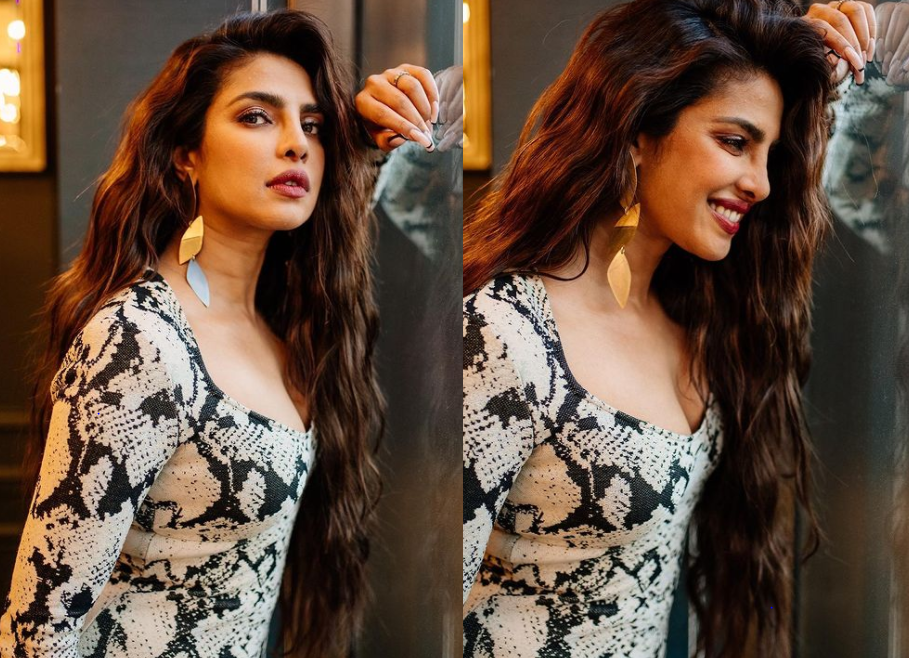 On January 22, 2022, Priyanka Chopra Jonas and her hubby, Nick Jonas had stunned their fans by declaring the birth of their first child. On their individual social media handles, Priyanka and Nick had shared a picture note disclosing that they had welcomed a baby via surrogacy and had asked for privacy from everyone so that their family could celebrate the occasion. Their note could be read as: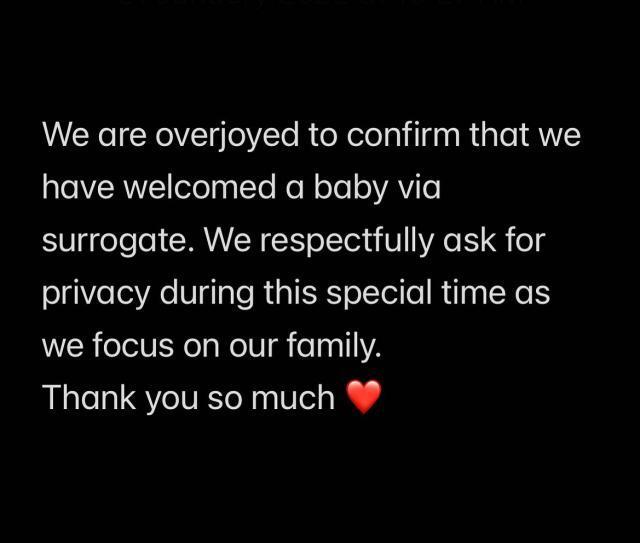 "We are overjoyed to confirm that we have welcomed a baby via surrogate. We respectfully ask for privacy during this special time as we focus on our family. Thank you so much."
In a chat with comedian, actress, and YouTuber, Lilly Singh, Priyanka Chopra spoke about raising a child. Sharing her beliefs on parenting, Priyanka Chopra shared that she doesn't want to impose her desires and fears on her child. Speaking about her life as a new parent, Priyanka Chopra stated: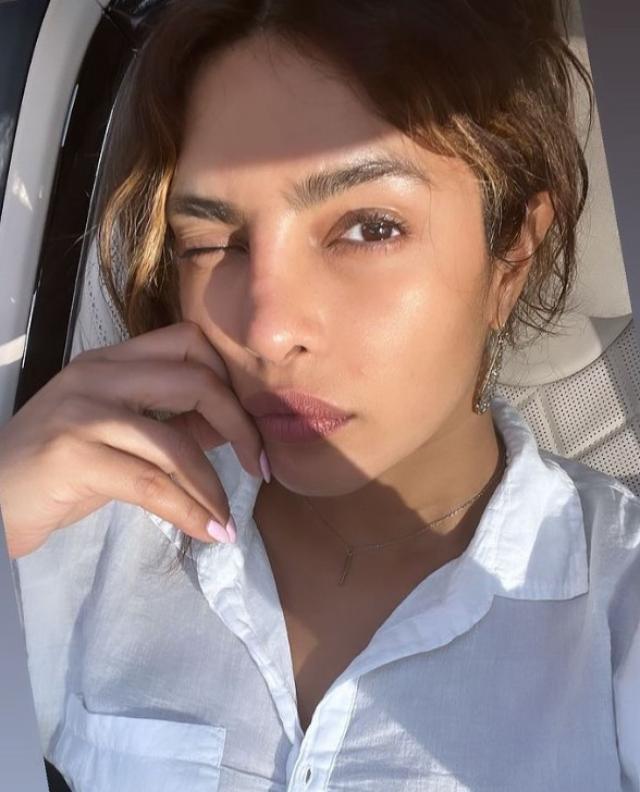 "As a new parent right now, I keep thinking that I will never be imposing my desires, fears, my upbringing onto my child. I have always believed that children come through you, not from you. There is no belief like this is my child and I will shape everything. They come through you to find and build their own life. Recognising that really helped me, my parents were very non-judgemental in a certain way."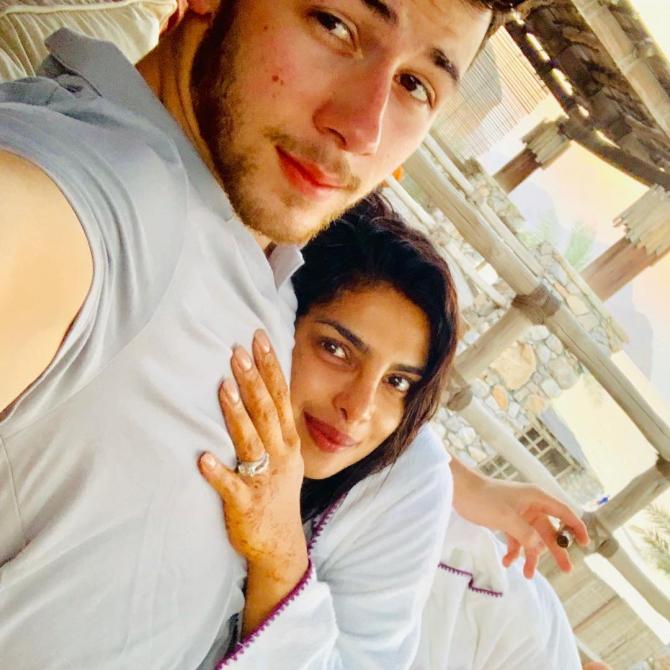 According to Daily Mail, a source close to Nick and Priyanka had disclosed that they wanted to have a baby together for quite some time. Although, their schedules had delayed their family planning. The source had added that owing to their busy schedule, Priyanka and Nick had explored other options. The source was quoted as saying: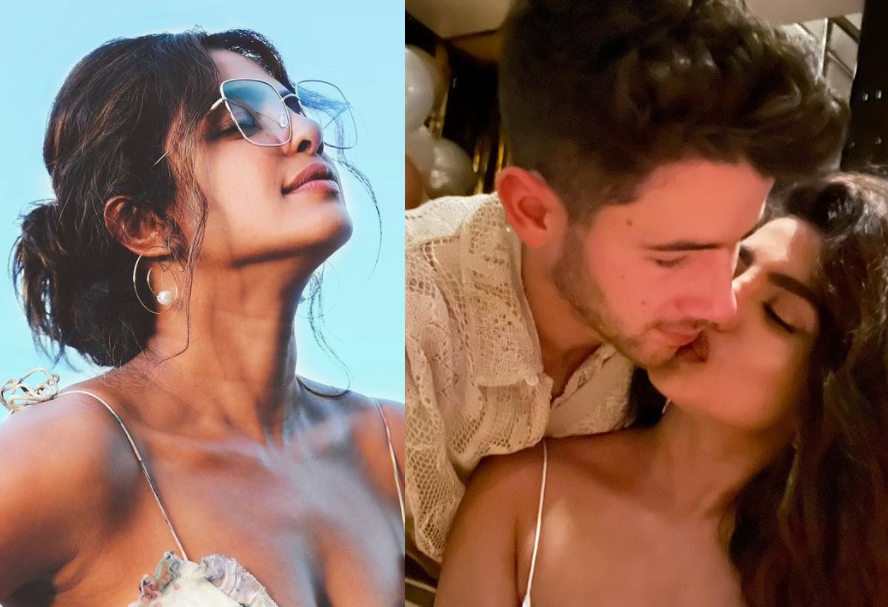 "Priyanka doesn't have any fertility issues preventing her from having a baby, but she is 39 now so it's not getting any easier. Their busy work schedules also mean that it's difficult for them to physically be together to conceive when she is ovulating, so some time ago they went down the surrogacy route. This is the woman's fifth surrogacy. They met her and really liked her."
On the work front, Priyanka Chopra was last seen in the movie, The Matrix Resurrections.