Ronit Roy Says Its Bulls**t That Salaries Of Poor People Are Being Cut To Pay A- Listers Who Have Doubled Their Fees In Pandemic
Ronit Roy has been recently making the headlines with his never hear before revelations about the Bollywood industry. The actor who is known for his great acting skills had recently stated that his phone didn't ring for 3 months after his debut with Jaan Tere Naam. "It was a silver jubilee. Those days, it meant 25 weeks in a theater. Now, it would mean a Rs 100-150 crore film. It is natural to get lot of offers, lot of films after a debut that ran so long in the theaters. Unfortunately, for me, I did not get even a single call for 3 months. I made wrong choices and ended up having no films for several years. It was in the early 2000s when I came back with Balaji Telefilms. And 2010, I came back to the cinema with Udaan. So, it's been a journey," he said.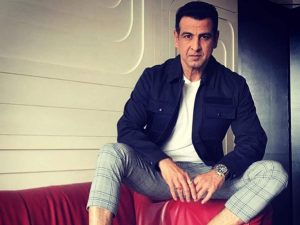 The actor has now claimed that the A-listers of Bollywood have doubled their fees, while the poor people in the industry have to face the brunt of pay cuts. "I have verified information that all the A-listers have doubled their fees, aur gareebon ka paisa kaat rahe hain (they are cutting salaries of poor people). This is something very wrong which is happening in our industry," he said.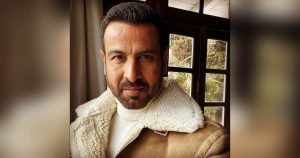 Ronit added that "It is all bulls**t when they try to cut salaries of people who don't come from such affluent backgrounds. A lightman has to run his house, what will you get by cutting his salary? Pay cut karna hai toh A-lister ka pay cut karo na, why are you trying to just focus on the poor people for it? It is just not right," he said.